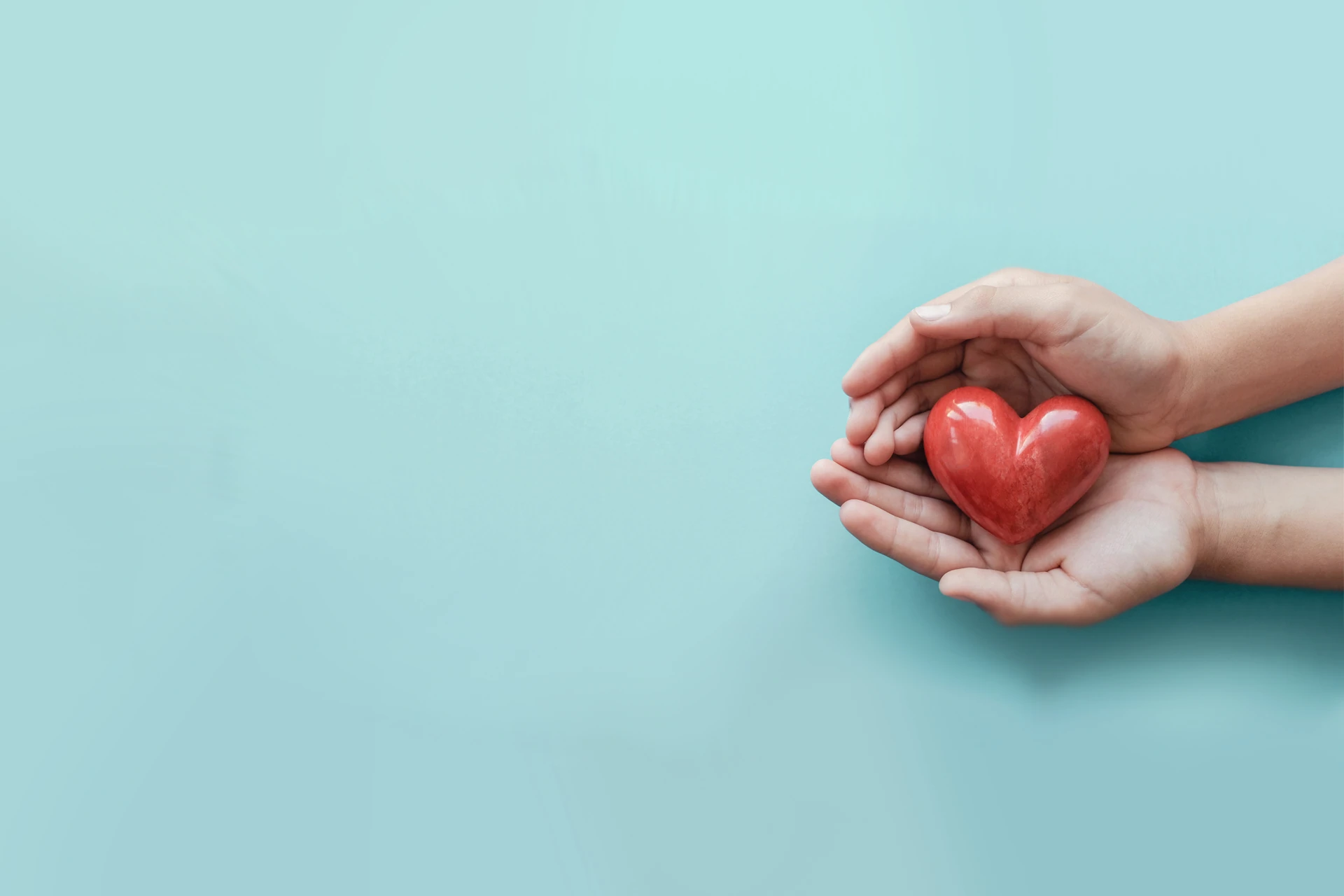 WesBanco Coronavirus (COVID-19) Support Programs
Important Information For Our Customers
At WesBanco, we are here to help. During this important time, we believe it is our duty as a responsible, community-based financial institution to assist and help protect our employees, customers, and communities. We are offering payment relief to affected borrowers, adjusting branch operations to help protect the health and safety of customers and employees while maintaining access to our services, and supporting local non-profit organizations through our grant programs. These support programs and precautionary measures will be re-evaluated as circumstances require.
Learn More
Support for Commercial Customers

WesBanco is offering to defer certain loan payments for up to 90 days for the most seriously impacted categories of business borrowers, as described below. Public accommodation businesses, such as restaurants/caterers, and certain retail establishments, that are forced to close will be eligible for full deferral of loan payments (principal and interest) for 90 days, and working capital facilities up to $200,000. Public accommodation businesses that are reducing services in response to the pandemic (such as reducing capacity, transitioning to take-out only) will be eligible to make interest-only payments and defer principal payments for 90 days, and working capital facilities up to $100,000.

Additional relief programs may be available to existing WesBanco business borrowers on an individualized basis, depending on their circumstances. All deferred loan payments and new loans will be subject to bank approval.

Current WesBanco business borrowers who wish to request relief are encouraged to call their local WesBanco representative.

Support for Mortgage and Consumer Customers

Existing residential mortgage and consumer loan customers, may also be eligible for the Borrower Relief Program. WesBanco customers working as healthcare professionals and emergency responders are eligible to receive deferral of their residential mortgage or consumer loan payments (principal and interest) for 90 days; and WesBanco borrowers who are otherwise impacted by COVID-19 are eligible to be evaluated for participation in the program. In addition, WesBanco will suspend initiating any new foreclosure actions, specific to residential properties, unless required by federal or government agencies; and, will not initiate any new repossession actions of vehicles financed by WesBanco through May 17, 2020, with consideration for extension.

Consumer and business customers who wish to request relief may call 800-654-6288 to speak with a company representative.

Support for the Community

Through our WesBanco Bank Community Development Corporation, we pledged a special allocation of $350,000 for grant funding to non-profit organizations who are providing vital relief services to communities in response to the COVID-19 pandemic. The Community Partner Relief Fund provided grants in an amount of up to $5,000 per donation to eligible non-profit organizations that serve communities within our Bank's footprint. Examples of eligible funding included, but was not limited to:

Food banks experiencing supply shortages due to increased demand;
Agencies providing homebound seniors or students with meal delivery services;
Homeless shelters and soup kitchens experiencing an increase of clients;
Health clinics or emergency responders experiencing shortages in medical supplies;
Grants for educational organizations providing technological or other supplies to students or teachers to facilitate online learning environments;
Other support to non-profit organizations experiencing financial shortfalls due to an increased demand for services.

***THE DEADLINE FOR GRANT APPLICATIONS CLOSED APRIL 4, 2020.

To qualify for the grant, the non-profit organization:

Must be a certified 501(c) (3) organization, and
Provide services to communities within our Bank's footprint.

Support for Employees

In addition to enhanced enterprise-wide cleaning efforts, WesBanco has already suspended all non-essential business travel, implemented guidelines regarding personal travel, required all in-house meetings to be conducted via conference call or video conference, and, as appropriate, is utilizing tele-commuting and relaxing paid time-off policies.

Employees should contact the HR department with any questions.

Financial Center Services Effective March 19, 2020

WesBanco is temporarily limiting most locations to drive-up and ATM services, with others being shifted to modified hours, and will continue to assist customers through WesBanco's online and mobile tools and call center. Customers with specialized cash supply needs or who require access to safe deposit boxes may make appointments to visit a financial center.
Find a Location Near You!
WesBanco operates over 200 financial centers in the states of Indiana, Kentucky, Maryland, Ohio, Pennsylvania, and West Virginia. Over the past decade, we have built a national reputation as a safe, sound and profitable bank holding company that always strives to do better by its customers.
Locations