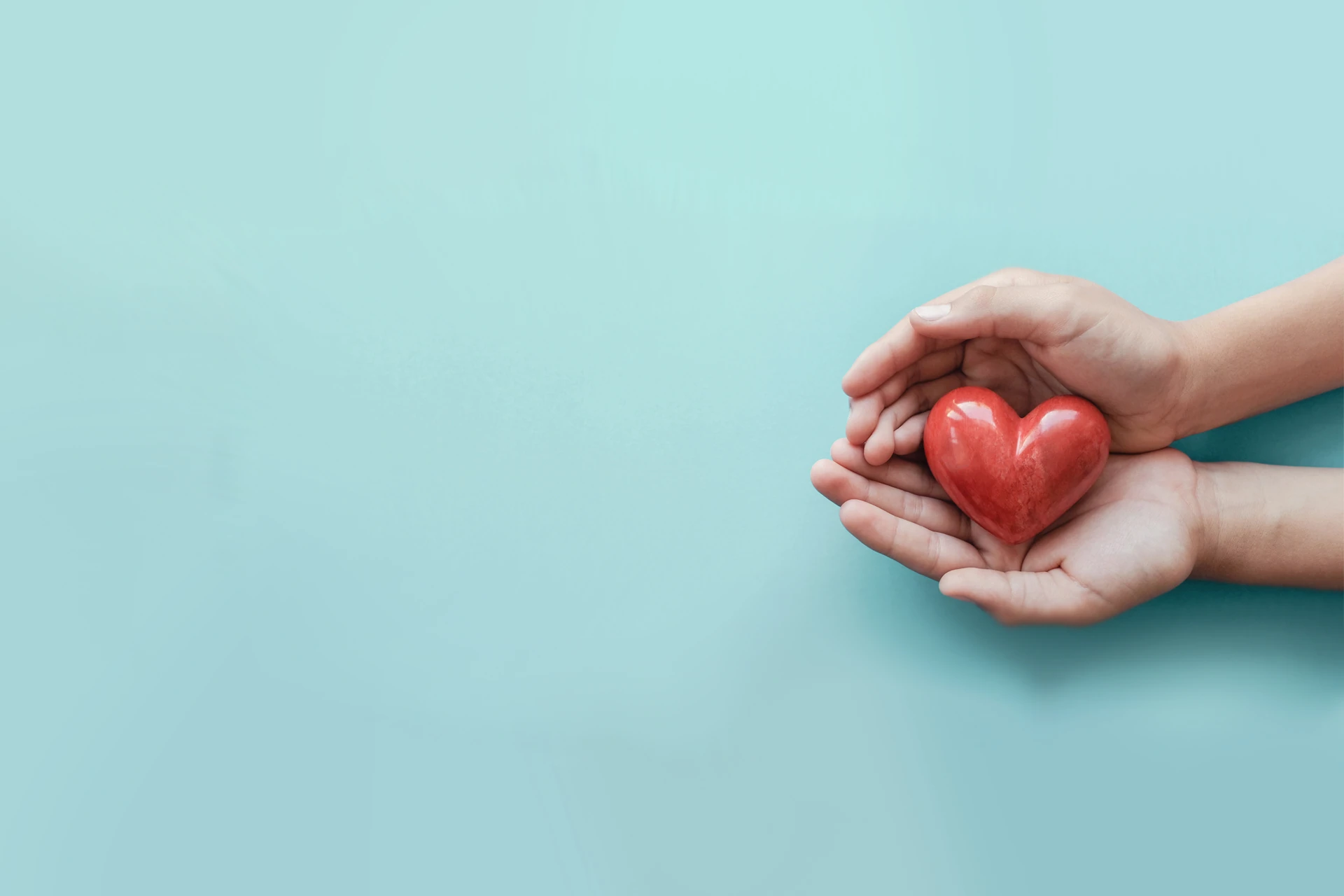 Government Coronavirus (COVID-19) Stimulus Package
CARES Act
At WesBanco, we are working quickly to update our customers on the government stimulus package and how to participate to help alleviate the financial hardship due to disrupted work environments.
The Coronavirus Aid, Relief, and Economic Security (CARES) Act, a $2 trillion stimulus package, was recently passed to provide emergency relief for individuals and businesses affected by the COVID-19 pandemic. Here are some key highlights on how it can assist you, how to access benefits and how WesBanco can help.
Learn More
Tax Credits In The Form Of Cash Payments

This benefit is automatic. The vast majority of people do not need to take any action. This economic impact payment is calculated using information from past tax filings. Below is a breakdown:

$1,200 per adult and $500 per child to individual filers earning less than $75,000 annually
$1,200 per adult and $500 per child to joint filers earning less than $150,000 annually
Lesser amounts will be provided to those individual filers earning more than $75,000 and less than $99,000, and those joint filers earning more than $150,000 and less than $198,000

While the vast majority of people do not need to take any action, some seniors and others who typically do not file returns will need to submit a simple tax return to receive the stimulus payment.

If you have a WesBanco account on file with the IRS (for direct deposit of tax refunds or Social Security benefits), you will receive your payment electronically. Using online and mobile banking, you can turn on your WesBanco deposit alerts to be notified when your payment is deposited.

If you do not have an account on file with the IRS, you will likely receive a paper check. You can deposit the check via mobile deposit with the WesBanco app or at any of our branches and deposit accepting ATMs. Please note: If your mobile deposit is more than $4,500, you will need to contact our Electronic Banking Department at 800-905-9043 (press 3 for Internet and Mobile Banking) for a temporary limit increase for this check.

Based on the latest information we have, the IRS will be making payments as direct deposits starting April 15. They will mail check payments starting April 20. All payments will be in waves and continue over several weeks.

Please visit irs.gov for more information.

NOTE: Please be mindful of potential fraudsters during this time! Don't give anyone your personal information to "sign-up" for your relief check. You don't need to sign up for anything. Don't give your personal information to anyone who calls, emails or texts you, especially if they mention this stimulus program or getting early access to the money. If we ever reach out to you, we won't ask for confidential information such as your name, password or other account information.

Expanded Unemployment Benefits

Eligibility expanded to include self-employed, independent contractors / gig economy workers, nonprofit employees and others
Amount increased by $600 weekly, on top of the state benefits through July 31, 2020
Duration extended an additional 13 weeks beyond the existing 26 week maximum, through December 31, 2020

For more information, contact your state unemployment office directly. See below for website links:

Mortgage Loan Relief

Mortgage lenders and servicers will be allowed to provide forbearance (payment deferral) on federally-backed loans for customers experiencing financial hardship related to the COVID-19 pandemic.

If you are having financial hardship due to the COVID-19 pandemic and are unable to pay your mortgage, we can help. Please contact your WesBanco mortgage lender or current mortgage servicer directly.

Retirement Access Relief

The federal government is waving penalties and making other accommodations for those who need to access retirement plans early.

To learn more about your options and how we might help, please schedule an appointment with your WesBanco representative by calling 304-234-9413.

Temporary Student Loan Relief

All payments of principal and interest for certain federal student loans are suspended through September 30, 2020 without penalty to the borrower. The suspended payments are treated as if made for consumer credit reporting.

Contact your student loan servicer to discuss eligibility and options.

Enhancements To The SBA Program

Expanded SBA benefits to enable more companies to qualify for larger loan amounts at more favorable terms:

Paycheck Protection Program established to provide loans to small businesses affected by economic conditions as a result of COVID-19 by increasing the SBA 7(a) loan program maximum to $10 million through June 20, 2020.
SBA Express program maximum increased to $1 million (from $350,000) through December 31, 2020.

Tax Relief

The CARES Act will allow for most employers to defer paying their share of applicable employment taxes from the time the CARES Act is signed into law through December 31, 2020.

Please consult a tax advisor for more information.
Find a Location Near You!
WesBanco operates over 200 financial centers in the states of Indiana, Kentucky, Maryland, Ohio, Pennsylvania, and West Virginia. Over the past decade, we have built a national reputation as a safe, sound and profitable bank holding company that always strives to do better by its customers.
Locations