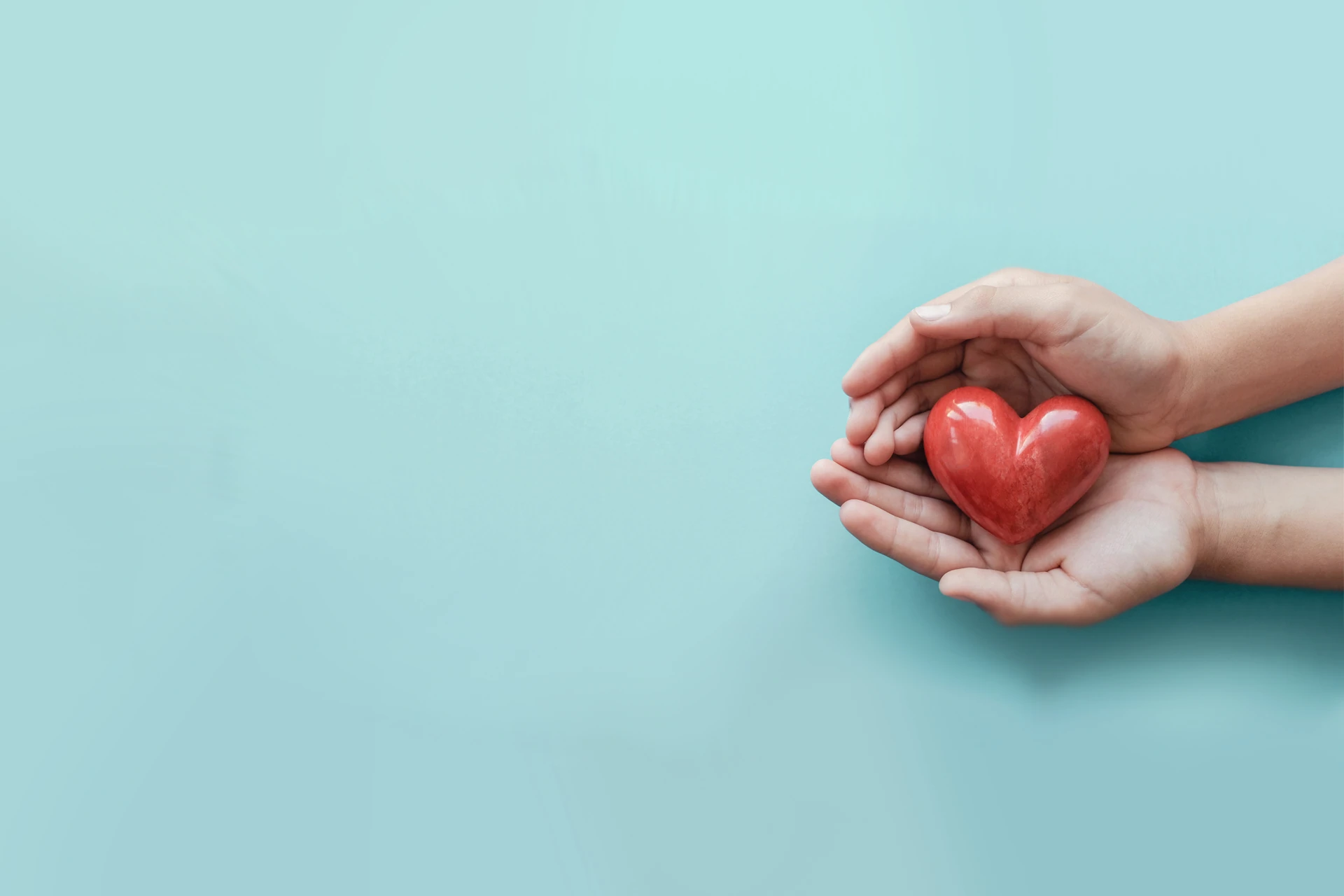 Coronavirus Emergency Loans for Small Business
SBA Paycheck Protection Program
ALERT: 9-9-2020 Forgiveness Update
The Coronavirus Aid, Relief, and Economic Security (CARES) Act allocated $350 billion to help small businesses keep workers employed amid the pandemic and economic downturn. Known as the Paycheck Protection Program, the initiative provides 100% federally guaranteed loans to small businesses. An amendment to the CARES Act was signed into law by the President on July 4, 2020, extending the SBA's Paycheck Protection Program (PPP) loans and their approval through August 8, 2020.
Importantly, these loans may be forgiven if borrowers maintain their payrolls during the crisis or restore their payrolls afterward.
Learn More
9/9/2020 WesBanco Update:
Paycheck Protection Program Loan Forgiveness
The SBA formally began accepting forgiveness applications on 8/10, and WesBanco is fully prepared to offer you a solution for processing your application for PPP forgiveness. While we are prepared to begin accepting applications, we have not yet sent out the link to begin the forgiveness process as we are hoping to hear some good news from congress on a streamlined forgiveness process for certain loans. The streamlined process is not necessary to complete an application but may significantly reduce the amount of paperwork that you will be expected to complete, as well as reducing the supporting documentation requirements.
Delaying your forgiveness application will not put you at any risk of needing to make a payment prior to SBA approval. The first payment date for all PPP loans was extended on June 5 when the Paycheck Protection Program Flexibility Act was passed. WesBanco PPP clients will receive a notice which amends all loan documentation with the new first payment date with the provisions enacted in this law. Please note that if your loan was made after June 5th, your documentation already reflects this delayed first payment date.
If you would still like to submit a forgiveness application prior to WesBanco releasing the full digital process, please contact your relationship manager and they will be happy to input your application. Otherwise, expect to hear from us in the near future with details on beginning the application process. Forgiveness of the PPP Loan is subject to compliance with the U.S. Small Business Administration guidelines and approval.
Under the current guidelines, to receive PPP loan forgiveness, you must complete and submit the SBA Loan Forgiveness Application Form 3508 or 3508EZ. WesBanco will review the applications in accordance with SBA requirements.
Congress continues to debate certain aspects of the PPP program, including how forgiveness is processed, so you should check the SBA Resource Site frequently.
Should you have questions, you may call your local WesBanco representative.
Additional Details and Resources on Loan Forgiveness
Forgiveness details including the most recent application for forgiveness can be found on the U.S. Small Business Administration website.
Additional Paycheck Protection Program guidance and FAQs are also available at the U.S. Treasury website.
Find a Location Near You!
WesBanco operates 236 financial centers in the states of Indiana, Kentucky, Maryland, Ohio, Pennsylvania, and West Virginia. Over the past decade, we have built a national reputation as a safe, sound and profitable bank holding company that always strives to do better by its customers.
Locations