NOTICE: Internet Explorer will be retired by Microsoft and go out of support on June 15th. This could change how you access Online Banking.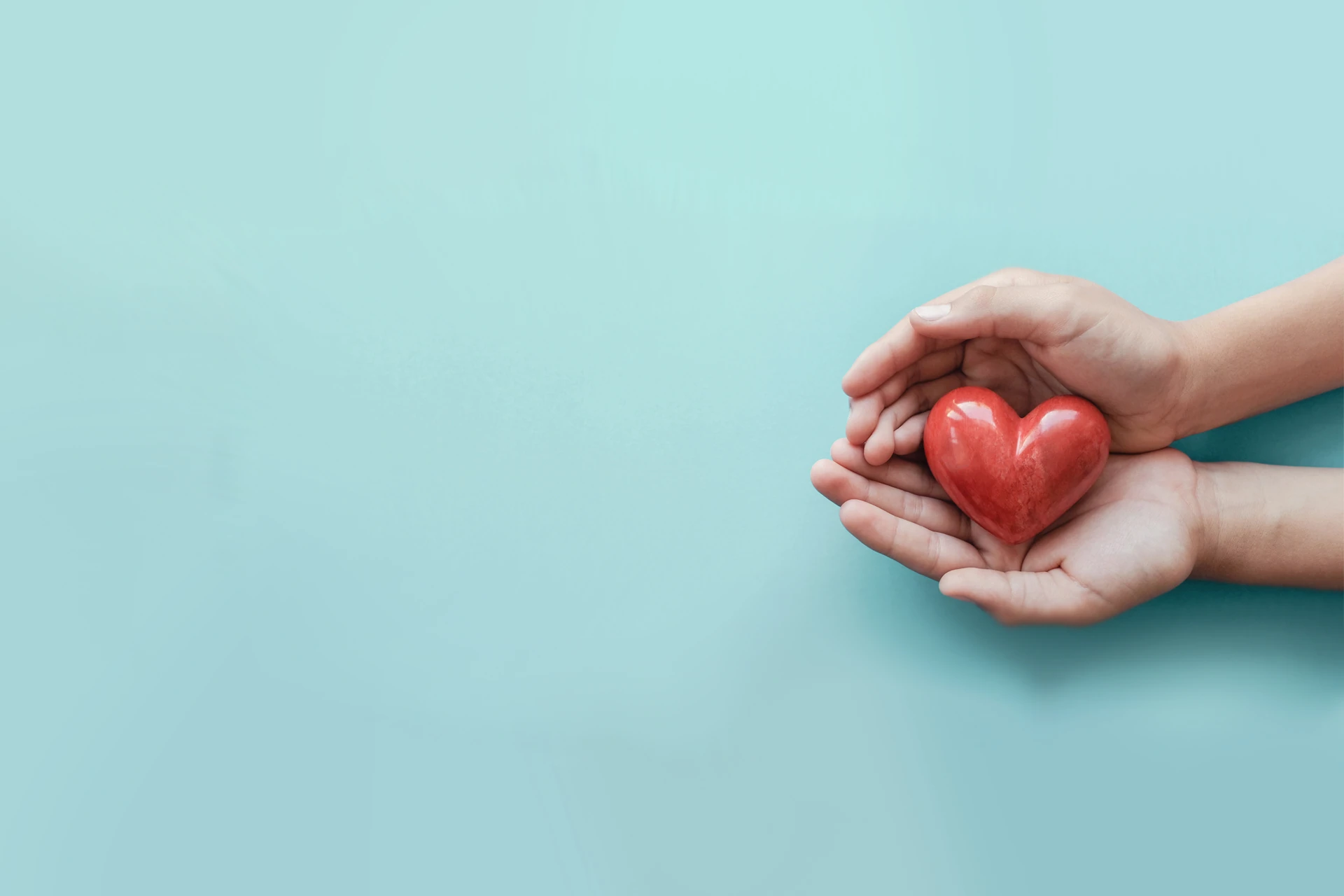 Coronavirus Emergency Loans for Small Business
SBA Paycheck Protection Program
Please review important information regarding Paycheck Protection Program (PPP) loan forgiveness.
Learn More
Reminder: Remember to Apply for Loan Forgiveness
We value your business and are thankful you chose WesBanco to deliver your SBA Paycheck Protection Program ("PPP") Loan.  Please review the information below regarding the loan forgiveness process.  If you have not already started a forgiveness application, you can now apply for forgiveness of your SBA PPP Loan(s) with WesBanco through the link below to our PPP Loan Forgiveness Application Portal.  You can apply and submit all supporting documentation, if required, through this portal for forgiveness determination by the SBA.
When to Apply for Forgiveness
You can apply for loan forgiveness any time after you have spent the loan proceeds. The deadline to file for forgiveness is 10 months after the end of your chosen covered period (see below for explanation of the covered period).What happens if you don't apply for forgiveness?
If you do not apply for forgiveness within 10 months after the end of your PPP "Covered Period," you will be required to begin making payments on your loan at that point.
To apply forgiveness, simply click the button below:
SBA PPP Loan Forgiveness Application
To log in, you will need to enter the following credentials:
Business TIN
Authorized Representative's Email Address
Authorized Representative's Personal Social Security Number
If you have difficulty gaining access to the system, please contact your account officer.
Coverage Period
The covered period starts the date you received your loan and ends on a date you choose that is at least 8 weeks but not more than 24 weeks later.  You select duration of your loan's covered period as long as it lasts a minimum of 8 weeks and not more than 24 weeks.
Documentation
For PPP loans of $150,000 or less, you are not required to submit any supporting documentation with your loan forgiveness application. However, businesses are required to keep records showing what the PPP loan was spent on for at least 3 years after the loan is forgiven, as the Small Business Administration may review or audit the loan to check for fraud. Page 4 of Form 3508S lists the records you are required to maintain (but not submit).
For PPP loans greater than $150,000, borrowers will use Form 3508EZ or 3508 to apply and are required to submit supporting documentation with your loan forgiveness application.  The required supporting documentation is listed on Pages 8 and 9 of Form 3508EZ and Pages 11 and 12 of Form 3508.  As a reminder, please do not submit supporting documentation that is password protected. 
If you have any questions please don't hesitate to reach out to your account officer.
Find a Location Near You!
WesBanco operates over 200 financial centers in the states of Indiana, Kentucky, Maryland, Ohio, Pennsylvania, and West Virginia. Over the past decade, we have built a national reputation as a safe, sound and profitable bank holding company that always strives to do better by its customers.
Locations