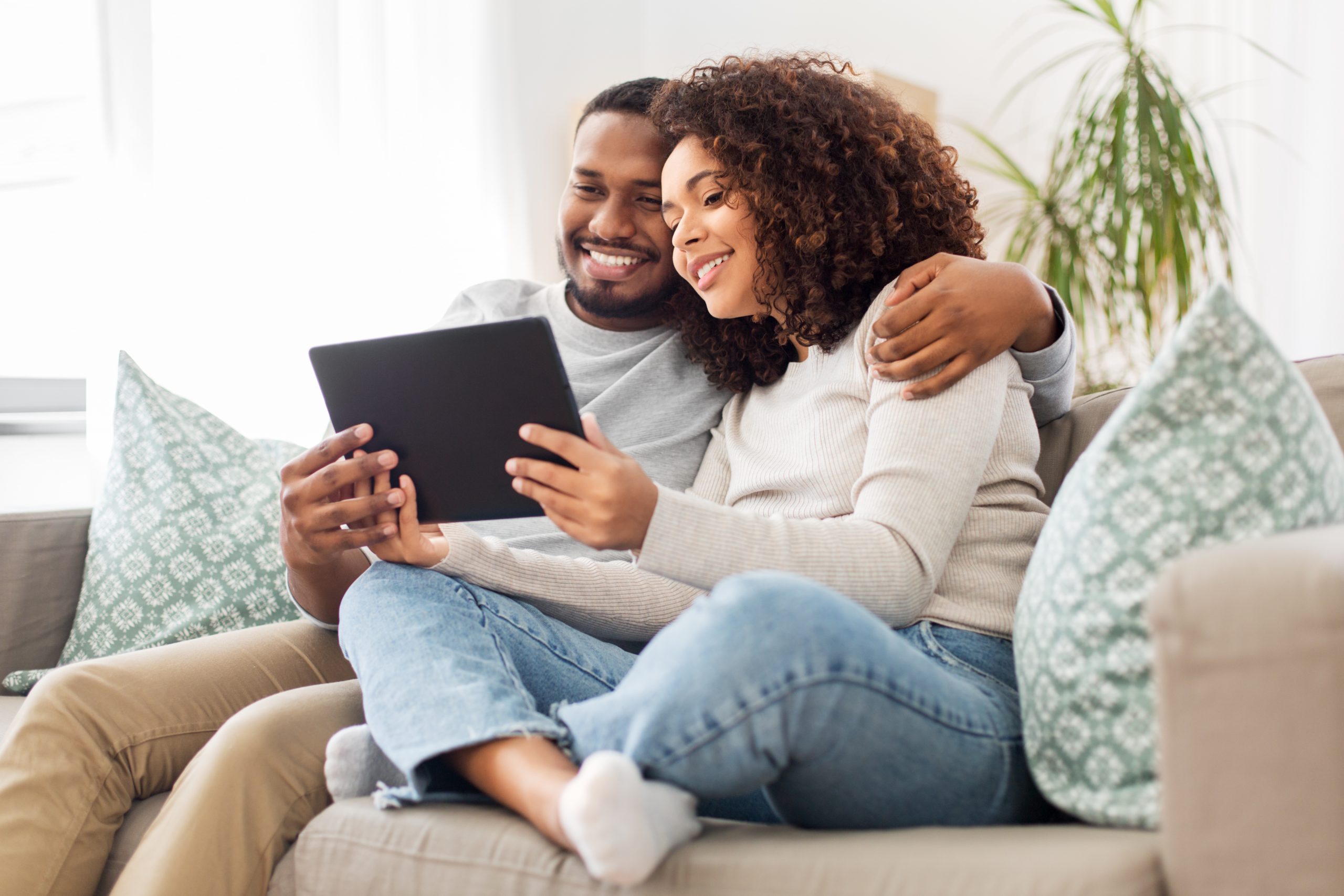 Money Management Tips
Practical Tools and Resources Encouraging Financial Wellness
Savings are essential to build a future for financial wellness, and we have solutions, resources and tools to help you get started on the right path. Prepare a new budget or learn how to stick to an existing plan. Calculate how your savings can grow with interest or how to better manage money with your future dreams in mind. Whatever your goals, we're here to provide you with the tools to make saving easy.
Online Bill Pay
Never forget a payment by scheduling online bill payments ahead of time! You can even schedule recurring payments and receive eBills. Online bill pay allows you to manage all your monthly expenses in one place for easy budgeting. Enroll in online banking to start using bill pay services today, then download the app for access to mobile bill pay.
Business Enroll
(There is a $5.00 monthly fee for Business online bill pay Service)
Online Budgeting Tool – My Spending
Manage your spending in a fully integrated experience within online and mobile banking. With our My Spending service, you enjoy automatic categorization of your transactions that give you a full dashboard of your spending, you can set spending limits & alerts and link outside accounts to create a one-stop digital shop for managing your finances!
Depending on your cell phone rate plan, messaging and Internet browsing charges may be incurred. Please check with your service provider before accessing any Internet sites using your mobile device.
Find a Location Near You!
WesBanco operates 236 financial centers in the states of Indiana, Kentucky, Maryland, Ohio, Pennsylvania, and West Virginia. Over the past decade, we have built a national reputation as a safe, sound and profitable bank holding company that always strives to do better by its customers.
Locations