NOTICE: Internet Explorer will be retired by Microsoft and go out of support on June 15th. This could change how you access Online Banking.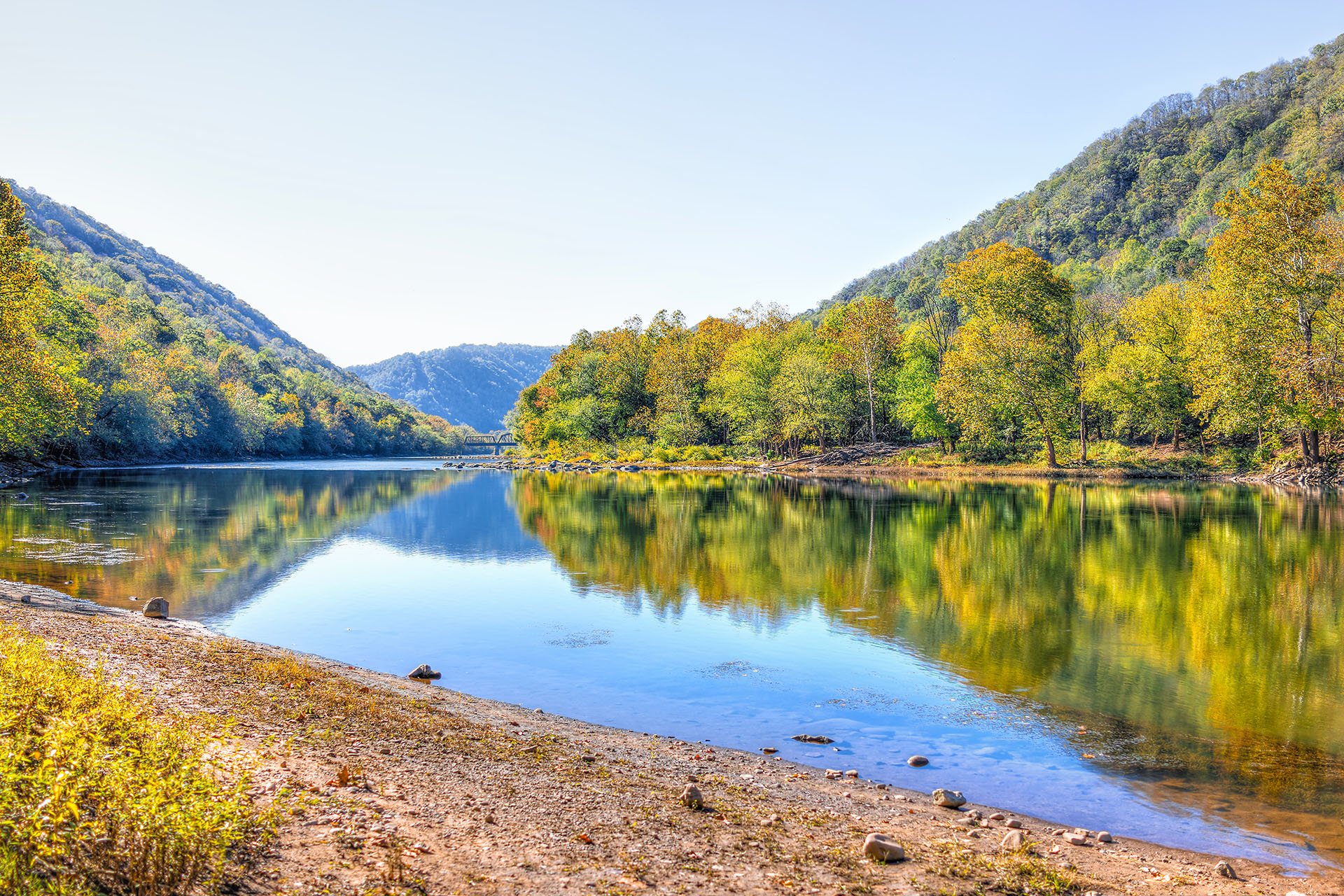 Environmental, Social and Governance (ESG) Overview
WesBanco's Commitment to Sustainability
WesBanco is committed to ensuring a strong and dedicated financial institution for all of our stakeholders.  For more than 150 years, we have maintained our strong community roots by being champions for our communities and employees in order to help both of them succeed.
Learn More
Our Commitment
Governance, social, and environmental stewardship topics are front and center in many aspects of our work, from ensuring strong governance principles and a sound institution to developing our diverse workforce to supporting our communities. WesBanco is focused on addressing the sustainability issues that matter to our bank and our stakeholders in a way that is aligned with our mission, ingrained in our people and integrated across our company and throughout our corporate strategy.
We are committed to engaging with our stakeholders to share our progress and solicit their feedback on our priorities and strategy.  We recognize the dynamic nature of these issues and will continually review our strategy to ensure we continue to prioritize the most impactful issues for our company and stakeholders.
Oversight and Accountability
Our Board of Directors and Executive Team are actively engaged in our Environmental, Social and Governance ("ESG") strategy. Our ESG Committee, a group of cross-functional senior leaders, leads our program and provides regular updates to the Board. As our strategy develops, we are committed to providing additional reporting and transparency on this webpage and other key documents, as appropriate.