NOTICE: Internet Explorer will be retired by Microsoft and go out of support on June 15th. This could change how you access Online Banking.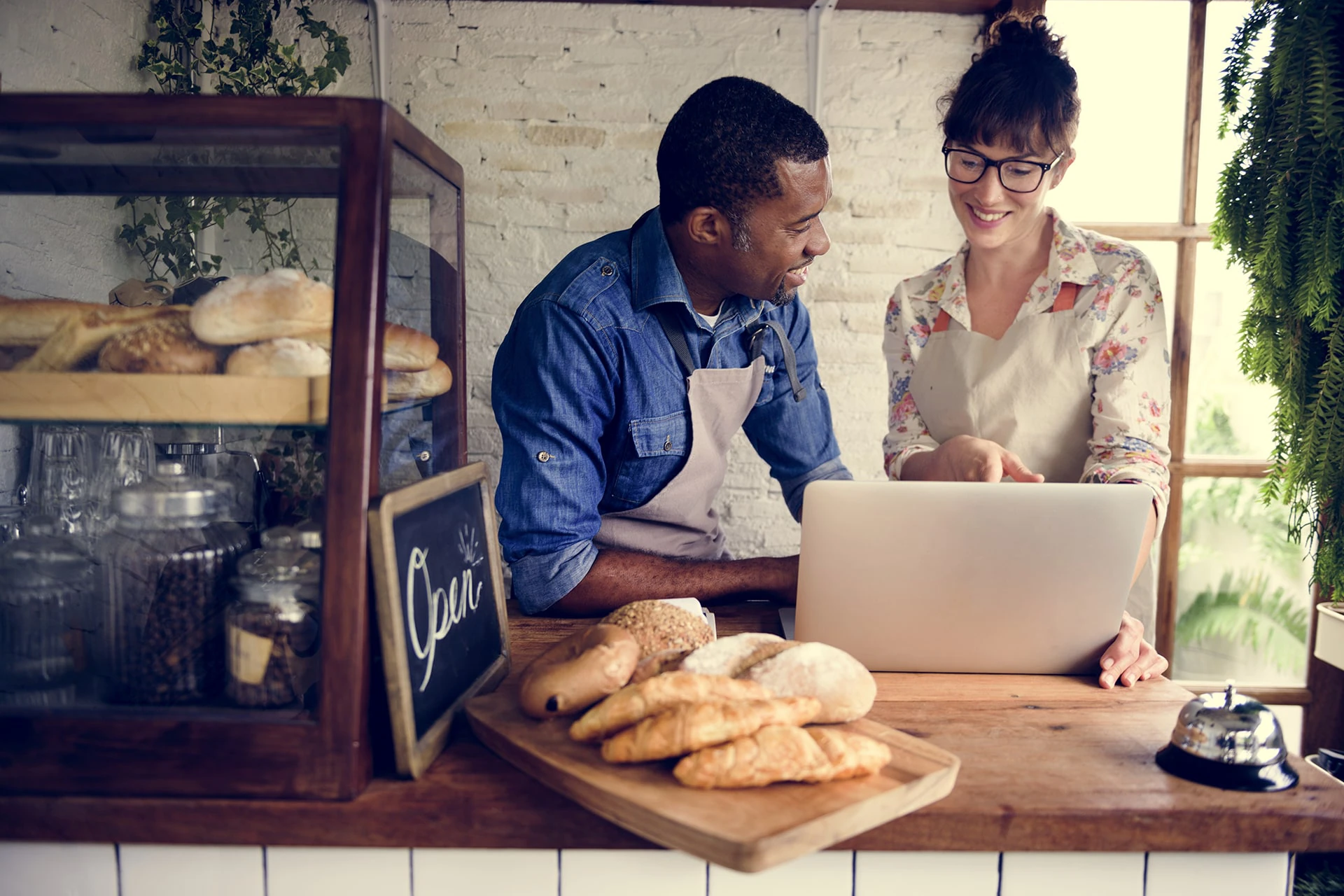 Business Checking Accounts
Tailored business checking accounts to fit all types of businesses.
No matter the size of your business, managing cash flow, accounts payable and accounts receivable is essential to your financial performance and growth as a company. You need a business checking account that is tailored to where you are as a company and can handle your daily transactions while also providing essential business services that make banking easier. WesBanco offers business checking accounts designed to meet the needs and expectations of all companies from large corporations to small businesses. Choose the checking account that's the right fit for your business.
Choose an Account
The Right Options For You.
Find a Location Near You!
WesBanco operates over 200 financial centers in the states of Indiana, Kentucky, Maryland, Ohio, Pennsylvania, and West Virginia. Over the past decade, we have built a national reputation as a safe, sound and profitable bank holding company that always strives to do better by its customers.
Locations