NOTICE: Internet Explorer will be retired by Microsoft and go out of support on June 15th. This could change how you access Online Banking.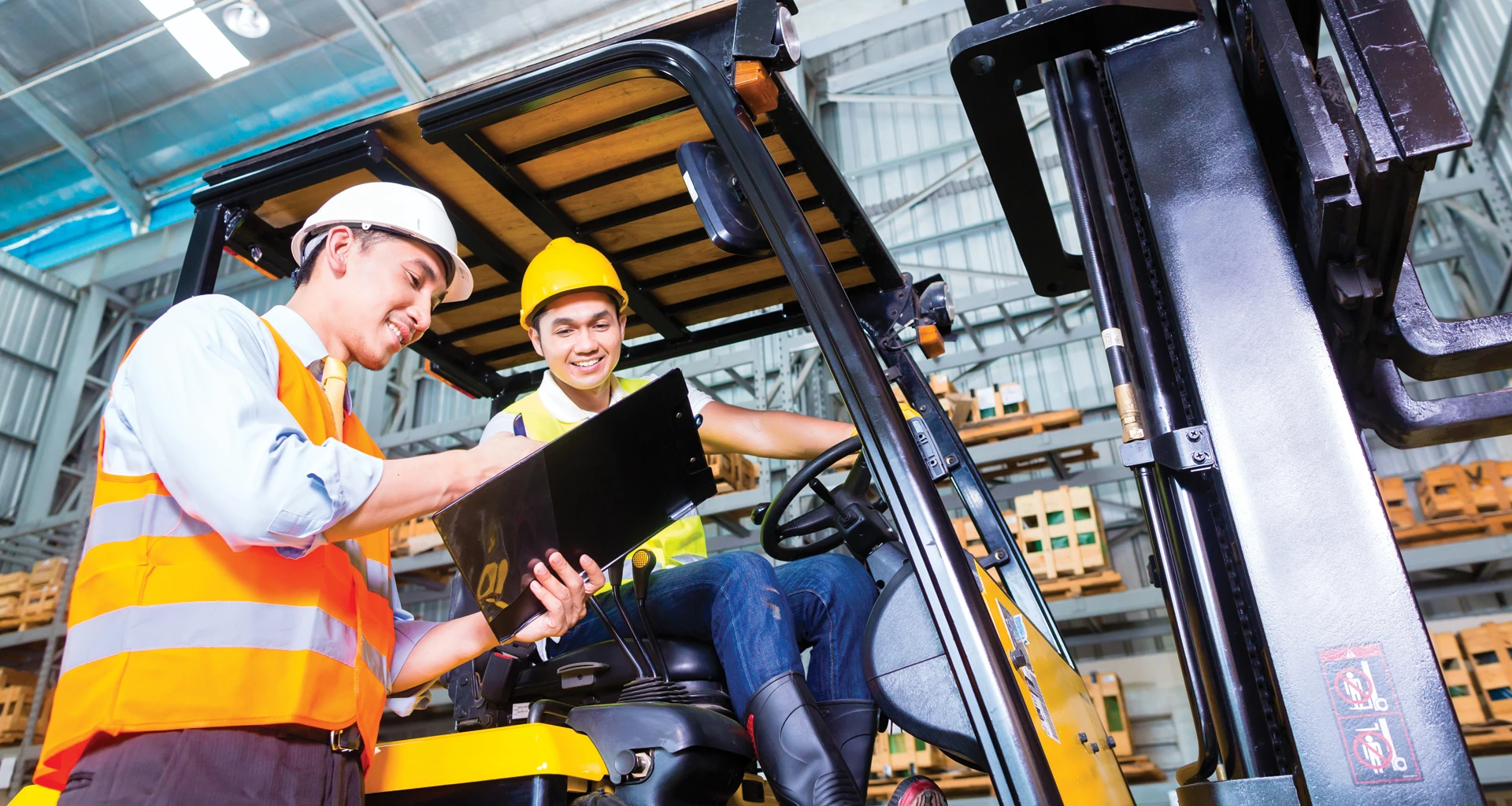 Equipment & Vehicle Loans
Invest in your business with equipment loans & vehicle loans.
WesBanco offers business equipment financing to purchase the machinery and vehicles that keep your business moving in the right direction. Whether it's new manufacturing equipment, medical or dental machinery and diagnostic tools, construction equipment, delivery vans or company cars, WesBanco business equipment and vehicle loans can help you make the purchases you need to get the job done.
Find a Location
Purchasing power to keep your business moving
Maybe you started your construction company two years ago, and you need additional equipment to meet customer demand – or a company truck to haul your equipment. As your business grows, so do your needs for the appropriate equipment. Whether it's time to replace a well-worn machine or purchase new equipment to increase production capacity, we can help.
When you apply for a heavy equipment loan from WesBanco, the purchased equipment will become the collateral, and WesBanco will hold the lien until the loan is repaid. This also means there can be no other liens on the equipment. The Loan-to-Value ratio is 100% of the equipment or vehicle cost – including any installation expenses – and the borrower must provide the relevant invoice.
After you receive your lump sum for the purchase of your vehicles or equipment, amortized payments of principal and interest will begin. To simplify money management, automatic payments can be conveniently deducted from a WesBanco business checking account.
Additional business loan offerings from WesBanco
WesBanco offers more than business equipment financing. If you need a Line of Credit to cover operating costs, a Commercial Real Estate loan to purchase a new space, or a term loan to manage other business expenses, our Commercial Lending Officers can help you find the right borrowing solution. Start the application process, learn more below or contact us today.
Other Business Loans & Credit Cards
Find a Location Near You!
WesBanco operates over 200 financial centers in the states of Indiana, Kentucky, Maryland, Ohio, Pennsylvania, and West Virginia. Over the past decade, we have built a national reputation as a safe, sound and profitable bank holding company that always strives to do better by its customers.
Locations