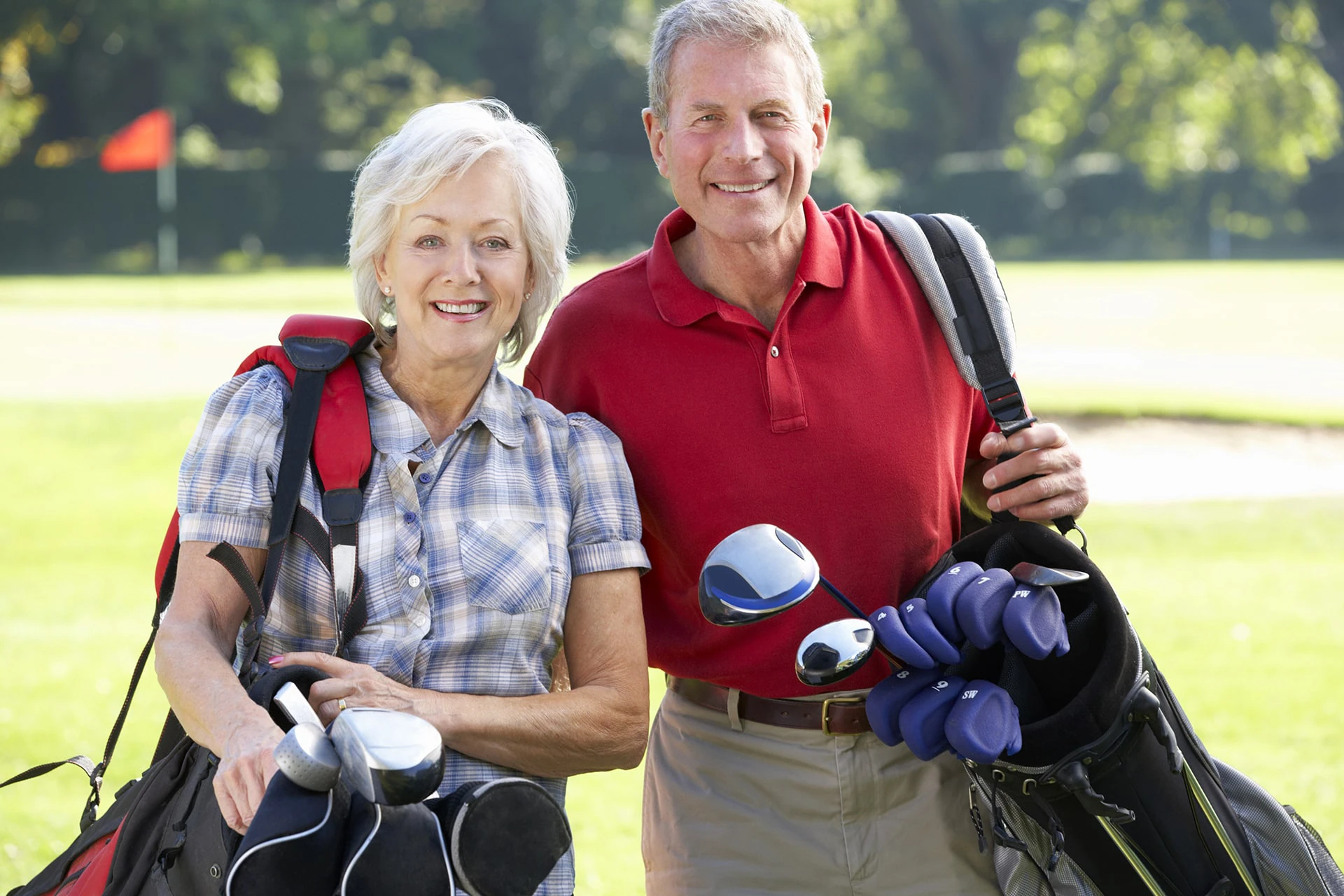 Account Protection1
Securities held by our clearing broker, Pershing, LLC., are protected up to $250,000 by the Securities Investment Protection Corporation (SIPC).
This is limited to $100,000 for claims in cash.
Contact a Financial Advisor
Find a Location Near You!
WesBanco operates over 200 financial centers in the states of Indiana, Kentucky, Maryland, Ohio, Pennsylvania, and West Virginia. Over the past decade, we have built a national reputation as a safe, sound and profitable bank holding company that always strives to do better by its customers.
Locations