NOTICE: Internet Explorer will be retired by Microsoft and go out of support on June 15th. This could change how you access Online Banking.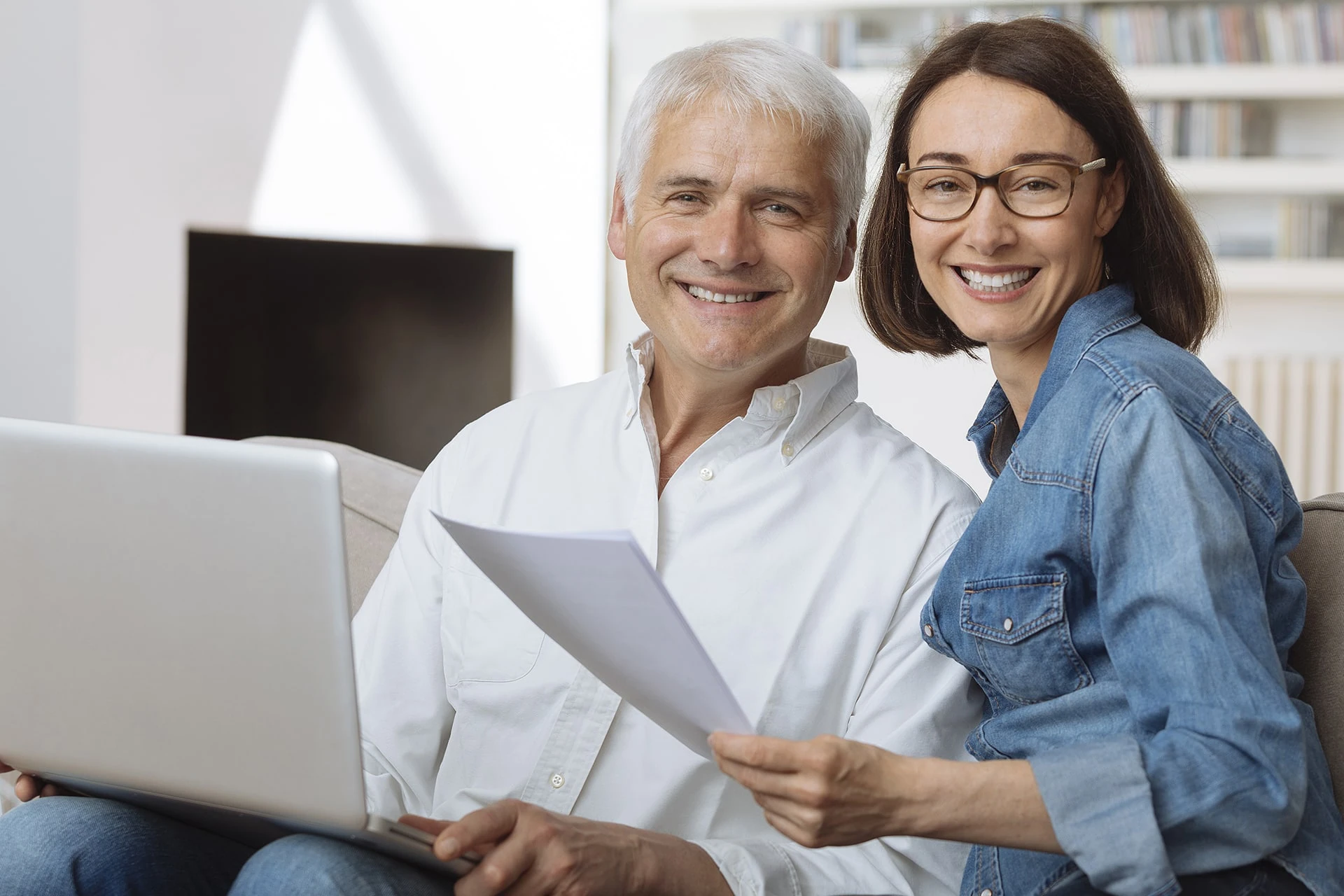 Contact a Private Banker
Interested in personalized solutions for your finances?
Your WesBanco Private Banker will serve as your primary point of contact and ensure you receive the highest level of personal guidance and advice for all of your financial goals. From managing assets for your business, daily cash management, or investment management as you head into retirement, we're here to support you with customized solutions to address both personal and professional financial needs.
Find a Private Banker
Find a Location Near You!
WesBanco operates over 200 financial centers in the states of Indiana, Kentucky, Maryland, Ohio, Pennsylvania, and West Virginia. Over the past decade, we have built a national reputation as a safe, sound and profitable bank holding company that always strives to do better by its customers.
Locations