NOTICE: Internet Explorer will be retired by Microsoft and go out of support on June 15th. This could change how you access Online Banking.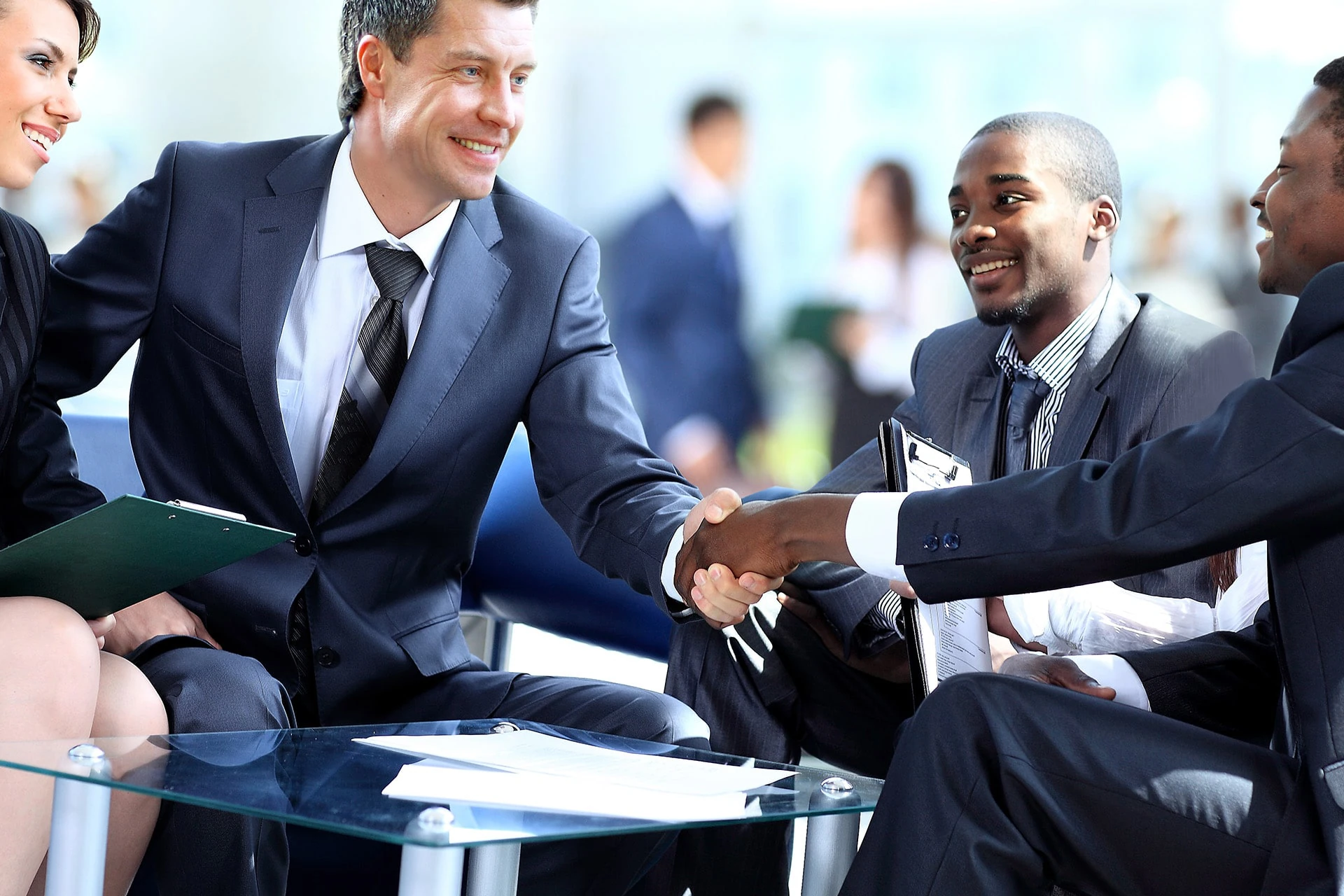 Our Services1
Services for Your Individual Needs.
WesBanco Securities offers full-service brokerage for individuals who wish to sit down and talk to a registered representative about their objectives, and discount brokerage for those who make their own investment decisions. Whatever stage of portfolio management you're presently in, we can support your goals for the future.
Contact a Financial Advisor
We begin by getting to know you, your goals and your questions. As you look to make the shift from standard savings and checking accounts to full-service financial planning and portfolio management, you may be wondering:
Is there a difference between saving and investing?
Saving just means putting money aside. Investing is committing money to earn a financial return. We save using bank accounts such as certificates of deposit (CDs), savings accounts and money market accounts which are insured by the Federal Deposit Insurance Corporation (FDIC). Non-FDIC insured investments such as mutual funds, annuities, stocks and bonds offer benefits including the opportunity for tax savings and capital appreciation.
What are the risks associated with investments?
The future performance of mutual funds, the investment return of annuities, and the return of principal from both are not insured by the FDIC nor guaranteed by the Bank. Our personal financial consultants can help you identify risk and manage it, based on your tolerance for changes in the markets.
How do our personal (and business) registered representatives evaluate your current circumstances?
We ask the right questions, including:

What are your overall investment goals?
How long before you'll need the money from your investment?
What is your age, tax bracket, and net worth?
What degree of risk are you willing to take?
Get Started with a WesBanco Financial Advisor Today
At some point, most people realize they need to do more than just set money aside. They need to invest it and manage those investments with the help of experienced professionals. Whether you need help planning for specific goals like retirement or your children's education, or you've been managing your own portfolio for years and are looking for advice to enhance your investments – our personal financial representatives can help. We also offer support for businesses, with a financial advisor who understands the specifics of planning for your company's future.
In addition to our financial representatives, WesBanco has licensed bankers in a number of banking centers who are trained through WesBanco Securities and are registered with FINRA for the sale of mutual funds. Some are also insurance licensed for the sale of annuities and life insurance.
Financial advisors are also available to discuss an even wider range of options to fit your particular investment strategy.
The financial world is constantly changing and our clients need more than just traditional banking services. Contact a local WesBanco Securities Financial Advisor and discover our full-service approach to financial planning. Let our advisors develop a comprehensive investment plan to help you reach your specific goals.
Downloads:
Business Continuity Plan
WesBanco Securities Privacy Policy
Contact us:
Contact a Financial Advisor
or email us at:
WSI@WesBanco.com
Find a Location Near You!
WesBanco operates over 200 financial centers in the states of Indiana, Kentucky, Maryland, Ohio, Pennsylvania, and West Virginia. Over the past decade, we have built a national reputation as a safe, sound and profitable bank holding company that always strives to do better by its customers.
Locations