ATTENTION – Old Line Bank customers, please click here for information about logging into Online Banking for the first time.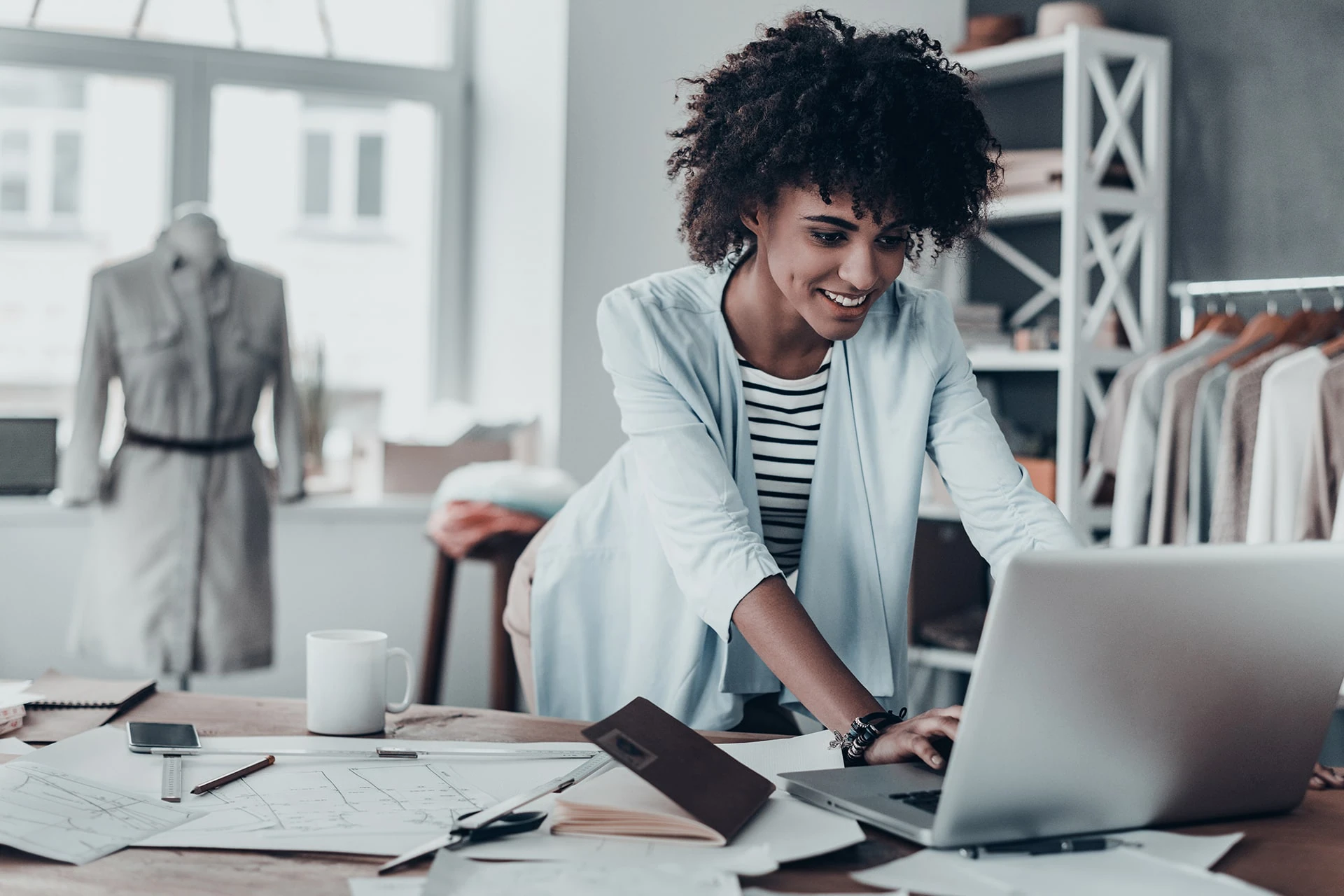 Personal Savings
WesBanco has a variety of savings accounts to help you reach your goals.
Consistent, systematic saving is an excellent means for getting the things you want – as well as being prepared for life's little emergencies. Whether you are saving money for personal enjoyment, a family vacation, or a nest egg for retirement, WesBanco has a savings account option to fit your needs and budget.
Choose an Account
Find a Location Near You!
WesBanco operates 236 financial centers in the states of Indiana, Kentucky, Maryland, Ohio, Pennsylvania, and West Virginia. Over the past decade, we have built a national reputation as a safe, sound and profitable bank holding company that always strives to do better by its customers.
Locations