NOTICE: Internet Explorer will be retired by Microsoft and go out of support on June 15th. This could change how you access Online Banking.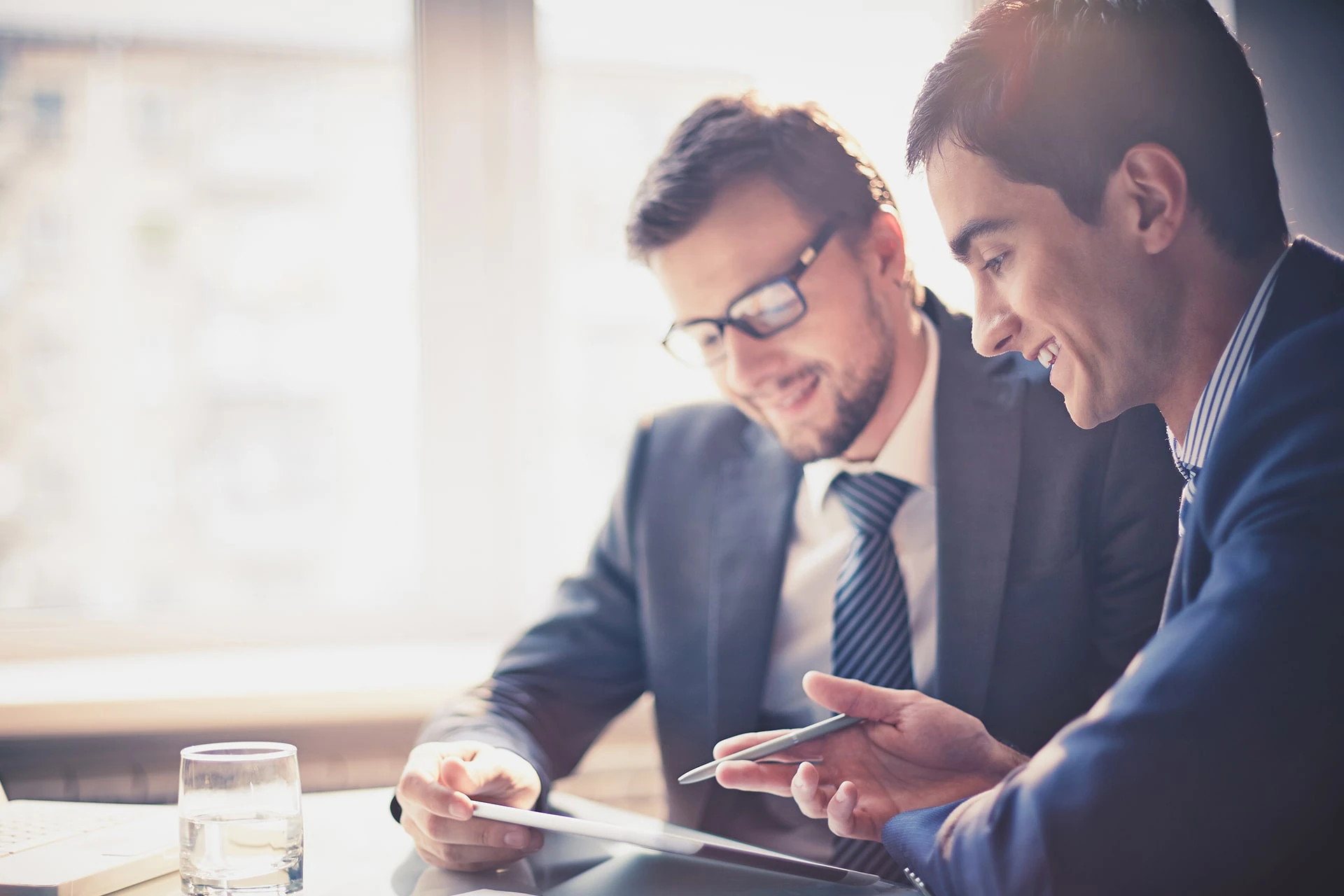 Financial Consulting1
Full-Service Brokerage & Portfolio Management.
WesBanco's registered representatives specialize in developing customized financial plans based on our client's specific goals. Our financial advisors can help you chart a path to a brighter future.
Learn More
Looking for Savings?
The perfect companion to your WesBanco checking account. All of our accounts are available with a Companion Savings account with no minimum balance requirement or monthly maintenance fee when monthly statements are combined and accounts have identical ownership.
Companion Savings