NOTICE: Internet Explorer will be retired by Microsoft and go out of support on June 15th. This could change how you access Online Banking.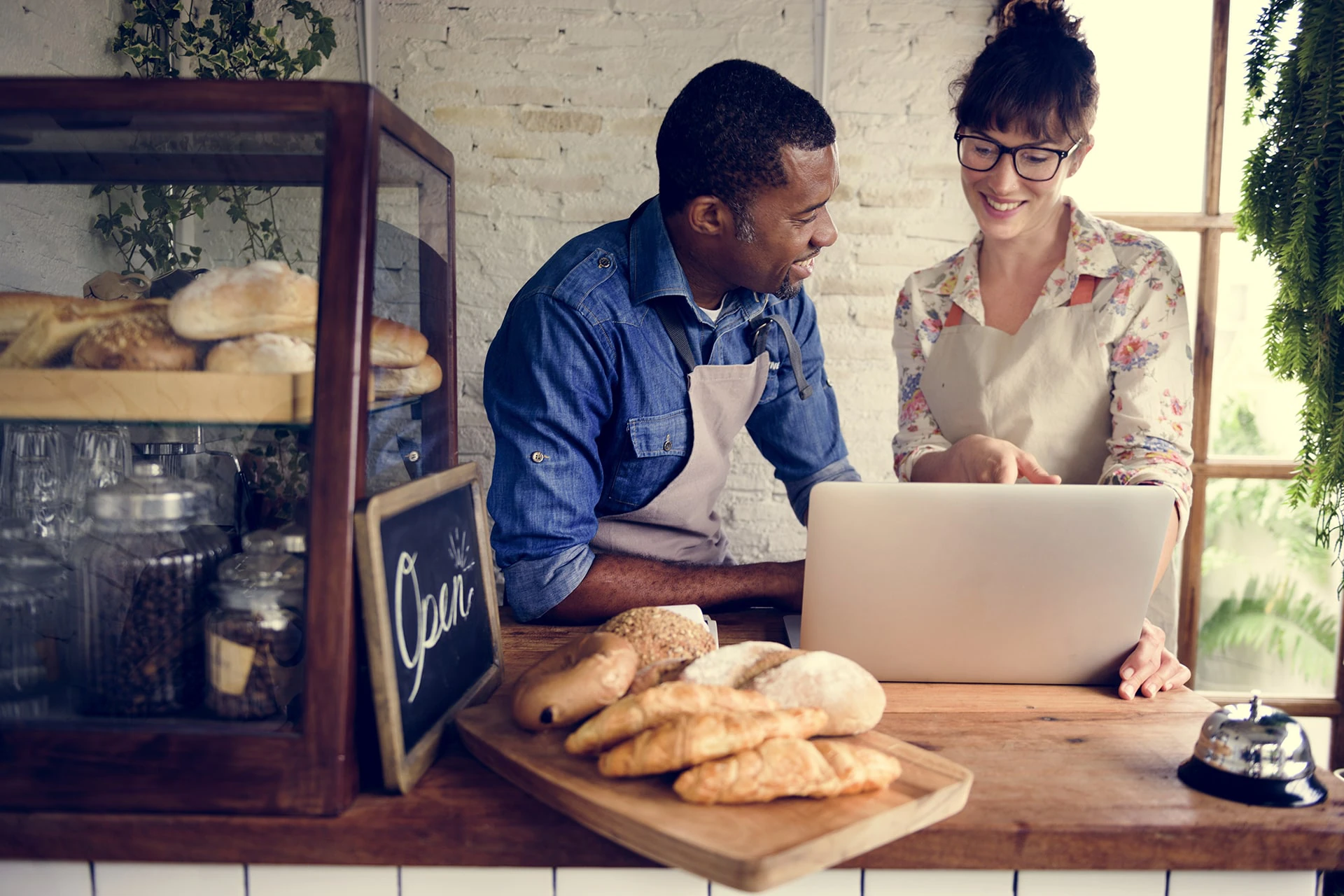 Liquidity Management
Maximize your cash position with our Liquidity Management solutions.
We offer deposit products designed to simplify the short-term investment of your account balances so you can save more or pay down loans without even thinking about it. From account concentration to automated sweeps, our focus is on automation and simplicity. Make the most out of your cash every day, without spending valuable time managing it.
Repurchase Agreement Sweep
A simple and effective solution to enhancing your working capital strategy is to use a Repurchase Agreement Sweep Account. At the end of each business day, after all transactions have posted to your checking account, funds that exceed a predetermined target balance will automatically transfer into an overnight interest-bearing repurchase agreement account. The next business day, the invested principal is returned back to your checking account to be available for your daily cash flow needs. Interest remains in your investment account to accrue daily and be paid monthly.
Benefits:
Maximize Cash Flow – to optimize day-to-day cash management, automatically transfers funds exceeding the target balance into an interest bearing repurchase agreement account
Simplify Cash Control – automated transfers to the repurchase sweep account eliminates manual transfers
Ease of Use – account operates as a standard business checking account
Loan Sweep
A Line of Credit Sweep account is an easy way to make payments on your line of credit. At the end of each business day, excess funds from your checking account are used to pay down your existing Line of Credit with WesBanco. On the other hand, if your operating account needs additional funding, your line of credit will advance available funds to help settle transactions.
Benefits:
Decrease Interest Expense – automatically reduces loan repayments, balances and associated interest expense
Effective Loan Management – meets requirement to revolve balances on a line of credit
Reduces Cost – eliminates overdrafts in your checking account
Insured Cash Sweep
Through ICS, the Insured Cash Sweep® service, you can earn interest on funds placed into money market deposit accounts, enjoy up to six program withdrawals per month, and rest assured knowing that your ICS funds are eligible for multi-million-dollar FDIC insurance that's backed by the full faith and credit of the United States government.
Benefits:
Earn Interest – put excess cash balances to work in money market deposit accounts (MMDAs)
Maintain Access to Funds – withdraw ICS funds up to six times per month. In addition, make an unlimited number of program deposits as long as you stay within the program withdrawal limits.
Peace of Mind – know that your money is always on deposit in regulated FDIC-insured institutions and that you can see (online) where your funds are at all times
Save Time – avoid having to work directly with multiple banks
Zero Balance Account (ZBA)
Manage your funds more effectively by consolidating your balances into a primary concentration account. Automated transfers from a single concentration account allow you to disburse or deposit through multiple accounts. Additionally, you can segment and track transactions for improved accounting controls.
Benefits:
Save Money – avoid overdrafts on accounts
Increased Efficiencies – simplify cash within your account structure, maintain funding between accounts and eliminate manual internal transfers
Increase Revenue – reduce idle cash in various accounts and provide a central pool of funds to improve investment returns
The Business Services You Need
Find a Location Near You!
WesBanco operates over 200 financial centers in the states of Indiana, Kentucky, Maryland, Ohio, Pennsylvania, and West Virginia. Over the past decade, we have built a national reputation as a safe, sound and profitable bank holding company that always strives to do better by its customers.
Locations