NOTICE: Internet Explorer will be retired by Microsoft and go out of support on June 15th. This could change how you access Online Banking.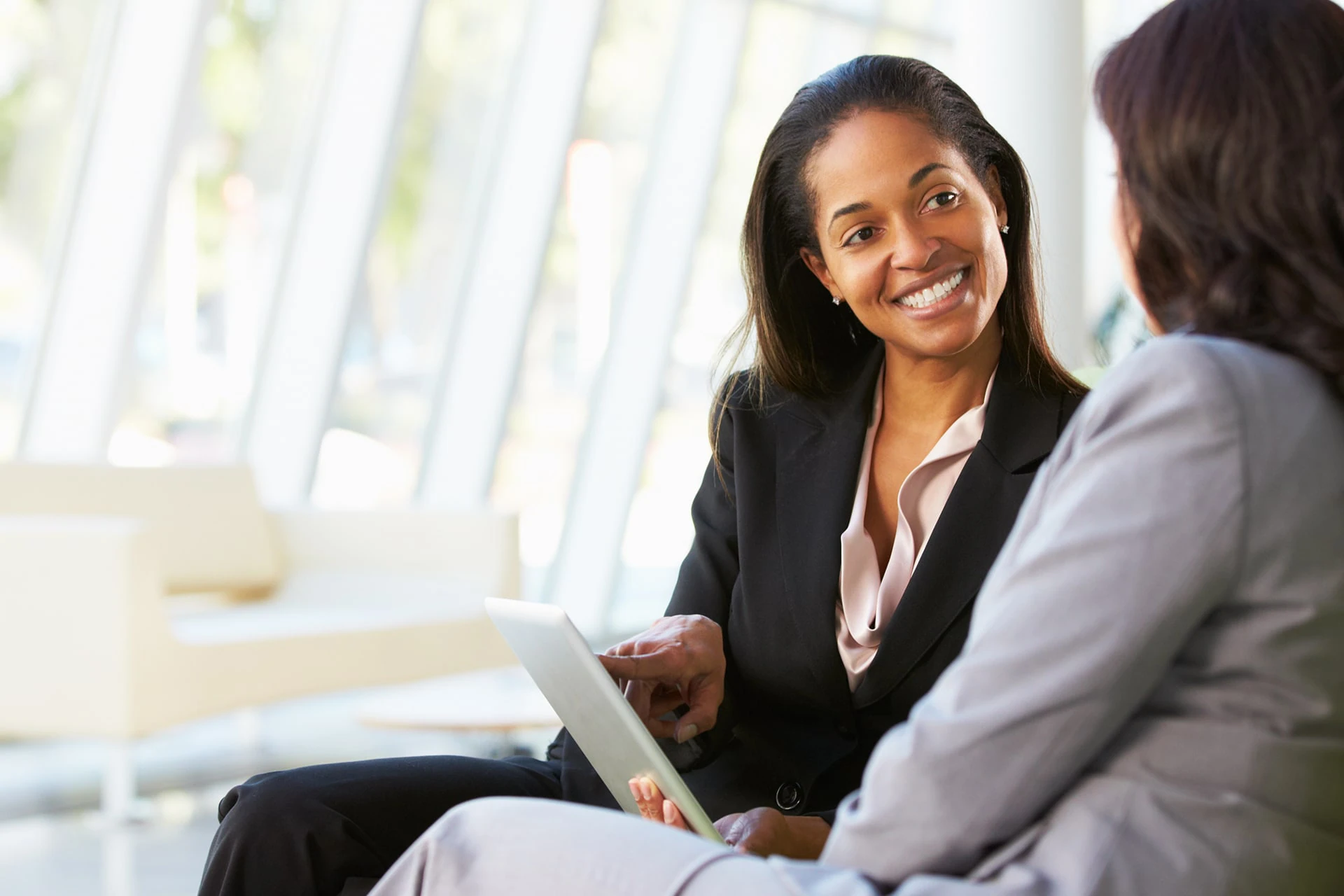 Analysis Business Checking
A commercial checking account that does the work for you.
Analysis Business Checking is designed for businesses with a high volume of activity and/or the need for special Treasury Management services. With our commercial checking account, you enjoy banking that keeps pace with your business through unlimited transactions. Plus, a full suite of electronic services complements our commercial checking offering to make managing company funds even more convenient.
Find a Location
With Analysis Business Checking, the monthly charge is calculated through analysis of the average monthly collected balance and account activity – so you're only paying for services you need. Plus, you can let your account balances do the work for you and get an earnings credit based on your average collected balances. This then reduces or offsets the monthly account maintenance fee and fees for services.
Enhance the capabilities of your commercial checking account with business services
WesBanco offers a host of commercial banking services to effectively managing cash flow. Our commercial checking and statement savings accounts combined with Treasury Management Solutions to create efficiencies and growth opportunities for businesses of all shapes and sizes. Need financing for daily purchases or investments in the future? WesBanco business credit cards provide the best rates and features for your business needs and our specialized business loans enhance your borrowing options. Contact us to learn more about commercial banking today.
Looking for Savings?
The perfect companion to your WesBanco checking account. All of our accounts are available with a Companion Savings account with no minimum balance requirement or monthly maintenance fee when monthly statements are combined and accounts have identical ownership.
Companion Savings