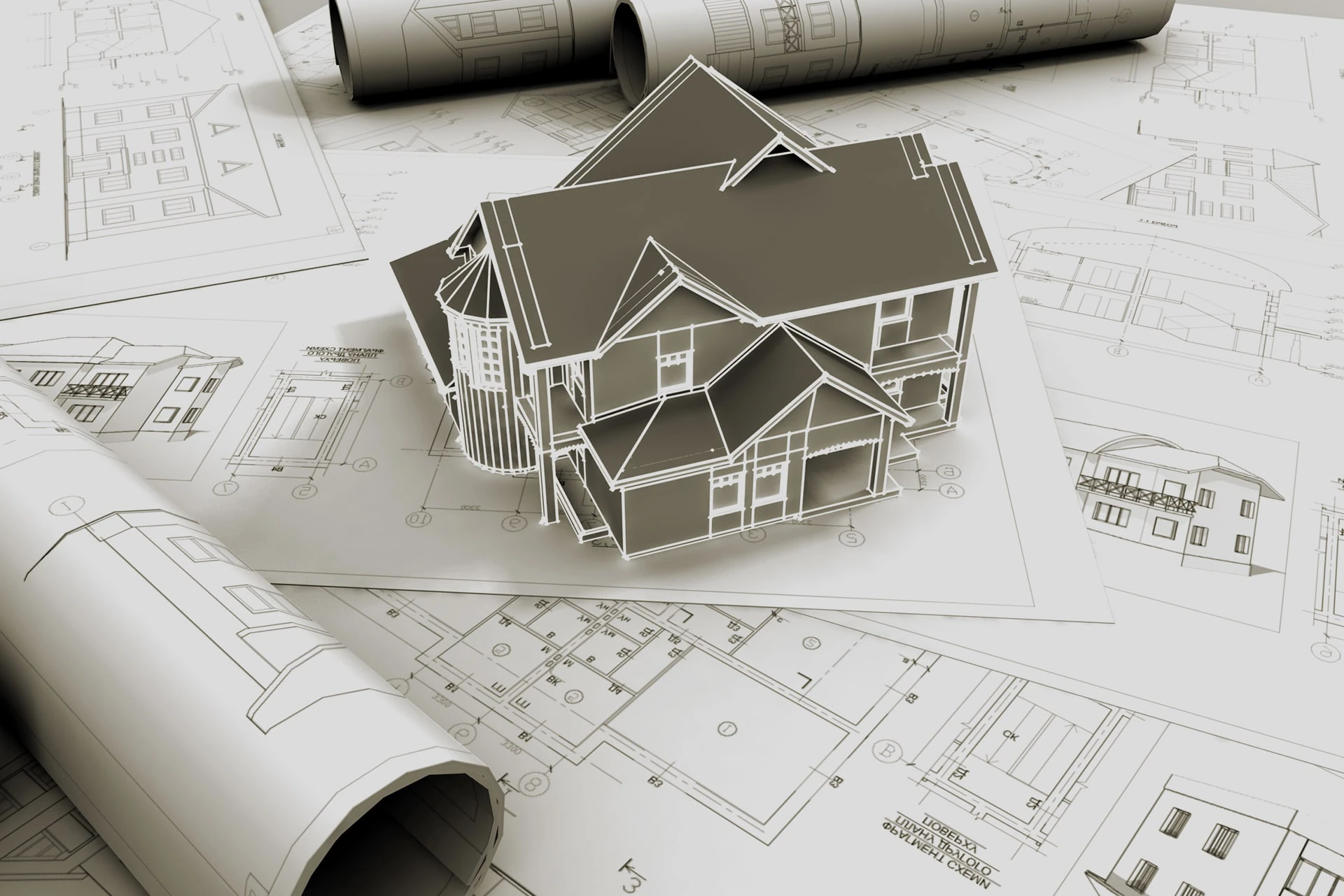 Mortgage Options
WesBanco offers unique mortgage options for homebuyers in all circumstances.
WesBanco Mortgage Solutions offers more than our conventional mortgage loan options, with specialty financing and government lending programs such as VA and FHA loans. Our specialty loans are designed and tailored to fit the unique needs of our customers. Our experienced Mortgage Loan Officers will help you select the loan option that best suits your needs and expectations.
Apply Now
Find a Location Near You!
WesBanco operates over 200 financial centers in the states of Indiana, Kentucky, Maryland, Ohio, Pennsylvania, and West Virginia. Over the past decade, we have built a national reputation as a safe, sound and profitable bank holding company that always strives to do better by its customers.
Locations