NOTICE: Internet Explorer will be retired by Microsoft and go out of support on June 15th. This could change how you access Online Banking.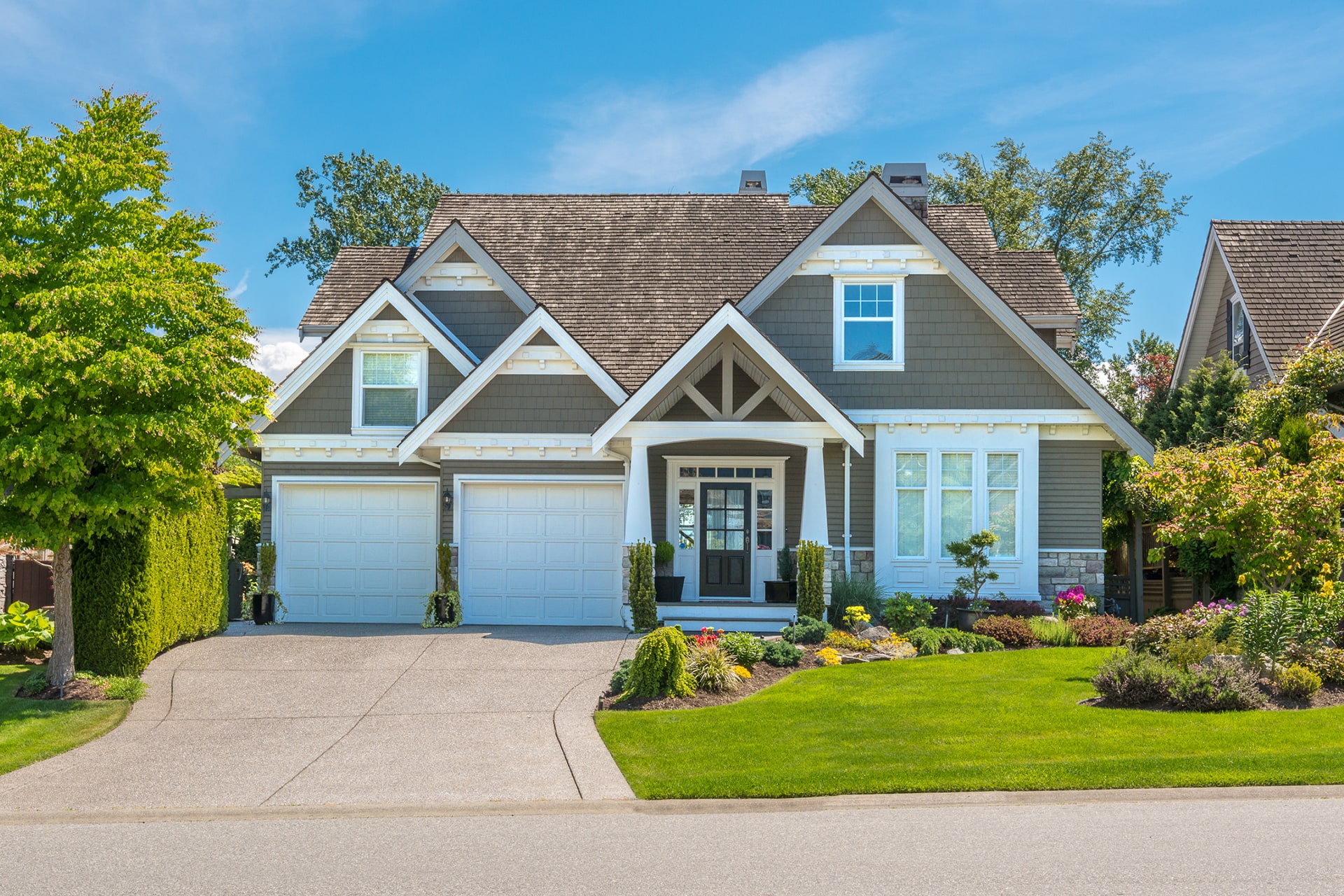 Home Building & Renovation Loans
Bring your designs to life with home construction financing from WesBanco.
Building a new home, or doing major renovations on a house are great ways to make your dream home a reality. Knowing how you will finance the construction is a critical first step in the process. While you're researching local builders and contractors, compare home building loan options as well. WesBanco New Construction and Renovation Programs offer a mortgage to build a home or construction loans for a remodel and feature low down payment options and flexible payment terms during the process. But most of all, we provide guidance and advice to help make the home building process smooth. Learn more about our options for home construction financing below.
Choose an Option
The Right Options For You.
Find a Location Near You!
WesBanco operates over 200 financial centers in the states of Indiana, Kentucky, Maryland, Ohio, Pennsylvania, and West Virginia. Over the past decade, we have built a national reputation as a safe, sound and profitable bank holding company that always strives to do better by its customers.
Locations