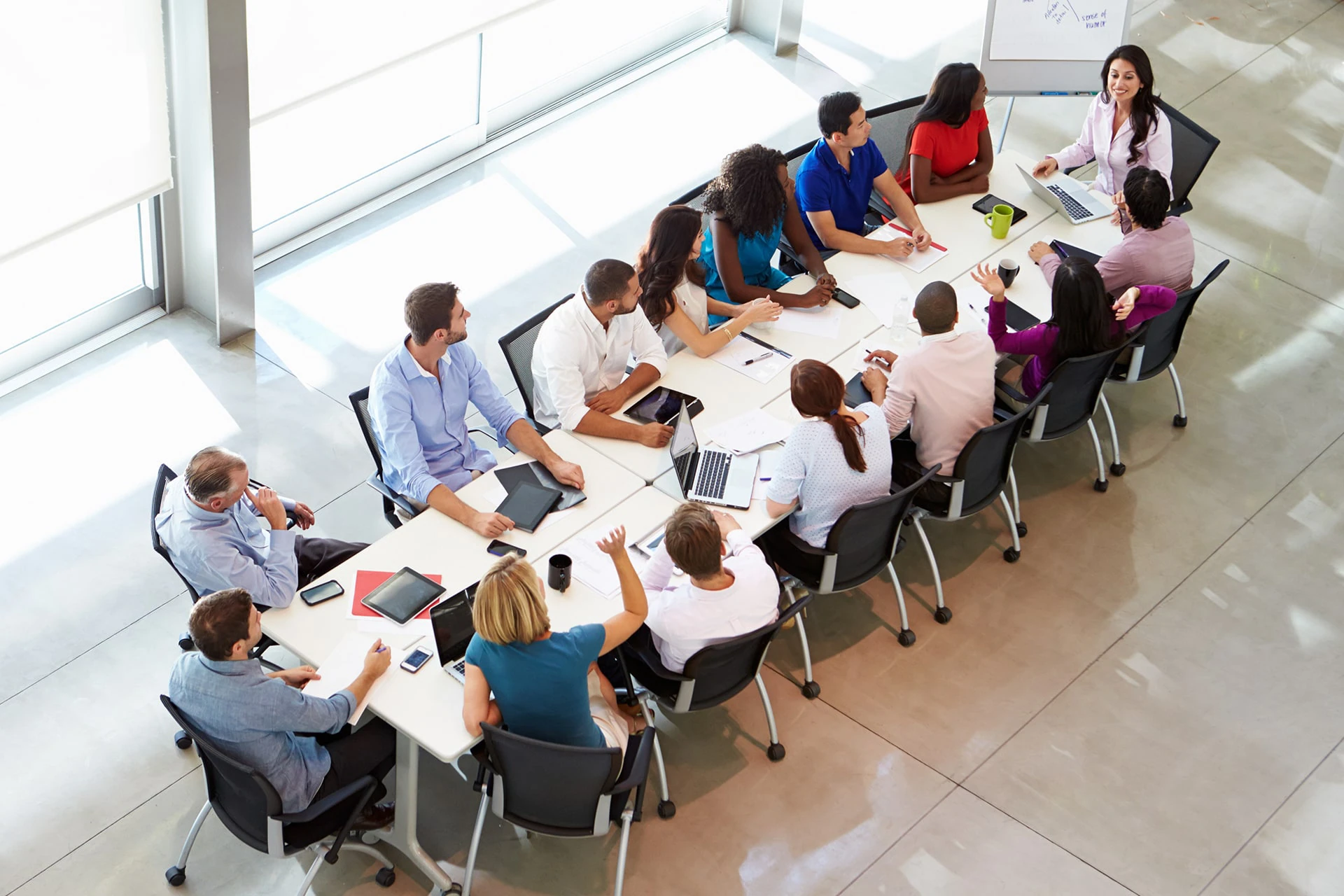 Business Money Market Account
Grow funds in a money market account designed for businesses.
Take a step up from standard business savings accounts with a Money Market designed to boost long-term savings with higher interest rates. Our Business Money Market Savings account can help you earn more with your money, especially when you let it grow undisturbed. The high daily balance requirement and limited check writing privileges are meant to encourage saving, while still providing access to funds as needed. With a Business Money Market Savings account, interest is paid in tiers based on the collected account balance, so the more you set aside, the more you can save. Learn more about our Money Market features to see how an account from WesBanco could benefit your business.
Go beyond business savings with services to help your company excel
WesBanco offers a host of services to keep your business running smoothly. While our savings accounts help you grow funds, business credit cards and Treasury Management Solutions help you effectively manage daily cash flow and other obligations. Plus, when you're in need of financing to grow and expand your business, we've got you covered with a business loan tailored just for you.
Find a Location Near You!
WesBanco operates over 200 financial centers in the states of Indiana, Kentucky, Maryland, Ohio, Pennsylvania, and West Virginia. Over the past decade, we have built a national reputation as a safe, sound and profitable bank holding company that always strives to do better by its customers.
Locations