NOTICE: Internet Explorer will be retired by Microsoft and go out of support on June 15th. This could change how you access Online Banking.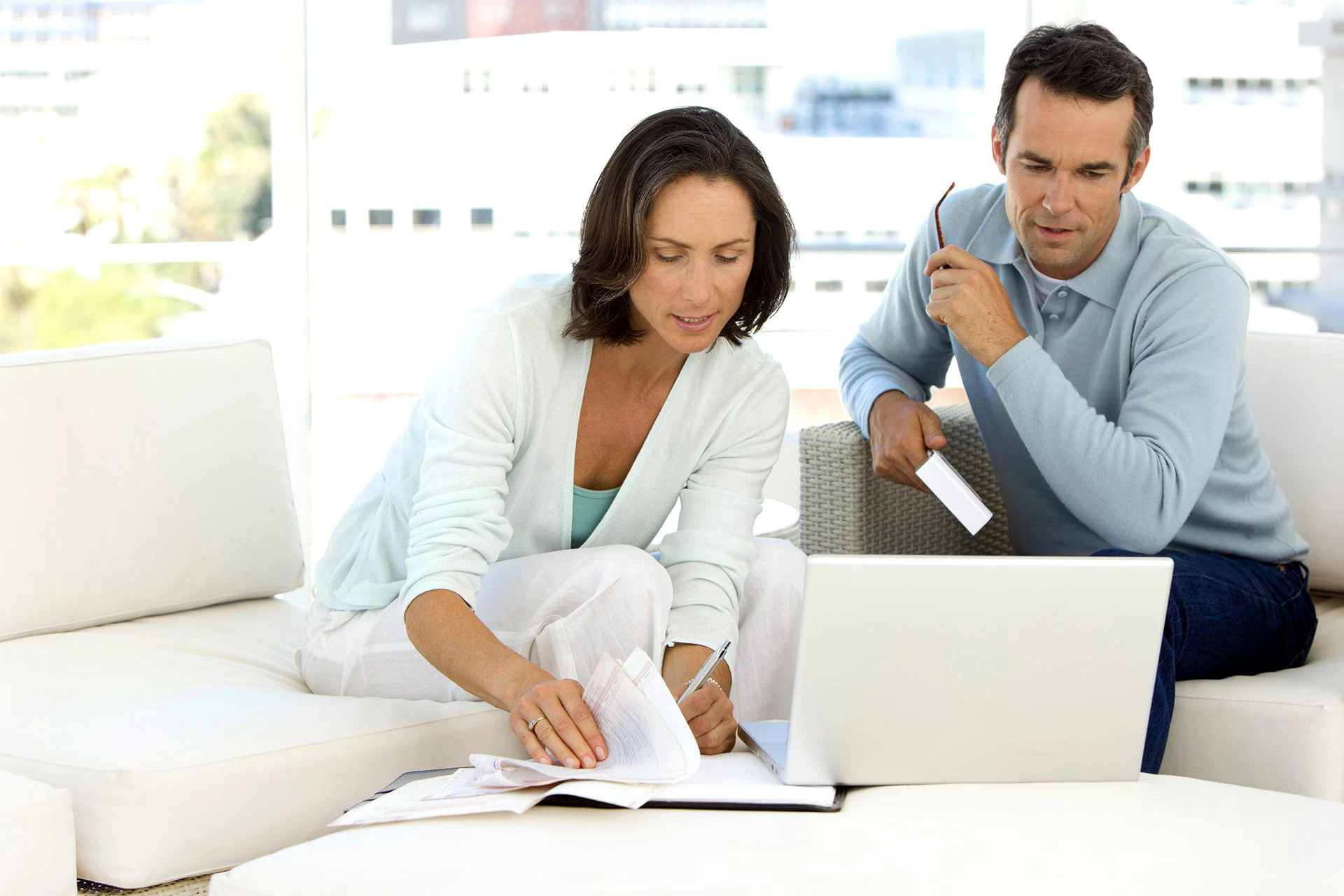 WesBanco Insurance Services1
Trust a Name You Know.
WesBanco Insurance Services, Inc. is a full service, multi-line insurance agency. The agency dates back to 1938 and was acquired by WesBanco Bank, Inc. in 1998.
In our ongoing efforts to improve our ability to provide our customers with the most efficient and effortless way to meet their insurance needs, we have recently launched a fully digital experience. Customers can compare coverage as well as cost from their computer or mobile device. Right coverage – right price at your fingertips!
Click below for the WesBanco Insurance Digital Experience.
Learn More
Find a Location Near You!
WesBanco operates over 200 financial centers in the states of Indiana, Kentucky, Maryland, Ohio, Pennsylvania, and West Virginia. Over the past decade, we have built a national reputation as a safe, sound and profitable bank holding company that always strives to do better by its customers.
Locations