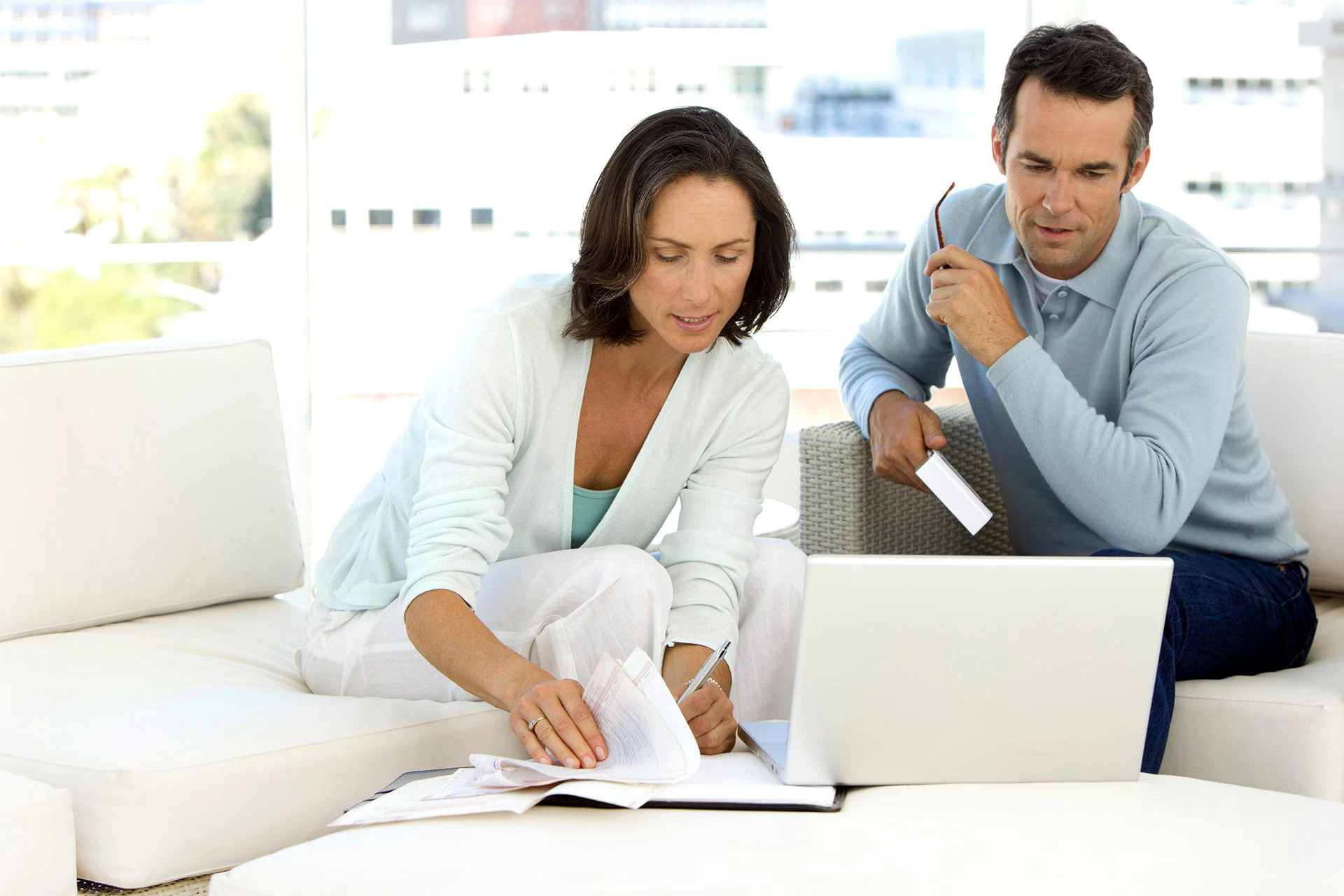 WesBanco Insurance Services1
Trust a Name You Know.
WesBanco Insurance Services, Inc. is a full service, multi-line insurance agency. The Agency dates back to 1938 and was acquired by WesBanco Bank, Inc. in 1998. In December of 2007 Oak Hill Financial Insurance of Jackson Ohio was merged into the Agency.
We have agents who are trained and licensed to sell practically every line of insurance available in West Virginia, Ohio and Pennsylvania. There are currently departments devoted to Commercial, Personal, Life, Health, and Title insurance. We maintain offices in the following cities: Fairmont WV, Shinnston WV, Morgantown WV, Wheeling WV, Weirton WV, Washington PA, Jackson OH, Franklin OH, and Chillicothe OH.
Learn More
Find a Location Near You!
WesBanco operates over 200 financial centers in the states of Indiana, Kentucky, Maryland, Ohio, Pennsylvania, and West Virginia. Over the past decade, we have built a national reputation as a safe, sound and profitable bank holding company that always strives to do better by its customers.
Locations