NOTICE: Internet Explorer will be retired by Microsoft and go out of support on June 15th. This could change how you access Online Banking.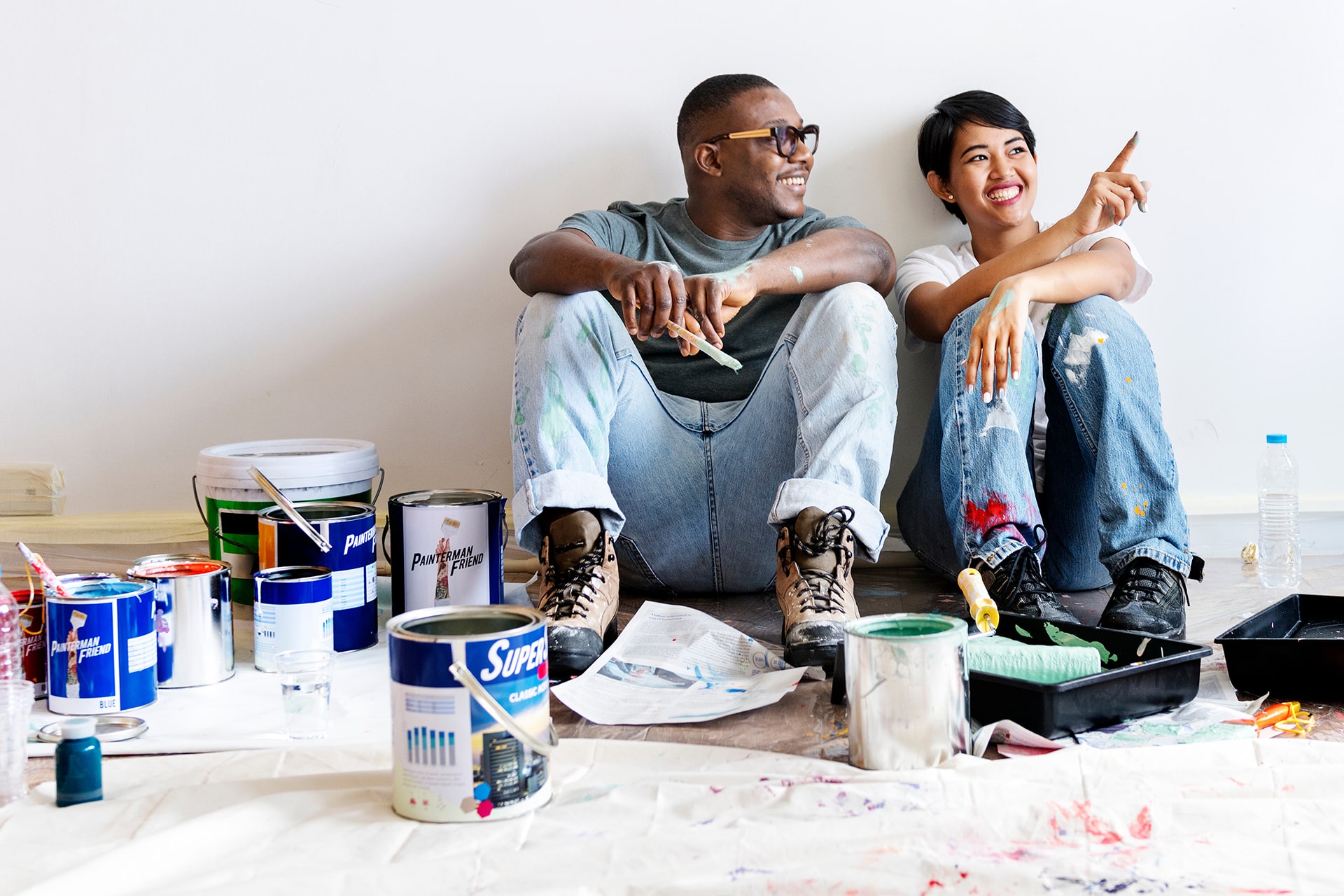 Adjustable-Rate Mortgage
The potential for lower payments offers savings opportunities.
Adjustable-rate mortgages are a type of mortgage home loan with an interest rate that is guaranteed for a predetermined period of time, and when that term ends, the rate adjusts based on market conditions. It can be higher or lower than the initial rate and can change periodically after the initial fixed-rate period. With adjustable-rate mortgages, it is important while taking advantage of the benefits, to consider your ability to manage the loan payments should rates adjust to their cap.
Apply Now
First-time homebuyers may find adjustable-rate mortgages preferable as they generally have a lower starting rate than comparable fixed-rate loans and provide more flexibility over the lifetime of the loan. They're also beneficial for families who know they will relocate before the rate changes. Learn more about adjustable-rate mortgages below.
Initial term of an adjustable-rate mortgage loan can vary depending on the program chosen by you (3, 5, 7, 10 or even 15 years)
May offer lower payments for the first years of your loan. Can be an ideal mortgage for you if you are expecting an increase in income or planning to live in the home for a short period of time
Private Mortgage Insurance (PMI) is typically required when the loan amount exceeds 80% of the value or purchase price, whichever is less
Fixed- vs. Adjustable-Rate Mortgage (ARM)
One of the main decisions when applying for a mortgage is whether to go with a fixed- or adjustable-rate option. There are both pros and cons to each option but your financial goals will help guide this decision.
With a fixed-rate mortgage the rates and payments remain the same month over month so it's easier to manage your monthly budget. This option is more simple and can be good for a first-time homebuyer. However, a fixed-rate mortgage can cost more in interest over the lifetime of your loan.
With an adjustable-rate mortgage you typically will have a lower rate and payment early in the loan term and it allows you to adjust your rate to a lower rate without having to refinance. However, rates and payments can change dramatically over the lifetime of the loan making monthly budgeting harder.
Apply for an Adjustable-Rate Mortgage
Now that you know about the differences between an ARM and a fixed-rate mortgage, you're better able to determine which option works best for your situation. Start the application process and a WesBanco Mortgage Loan Officer can help guide you further.
Find a Location Near You!
WesBanco operates over 200 financial centers in the states of Indiana, Kentucky, Maryland, Ohio, Pennsylvania, and West Virginia. Over the past decade, we have built a national reputation as a safe, sound and profitable bank holding company that always strives to do better by its customers.
Locations