NOTICE: Internet Explorer will be retired by Microsoft and go out of support on June 15th. This could change how you access Online Banking.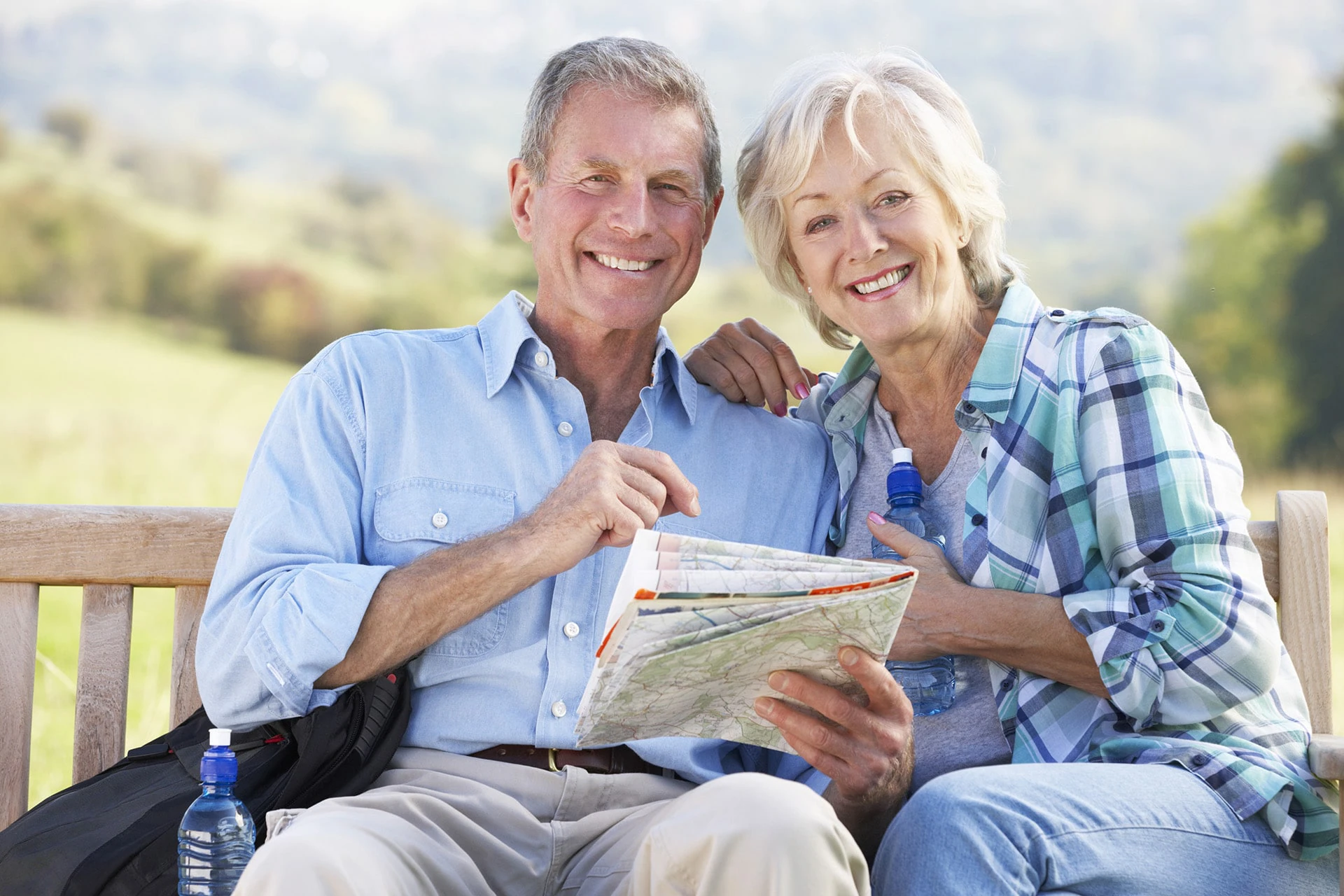 Retirement Planning1
Individual Retirement Accounts (IRAs) to help you plan for the future
The retirement phase of life has increased significantly over the years as people are retiring earlier and living longer. How much money are you going to need to live comfortably? Will you have enough resources to create the experiences you dreamed of during your working years? Are you maximizing the available resources (Traditional IRA, Roth IRA, 401(k), 403(B), etc.) to build your nest egg?
The Retirement Benefits Team of WesBanco Trust and Investment Services can help you answer these questions. This team specializes in managing Individual Retirement Accounts (IRAs) and Employer Sponsored Retirement Plans (401(k), 403b, Defined Benefit Plans, etc.). With an average of 23 years of experience, the Retirement Benefits Team has the expertise to help you achieve your retirement goals.
Learn More
Talk Retirement Planning
Whether you're opening a new retirement account or interested in rolling over funds, our retirement planning services team can help you make sure you find the right IRA to save for the future. Find a Local Branch and stop by or set up an appointment today.
Locations