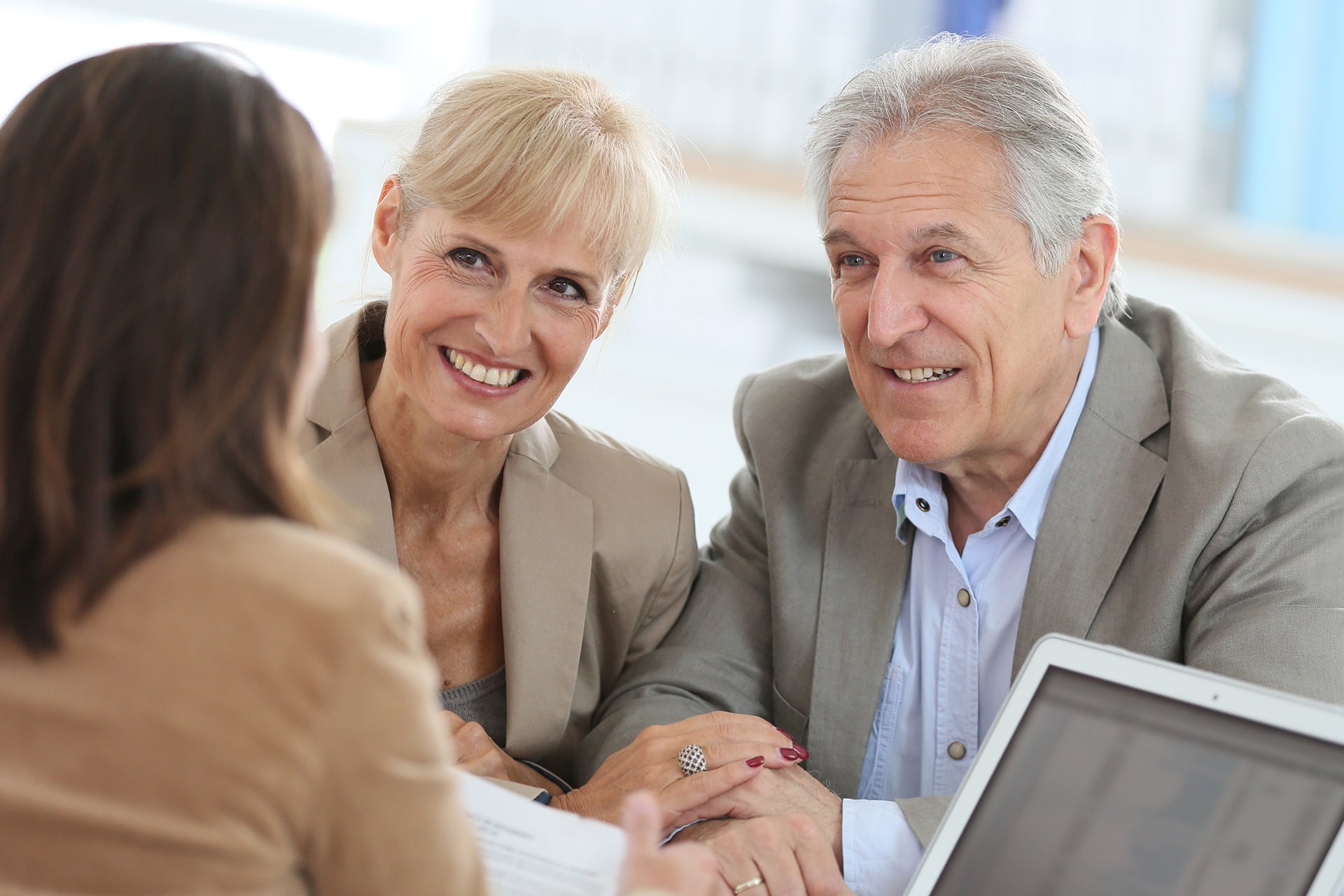 Business Line of Credit
Easy access to a commercial or small business line of credit to manage large expenditures allows your business to be more flexible.
As your business enters a season of growth – perhaps you're ramping up production, adding a new location or releasing a new product or service – you may require additional capital to cover expenses. A business line of credit provides access to short-term funding so you can draw the cash you need when you need it. It can also be leveraged as an operating line of credit to cover working capital in off seasons. In fact, our commercial lines of credit are eligible for use on most business expenses excepting purchase, repair and maintenance of real estate. But don't worry – we have a Commercial Real Estate loan to help with those purchases. Learn more about the requirements, features and benefits of our business lines of credit below to find the right option to support your company's growth.
Find a Location
Small Business FlexLine of Credit.
Take advantage of an interest-only draw period.
Variable rate (indexed to the prime rate)
Revolving line of credit with loan amounts available from $10,000 – $150,000
Monthly interest-only payments during the 36-month draw period that can be conveniently auto-deducted from a WesBanco business checking account
Convenient transfers with online and mobile banking to a WesBanco business checking account for advances
Express applications based on credit score approval for lines $50,000 and less. Full underwriting required for larger loan amounts
Secured and unsecured loans available
The WesBanco Business FlexLine is a revolving line of credit – so whatever you spend of the total amount of the line becomes available to borrow again after you repay it. There is also a 36-month draw period, during which businesses are only required to make payments of interest on the balance they have borrowed. This makes it easier to borrow what you need and manage required payments without having to contribute to the principal as you would with a traditional loan.
At the end of 36 months, the line enters a period of amortization (making full payments of principal and interest). If you have a secured loan, your period to pay down the balance of the line with amortized payments is based on collateral and balance amount (between 36 and 120 months). If you have an unsecured loan, it is 36 months regardless of loan amount.
WesBanco offers both secured and unsecured business lines of credit based on your borrowing need through our Small Business FlexLine. Secured loans often have better rates and can be secured by business assets or a certificate of deposit account. But unsecured also works well as an operating line of credit – and the full loan amount is available with either option. Rates, terms and approval will also depend on the loan amount you request.
Commercial Line of Credit
Borrow what you need when you need it – Pay it Back – Borrow it again.
Minimum loan amount $10,000
Secured and unsecured loans
Variable rate (indexed to the prime rate)
Interest only payment options
Automatic payments conveniently deducted from your WesBanco business checking account.
In addition to the FlexLine, WesBanco offers a standard commercial line of credit for small, medium or large businesses. Designed to provide the coverage you need for operating costs, this line of credit helps you keep an even cash flow cycle for easier money management. You can automatically link the credit line to a WesBanco deposit account for overdraft protection, set up automated withdrawals or borrow against it for short-term cash flow needs as you would with the FlexLine. You can also simplify repayment by designating any excess deposit balances to be applied to the credit line daily.
While you may choose to treat this revolving credit line a bit more like a credit card, borrowing and then paying back principal and interest payments – even if it's just the minimum, interest-only iterations of this credit line are also available. Speak to a WesBanco Lending Officer to learn more.
Additional Borrowing Options
For credit needs under $10,000, consider a WesBanco business credit card. We have a number of cards with varying terms so you can choose the one that best fits your business needs – from rewards cards to non-profit focused cards to cards that provide detailed expense tracking, handle daily expenditures for your company with confidence.
Subject to credit approval.
Other Business Loans & Credit Cards
Find a Location Near You!
WesBanco operates over 200 financial centers in the states of Indiana, Kentucky, Maryland, Ohio, Pennsylvania, and West Virginia. Over the past decade, we have built a national reputation as a safe, sound and profitable bank holding company that always strives to do better by its customers.
Locations