NOTICE: Internet Explorer will be retired by Microsoft and go out of support on June 15th. This could change how you access Online Banking.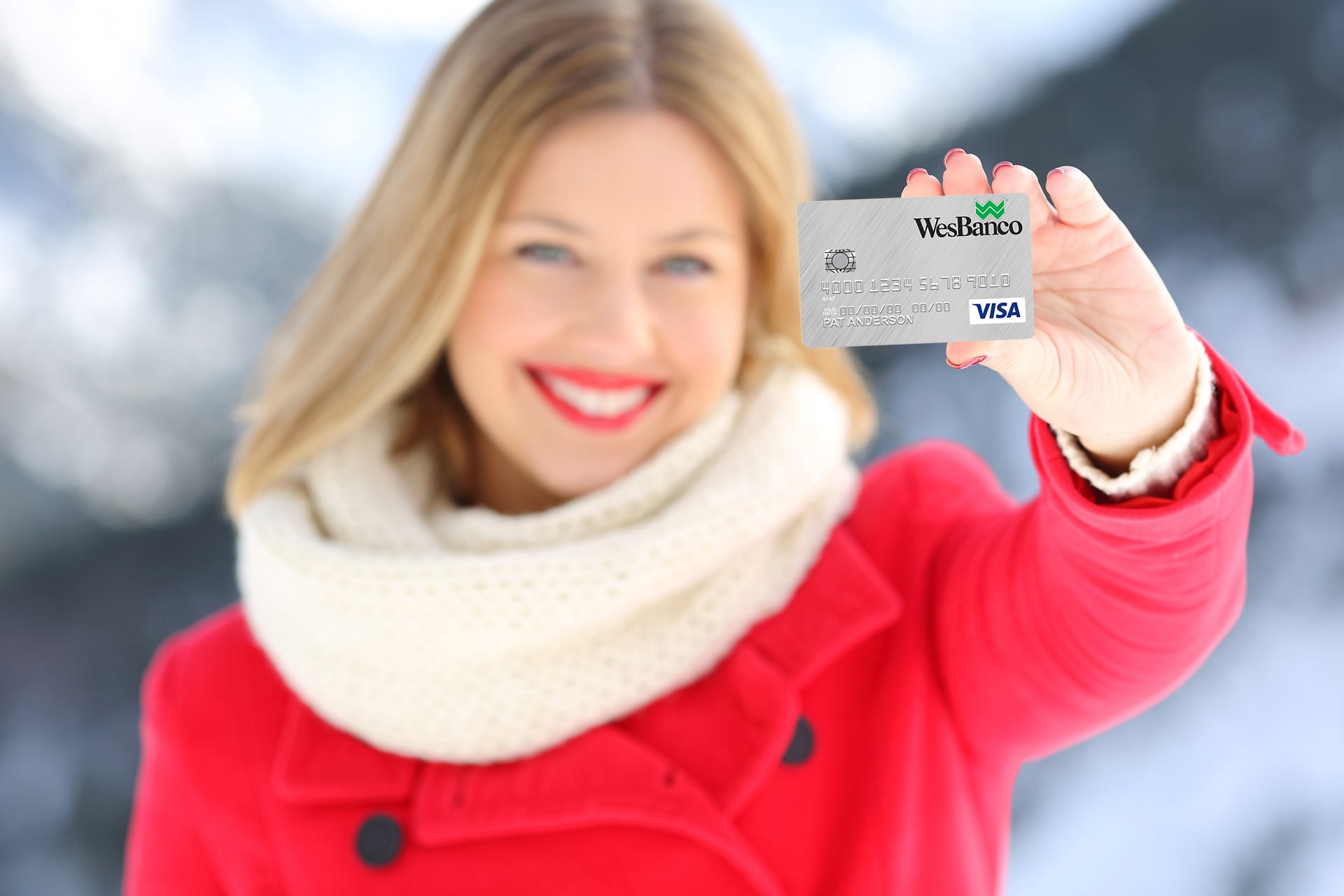 Personal Credit Cards
Choosing the right credit card is easier than ever.
No matter which card you choose, you'll enjoy important features like:
Pay with a tap. Use your card for contactless payments wherever you see the Contactless Symbol.*
Mobile purchasing capability for added convenience.
Plus much more!
Select a Card
What Are You Looking for in a Card?
Existing Customers:
Login to access your personal credit card account.
Other Loan & Credit Card Options
Find a Location Near You!
WesBanco operates over 200 financial centers in the states of Indiana, Kentucky, Maryland, Ohio, Pennsylvania, and West Virginia. Over the past decade, we have built a national reputation as a safe, sound and profitable bank holding company that always strives to do better by its customers.
Locations