NOTICE: Internet Explorer will be retired by Microsoft and go out of support on June 15th. This could change how you access Online Banking.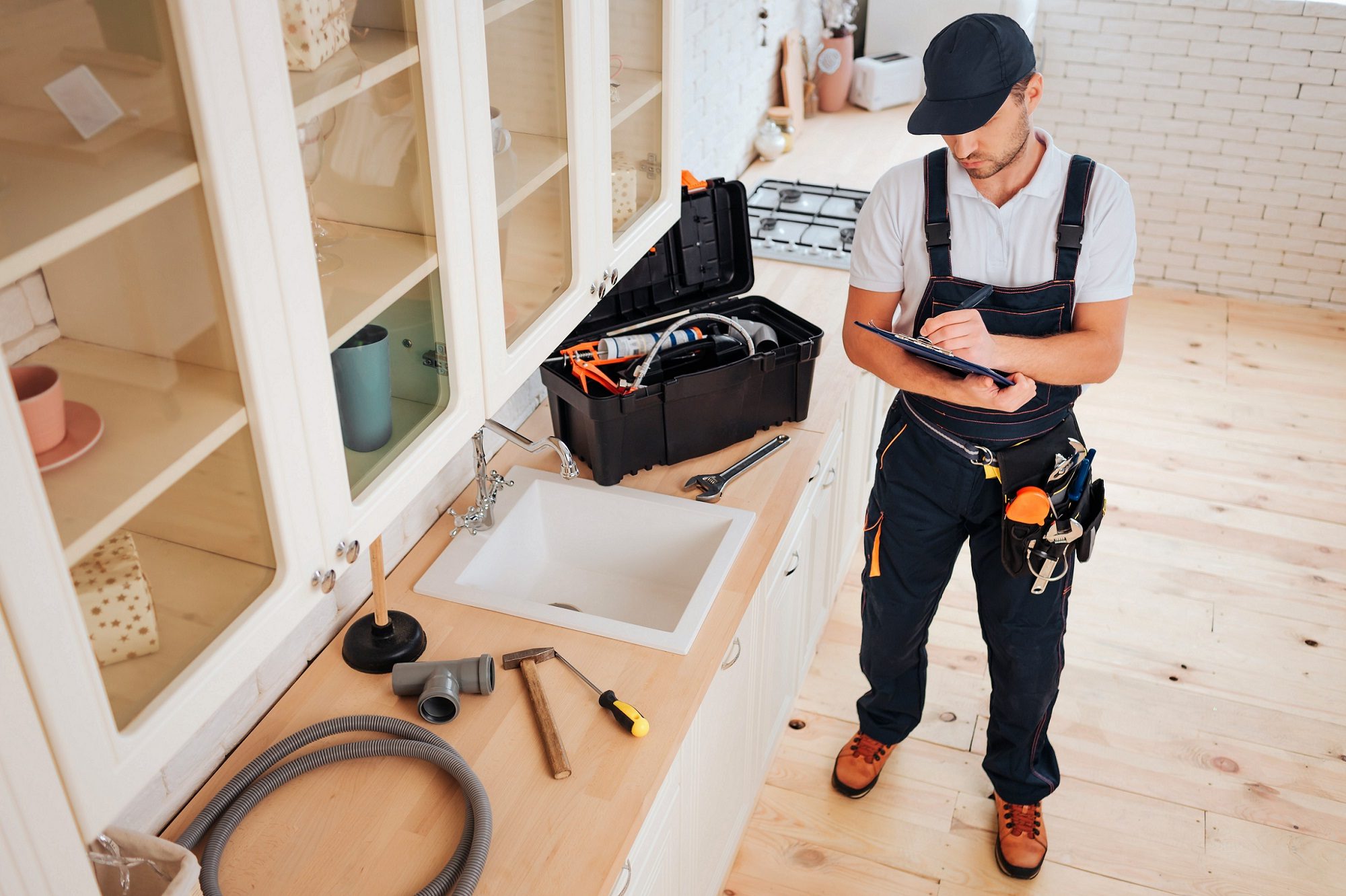 Home Renovation Loans
Purchase a fixer-upper or refinance for renovation with a mortgage from WesBanco.
Our in-house renovation loan helps you purchase or refinance your home and remodel at the same time. With the Purchase and Renovate Program you can have your home and remodel it too, all in one easy step! If you are updating a home you currently own, we also offer home equity lines of credit which can be leveraged to fund home improvement projects.
Apply for a flexible renovation mortgage and get the funds you need to purchase and remodel your home at the same time.
Contact a Loan Officer
Now you can have your home and remodel it too
Our in-house Purchase and Renovate Program provides home renovation loans that offer the funding to purchase (or refinance) your home and remodel at the same time. Whether you just bought a fixer-upper and need a flexible mortgage to handle up-front repairs, or you want to refinance your home to borrow for an addition, WesBanco home improvement loans can help. Our local loan officers will walk you through every step of the process to make sure you're comfortable and understand how the financing works. Here is what you can expect with our renovation loan options:
Flexibility: purchase and renovate, refinance and renovate
When buying a fixer-upper, we provide financing for the purchase of the house and the funds needed for repairs or renovations. Renovations may be to the existing home or an addition to the existing home such as a garage. When you want to make home improvements on a property you already own, we provide refinance funds to pay off an existing loan (if necessary) and cover renovations to the home.
One-time close
The guidelines for the home rehabilitation/renovation loan program are the same as one-time close "construction-to-permanent" loans. The rate and term are set at the time of application and carry through to the completion of the dwelling and then on to the permanent amortizing loan.
Interest-only payments during 6-month construction period
During the 6-month construction period the borrower makes interest-only payments based on the total principal balance outstanding during the billing period. You will also be responsible for real estate related taxes, homeowner's insurance, flood insurance (if applicable) and private mortgage insurance (if applicable) in escrow.
Funds to cover major and minor renovations
Once your home improvement loan is approved, you can start making the changes you want to create your dream house. Renovation mortgages can be leveraged to cover large projects as well as cosmetic updates, so you know your full home remodel is covered with the loan.
Potential Major renovations:
Replacing HVAC systems or central air
Fixing foundations
Replacing the roof
Installing new plumbing, sewer lines or wiring
Replacement windows
Installing new or refacing existing kitchen cabinets
Replacing doors
Painting the exterior
Adding a deck
Kitchen and bath remodels (affixed appliances only)
Building garages and additions
Potential Minor Renovations:
Patching and painting walls
Refinishing floors
Laying tile or carpet
Installing light fixtures and switches
Fixing broken windows
Find a Location Near You!
WesBanco operates over 200 financial centers in the states of Indiana, Kentucky, Maryland, Ohio, Pennsylvania, and West Virginia. Over the past decade, we have built a national reputation as a safe, sound and profitable bank holding company that always strives to do better by its customers.
Locations