NOTICE: Internet Explorer will be retired by Microsoft and go out of support on June 15th. This could change how you access Online Banking.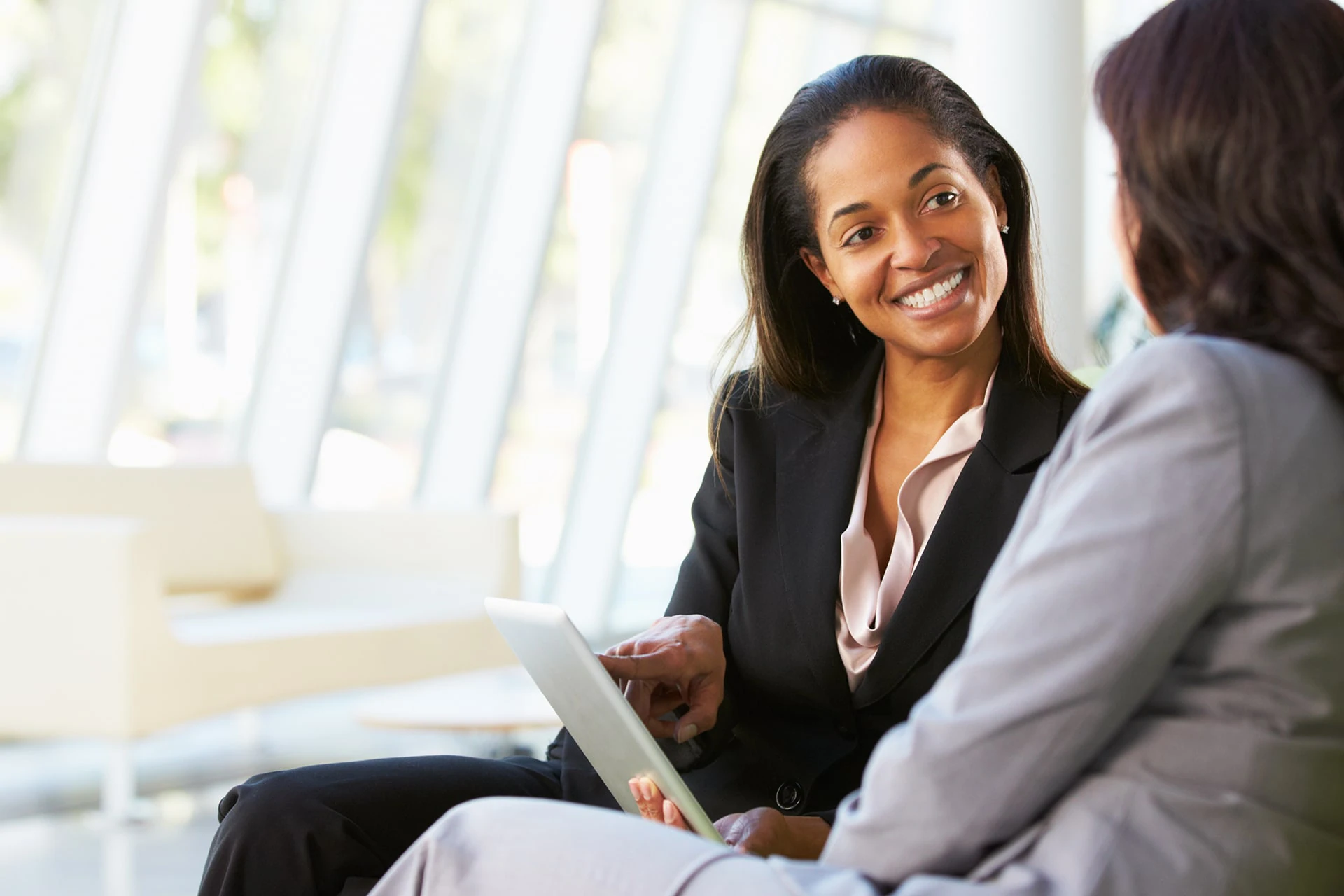 Business Loans & Credit Cards
Expand your business with a loan from WesBanco.
WesBanco is extremely committed to the business and economic development of the communities where we live and work. We're invested in finding avenues of financial support to help those businesses succeed. That's why we offer a variety of business loan options to help business owners prepare for growth. Whether it's a small business loan or a commercial loan, WesBanco offers long and short terms on secured and unsecured business loans. We have a variety of business lending options tailored to meet your needs and expectations. Learn more about our small business and commercial lending products below and our lenders will match you up with the right financing for your project.
Choose an Option
Small Business Banking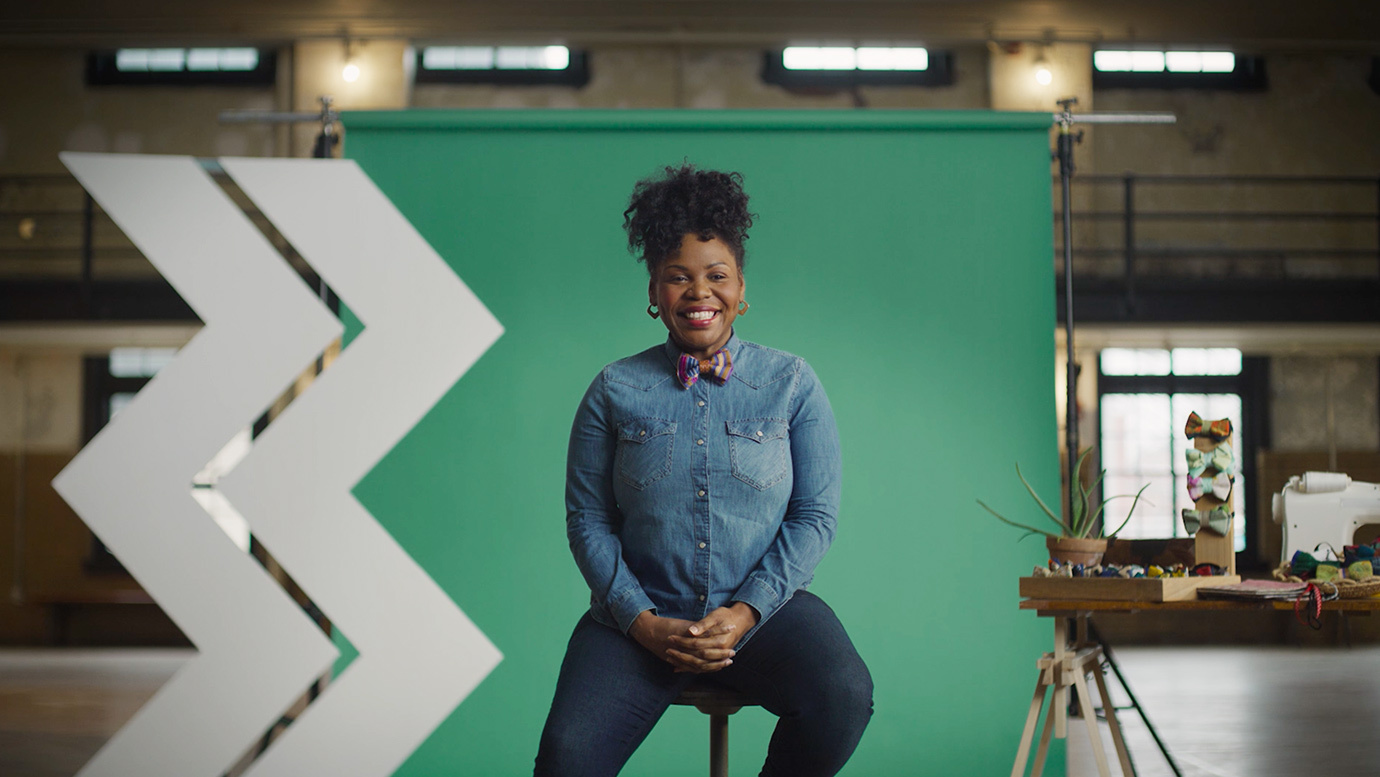 Find a Location Near You!
WesBanco operates over 200 financial centers in the states of Indiana, Kentucky, Maryland, Ohio, Pennsylvania, and West Virginia. Over the past decade, we have built a national reputation as a safe, sound and profitable bank holding company that always strives to do better by its customers.
Locations