NOTICE: Internet Explorer will be retired by Microsoft and go out of support on June 15th. This could change how you access Online Banking.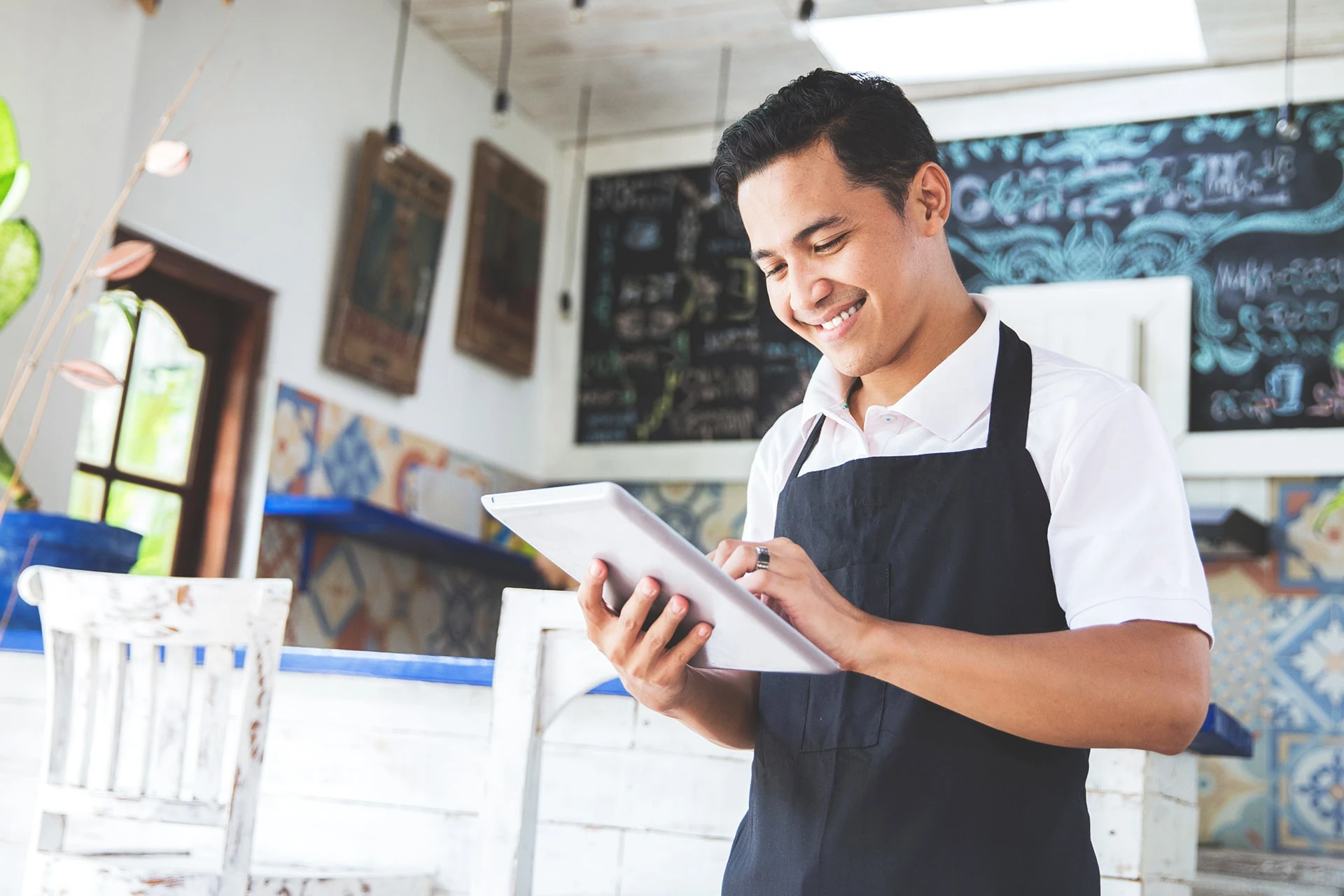 Business Savings
Discover the right account to grow your business savings at WesBanco.
As a business owner, you're constantly shifting between focusing on daily activities and planning for the future. WesBanco understands that, and we're here to help you navigate the financial side – with business checking and savings accounts, loans and services – so you can focus on the reason you started your business in the first place.
WesBanco business savings accounts are designed to meet the needs and expectations of all businesses from large corporations to small businesses. Choose the savings account that's the right fit for your needs and start earning interest today. From standard business savings options that offer flexible terms and easy access to get you started, to Money Market Accounts with enhanced interest options, to business certificates of deposit (CDs) with greater earnings potential and reduced access, WesBanco can help you find the right fit to grow your company funds.
Choose an Account
The Right Options For You.
Find a Location Near You!
WesBanco operates over 200 financial centers in the states of Indiana, Kentucky, Maryland, Ohio, Pennsylvania, and West Virginia. Over the past decade, we have built a national reputation as a safe, sound and profitable bank holding company that always strives to do better by its customers.
Locations