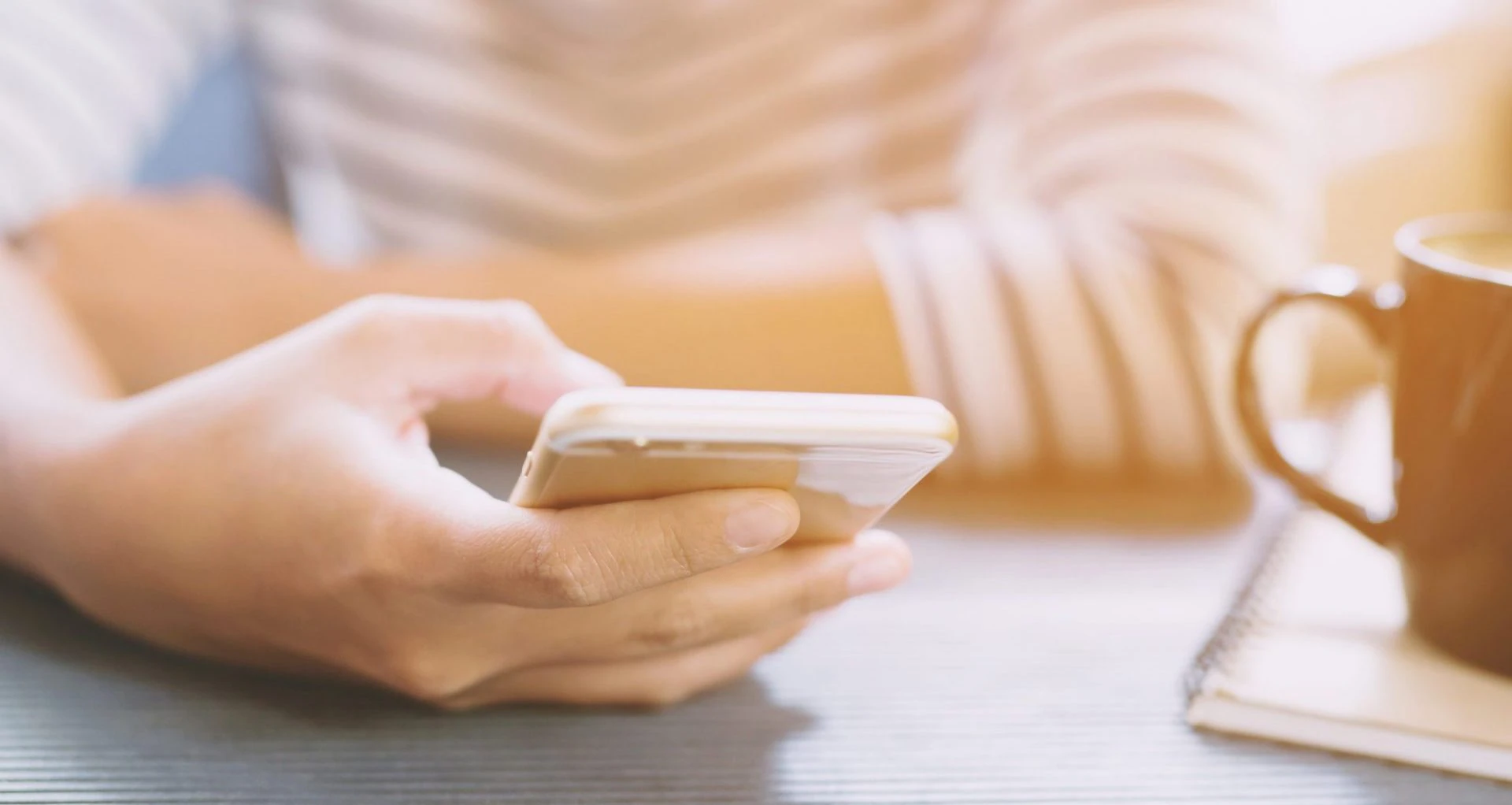 Mobile Banking App
Manage your bank account on-the-go with mobile banking options from WesBanco.
The mobile app provides secure access for balance inquiries, mobile text alerts, transfer of funds between accounts, and locating WesBanco banking centers or ATMs.
Consumer Enroll
Download the WesBanco mobile banking app for iPhone or Android
Hold your finances right in the palm of your hand with the WesBanco app on any compatible mobile device. Mobile banking lets you securely manage your money on the go – with the tap of a finger. Download the WesBanco Mobile App to your mobile device and bring "online banking" to a whole new level with these additional mobile banking features:
Mobile Deposit
Deposit checks to your WesBanco account using your mobile device! Open your WesBanco Mobile App and follow the easy to understand instructions that appear on the screen of your device to deposit your check – it's that fast and that easy!
*Deposit limits apply
Mobile Wallet
With Mobile Wallet you can leave your purse or wallet at home and make payments with your smartphone. Mobile wallets are a convenient way for a user to make easy in-store payments with your debit card or credit card from your mobile device. Learn more about linking your debit card to a mobile wallet.
Locate a Banking Center or ATM
Locate a nearby banking center or ATM with our online Locator Search. WesBanco has partnered with Allpoint to bring you over 55,000 surcharge-free ATMs.
Depending on your cell phone rate plan, messaging and Internet browsing charges may be incurred. Please check with your service provider before accessing any Internet sites using your mobile device.
Looking for Savings?
The perfect companion to your WesBanco checking account. All of our accounts are available with a Companion Savings account with no minimum balance requirement or monthly maintenance fee when monthly statements are combined and accounts have identical ownership.
Companion Savings