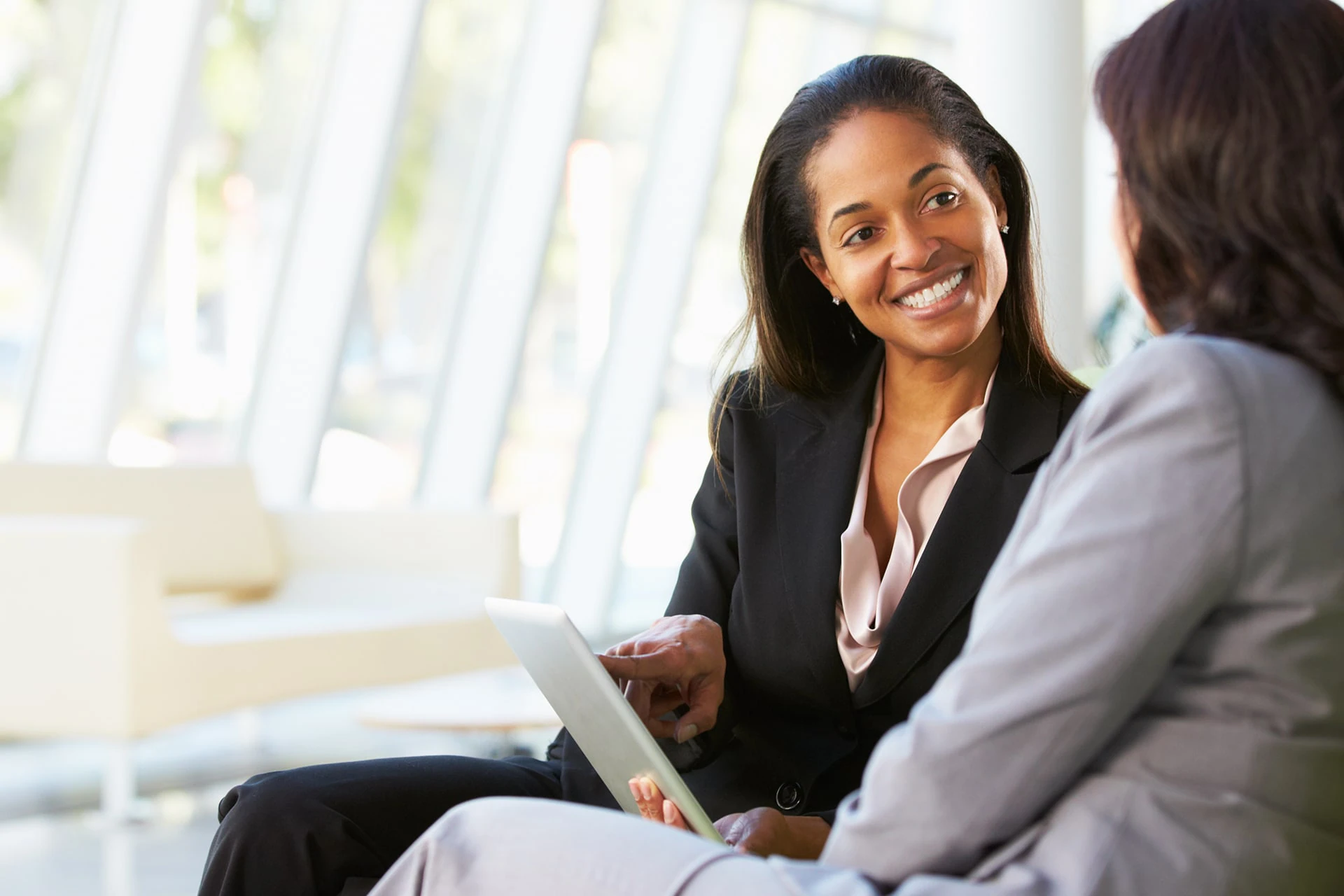 About WesBanco
In the simplest terms, WesBanco, Inc. is a multi-state, bank holding company headquartered in Wheeling, West Virginia. But that really doesn't say much about who we are. Over the past decade, we have built a national reputation as a safe, sound and profitable bank holding company that always strives to do better by its customers.
We've always maintained our community bank orientation – because we've never forgotten whose money we're holding. We merge technology with people to support our commitment to personal customer service. That's why WesBanco is, by all accounts, the smarter, faster and better bank for you.
Learn More
Our History

Founded in 1870, WesBanco, Inc. is a diversified and well-balanced financial services company, with a community bank at its core, built upon a strong legacy of credit and risk management. We have meaningful market share across our key geographies, maintained by exceptional customer service, and solid and growing fee-based businesses. We have built a national reputation as a safe, sound, and profitable bank holding company while delivering large bank capabilities with a community bank feel.

Our History

Our Culture

Our customer-centric service culture is focused on building long-term customer relationships by pledging to serve our customers' personal financial needs and help grow their businesses. We offer a wide variety of business and personal transaction account options; competitive business and personal lending services; a full range of online and mobile banking options; a full suite of commercial banking products and services; and trust, wealth management, securities brokerage, and private banking services through our century-old Trust and Investment Services department.

If you're dedicated to better service, we'd like to hear from you.

View Careers

Our Locations

WesBanco Bank, Inc., operates over 200 financial centers in the states of Indiana, Kentucky, Maryland, Ohio, Pennsylvania, and West Virginia. Additionally, WesBanco operates an insurance agency, WesBanco Insurance Services, Inc., and a full service broker/dealer, WesBanco Securities, Inc.

WesBanco, Inc.
1 Bank Plaza
Wheeling, WV 26003
(304) 234-9000
(800) 328-3369

View Locations
Investor Relations
Our distinct long-term growth strategies are built upon unique sustainable advantages permitting us to span six states with meaningful market share. Learn more about investing in WesBanco.
Visit Investor Relations