NOTICE: Internet Explorer will be retired by Microsoft and go out of support on June 15th. This could change how you access Online Banking.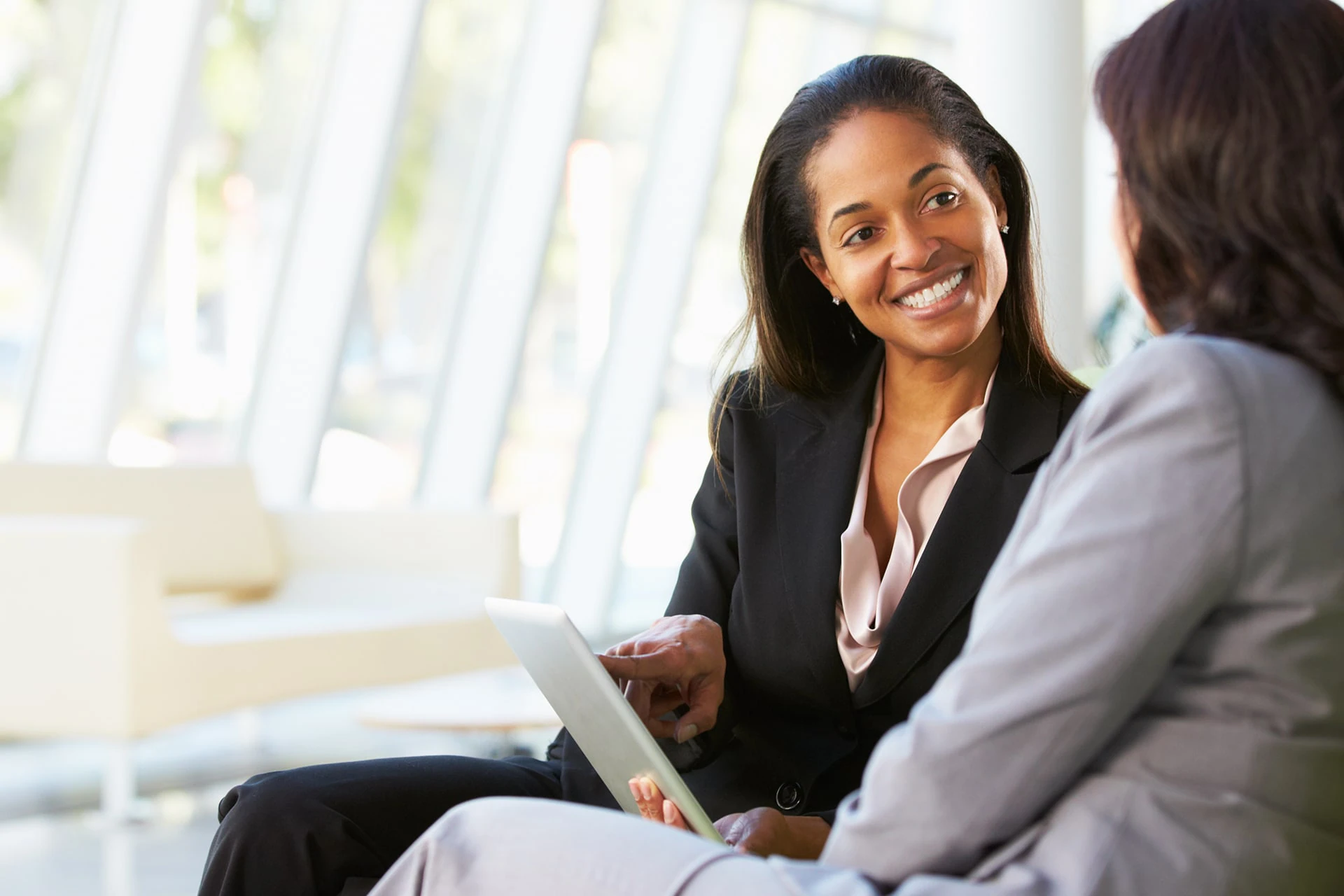 About WesBanco
In the simplest terms, WesBanco, Inc. is a multi-state, bank holding company headquartered in Wheeling, West Virginia. But that really doesn't say much about who we are. Over the past decade, we have built a national reputation as a safe, sound and profitable bank holding company that always strives to do better by its customers.
We've always maintained our community bank orientation – because we've never forgotten whose money we're holding. We merge technology with people to support our commitment to personal customer service. That's why WesBanco is, by all accounts, the smarter, faster and better bank for you.
Learn More
Investor Relations
Our distinct long-term growth strategies are built upon unique sustainable advantages permitting us to span six states with meaningful market share. Learn more about investing in WesBanco.
Visit Investor Relations