NOTICE: Internet Explorer will be retired by Microsoft and go out of support on June 15th. This could change how you access Online Banking.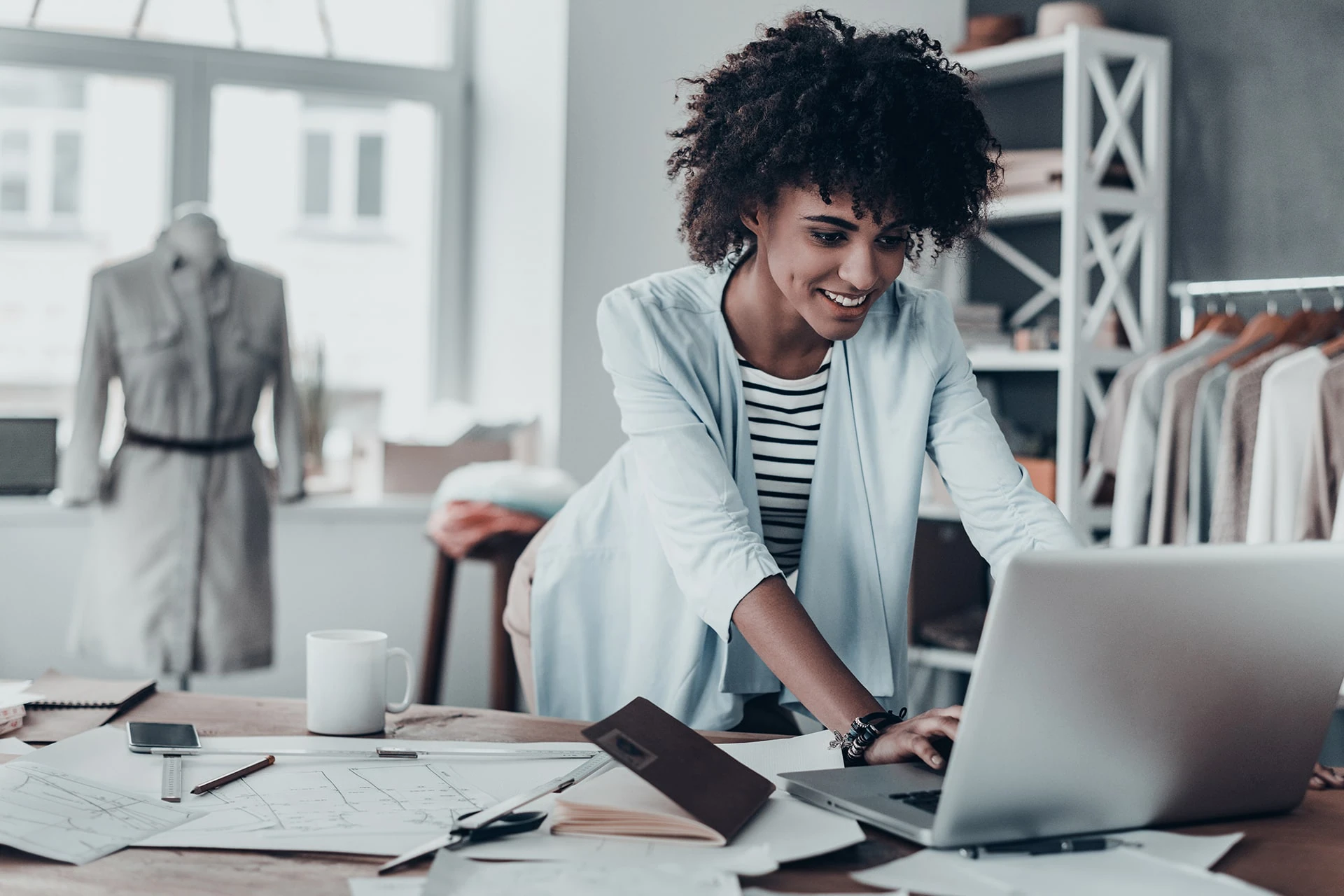 Brokerage1
WesBanco Securities offer a wide range of investment products & services for individuals and businesses.
WesBanco Securities carries on the tradition of its sister company, WesBanco Bank, Inc. Our goal is to combine new technologies and innovative services with a long standing tradition of trust and exemplary service that stretches all the way back to the original charter as the German Bank issued in 1870. Take a look at how we can help you.
Learn More
More About Brokerage
Brokerage Online Access
Login to access your investments online.
Find a Location Near You!
WesBanco operates over 200 financial centers in the states of Indiana, Kentucky, Maryland, Ohio, Pennsylvania, and West Virginia. Over the past decade, we have built a national reputation as a safe, sound and profitable bank holding company that always strives to do better by its customers.
Locations