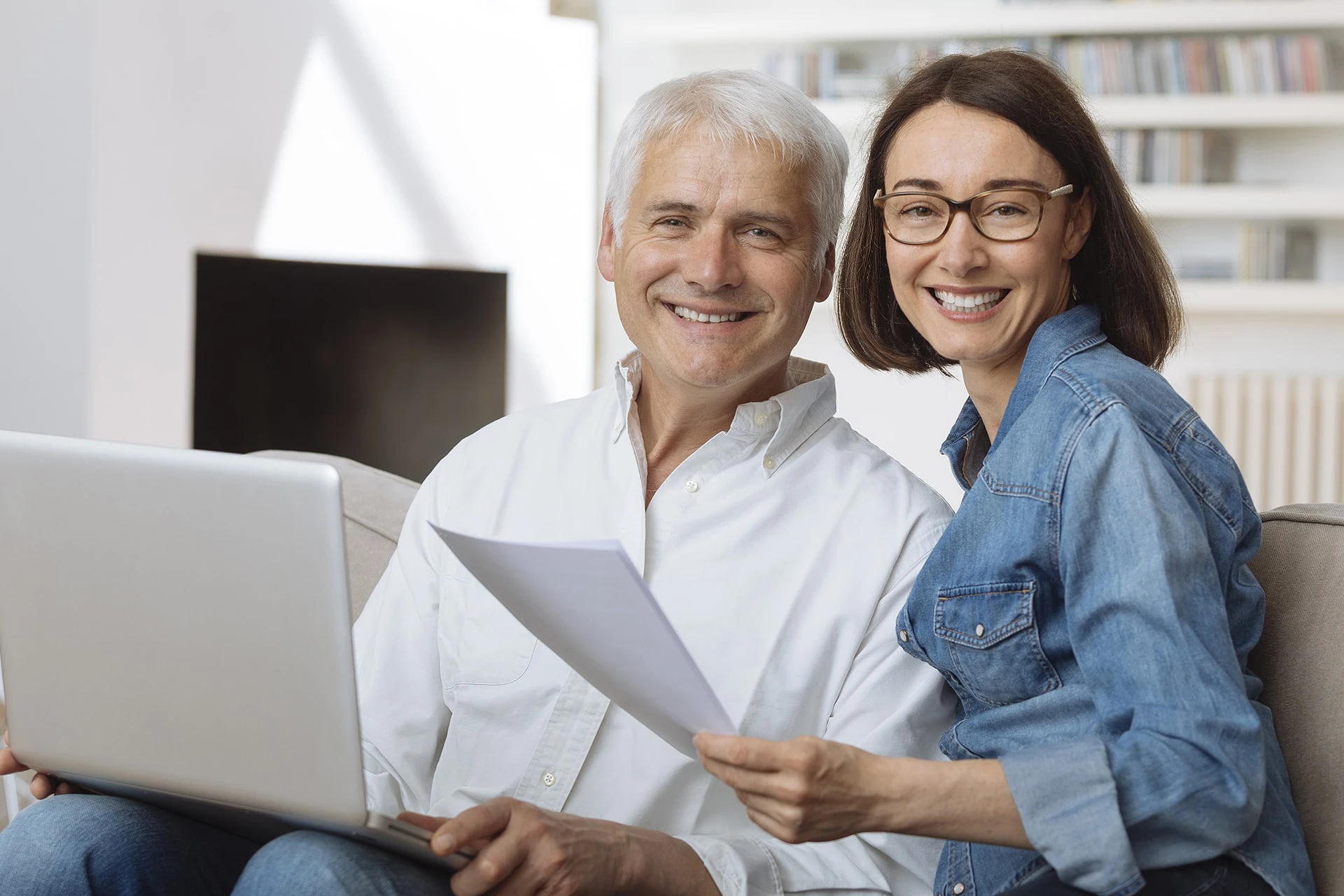 Companion Savings
An easy way to start saving.
Pair any WesBanco Checking account with our Companion Savings account through a combined statement and your minimum balance requirement and monthly maintenance fee will be waived.
This savings option is available to any WesBanco customer when you set up a combined eStatement or paper statement without images. Your savings account must remain linked to your checking account at all times in order to waive the minimum balance requirement and fee, and the account ownership must be identical to your checking account.
See Checking Options
Learn more about the features and benefits of this savings account option:
View your WesBanco savings activity and conduct your banking online through our free Online and Mobile Banking3, and Bill Pay services.
Easily transfer funds from your checking to your Companion Savings through Online Banking to increase your balance and meet future goals. You can also set up recurring transfers to save automatically.
Can be used for overdraft protection4 to transfer funds for insufficient balances in your WesBanco checking accounts or money market accounts (MMAs).
Access to funds via ATM when linked to an existing WesBanco Debit Card.
You may choose an eStatement or paper statement with images. You may also choose a combined account statement in either format for the added convenience of viewing all of your accounts in one place, when account ownership is the same.
Find a Location Near You!
WesBanco operates over 200 financial centers in the states of Indiana, Kentucky, Maryland, Ohio, Pennsylvania, and West Virginia. Over the past decade, we have built a national reputation as a safe, sound and profitable bank holding company that always strives to do better by its customers.
Locations