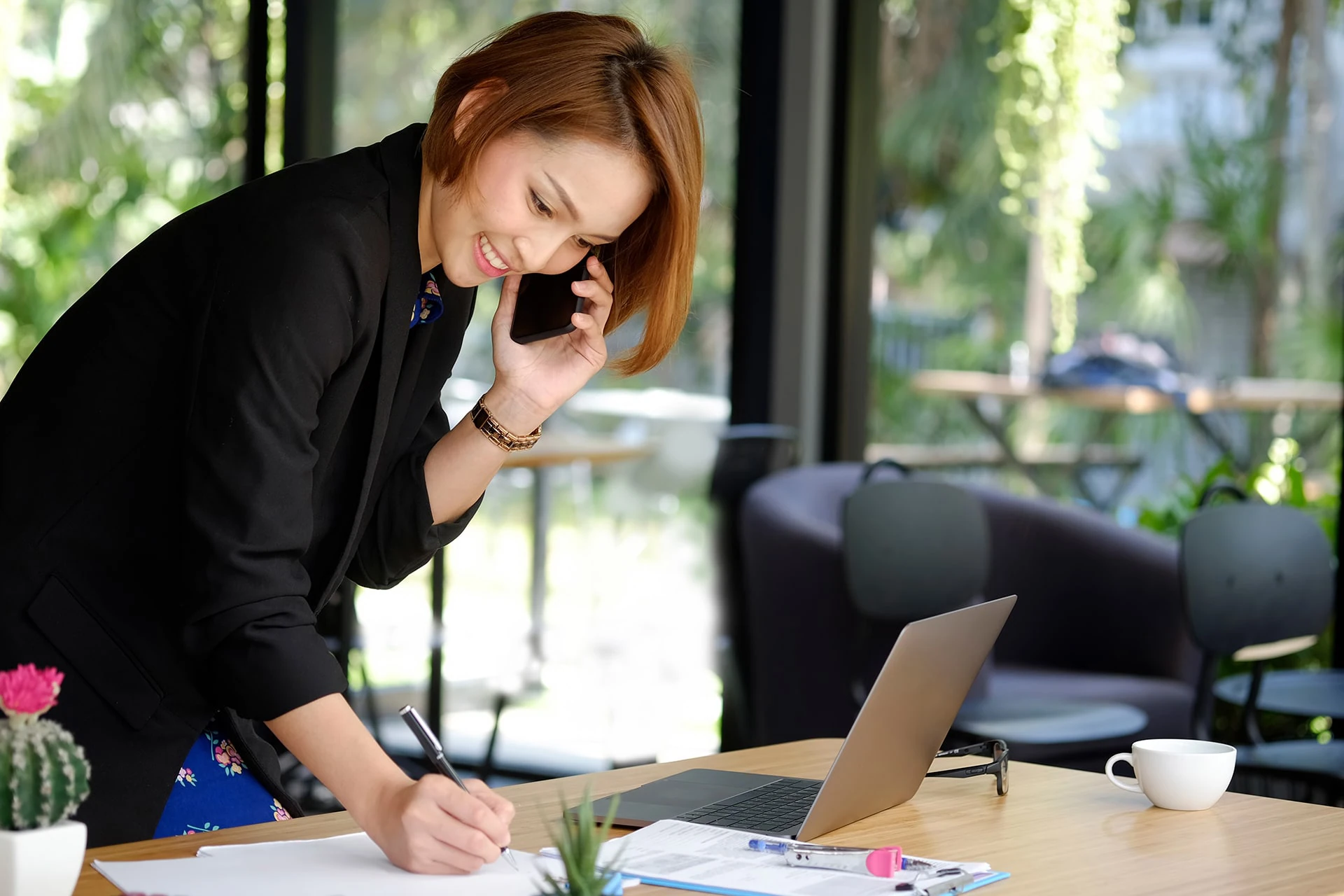 Find a Loan Officer
We make it extremely convenient for you to get started on your application.
Find your local Mortgage Loan Officer below and you can apply directly with them online or just click "Find one for me" and apply with us online!
Find an Officer
We're Here to Help
Our experienced Mortgage Loan Officers will help you select the loan that best suits your needs and guide you every step of the way, from application to closing.
You may also contact us for convenient face-to-face appointments during normal business hours, evenings, weekends or via telephone interviews.
WesBanco Mortgage Loan Officers
Contact Information & Coverage Areas
Find a Location Near You!
WesBanco operates over 200 financial centers in the states of Indiana, Kentucky, Maryland, Ohio, Pennsylvania, and West Virginia. Over the past decade, we have built a national reputation as a safe, sound and profitable bank holding company that always strives to do better by its customers.
Locations