NOTICE: Internet Explorer will be retired by Microsoft and go out of support on June 15th. This could change how you access Online Banking.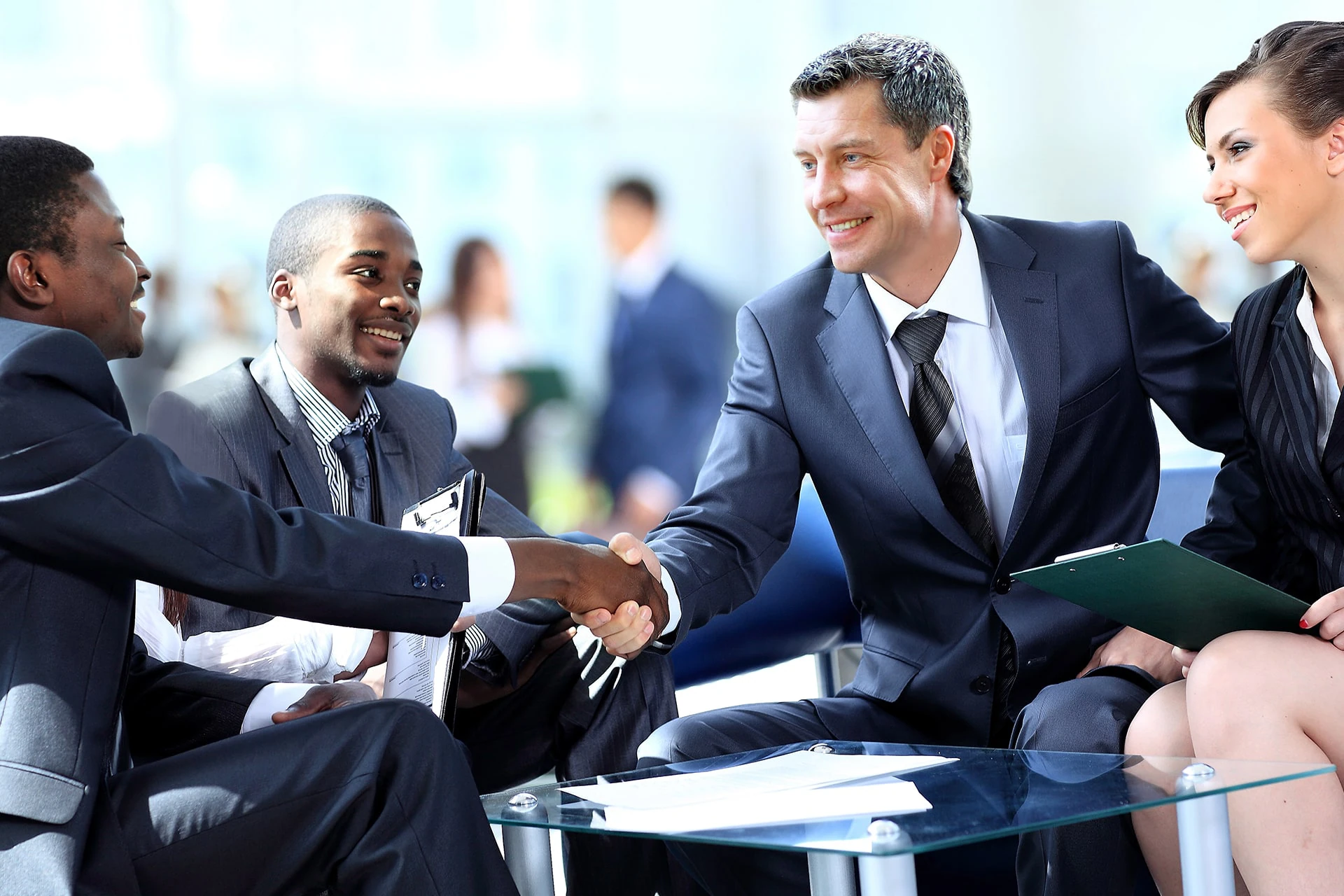 Business Services
Let WesBanco help simplify your small, medium or commercial business's cash flow management, increase your earning power and strengthen your fraud protection.
WesBanco's Treasury Management team aspires to empower our business banking clients with individualized services that exceed their highest expectations. Going above and beyond daily transaction accounts, each of our practical business banking solutions is embedded with the integrity that reflects our foundation. We specialize in optimizing working capital to improve small, medium or large businesses' cash management, creating efficiencies for payroll, employee benefits and loan repayment, and using technology to collect and process receivables quickly to capitalize on new revenue. Learn more about our different treasury management options for businesses to find a solution that supports your company's growth and goals.
Choose a Service
The Business Services You Need
Find a Location Near You!
WesBanco operates over 200 financial centers in the states of Indiana, Kentucky, Maryland, Ohio, Pennsylvania, and West Virginia. Over the past decade, we have built a national reputation as a safe, sound and profitable bank holding company that always strives to do better by its customers.
Locations