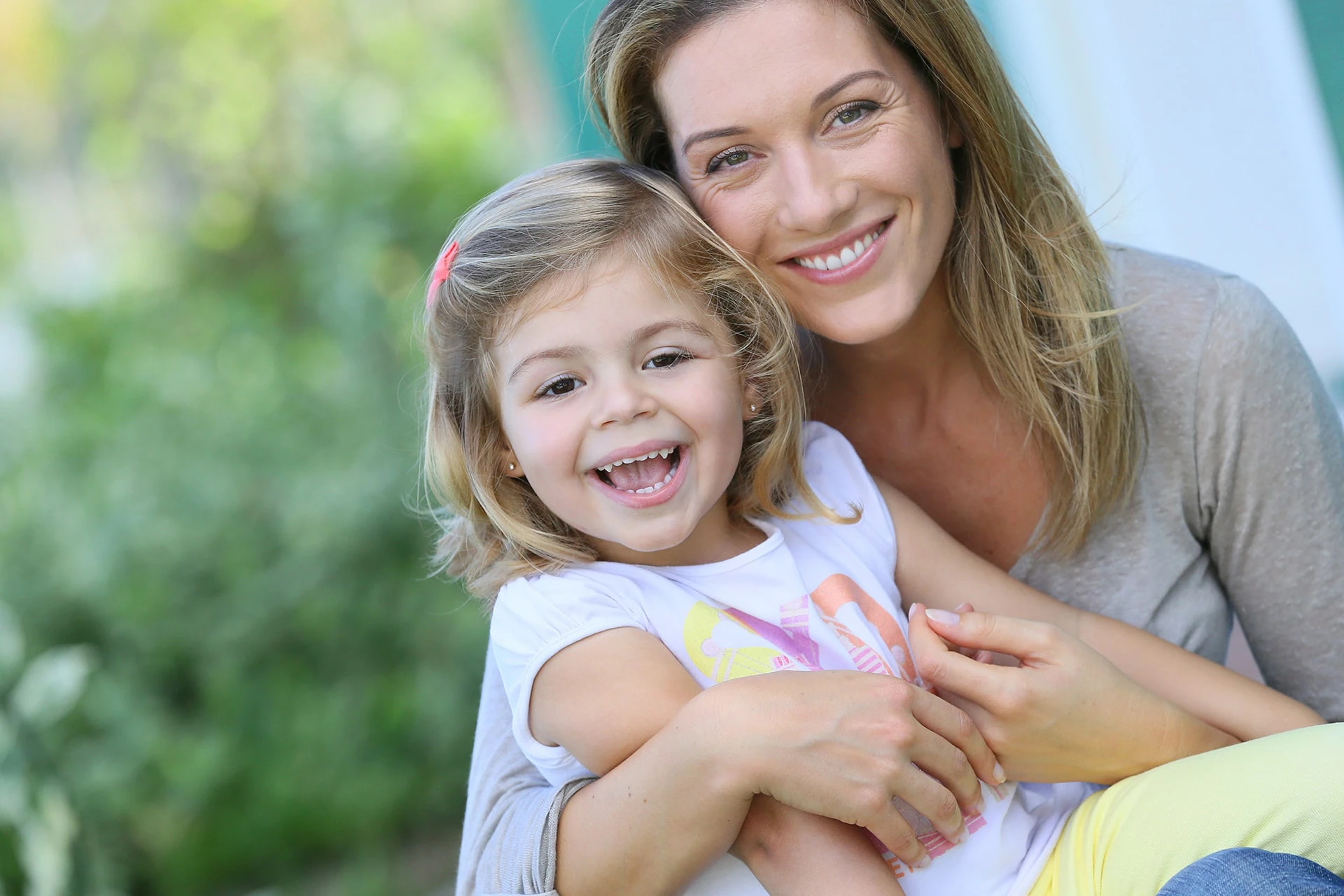 Premium Savings
Tiered savings to help you earn more as you save more.
With WesBanco's Premium Savings account, the more you save the more interest you'll earn. Available for individuals only, this savings account option requires an initial deposit of at least $2,500. This is also the amount required to earn interest. A minimum daily balance of $10,000 must be maintained to avoid a monthly maintenance fee.1 Interest is calculated on the daily collected balance according to the charted balance tiers below.
View Balance Tiers
Balance Tiers:
$100,000 and greater
$50,000 – $99,999.99
$25,000 – $49,999.99
$10,000 – $24,999.99
$2,500 – $9,999.99
$0 – $2,499.99 No Interest Earned
With Premium Savings:
Interest is compounded and credited monthly.
You may choose an eStatement or paper statement with images. You may also choose a combined account statement in either format for the added convenience of viewing all of your accounts in one place, when account ownership is the same.
You are able to link this account to an existing WesBanco Debit Card for ATM access.
For customers who want to build savings and earn higher rates for their larger balances, WesBanco offers additional savings plans to help you reach your financial goals. Money Market accounts reward customers for saving larger sums and provide check writing access for customer convenience.
Find a Location Near You!
WesBanco operates over 200 financial centers in the states of Indiana, Kentucky, Maryland, Ohio, Pennsylvania, and West Virginia. Over the past decade, we have built a national reputation as a safe, sound and profitable bank holding company that always strives to do better by its customers.
Locations