NOTICE: Internet Explorer will be retired by Microsoft and go out of support on June 15th. This could change how you access Online Banking.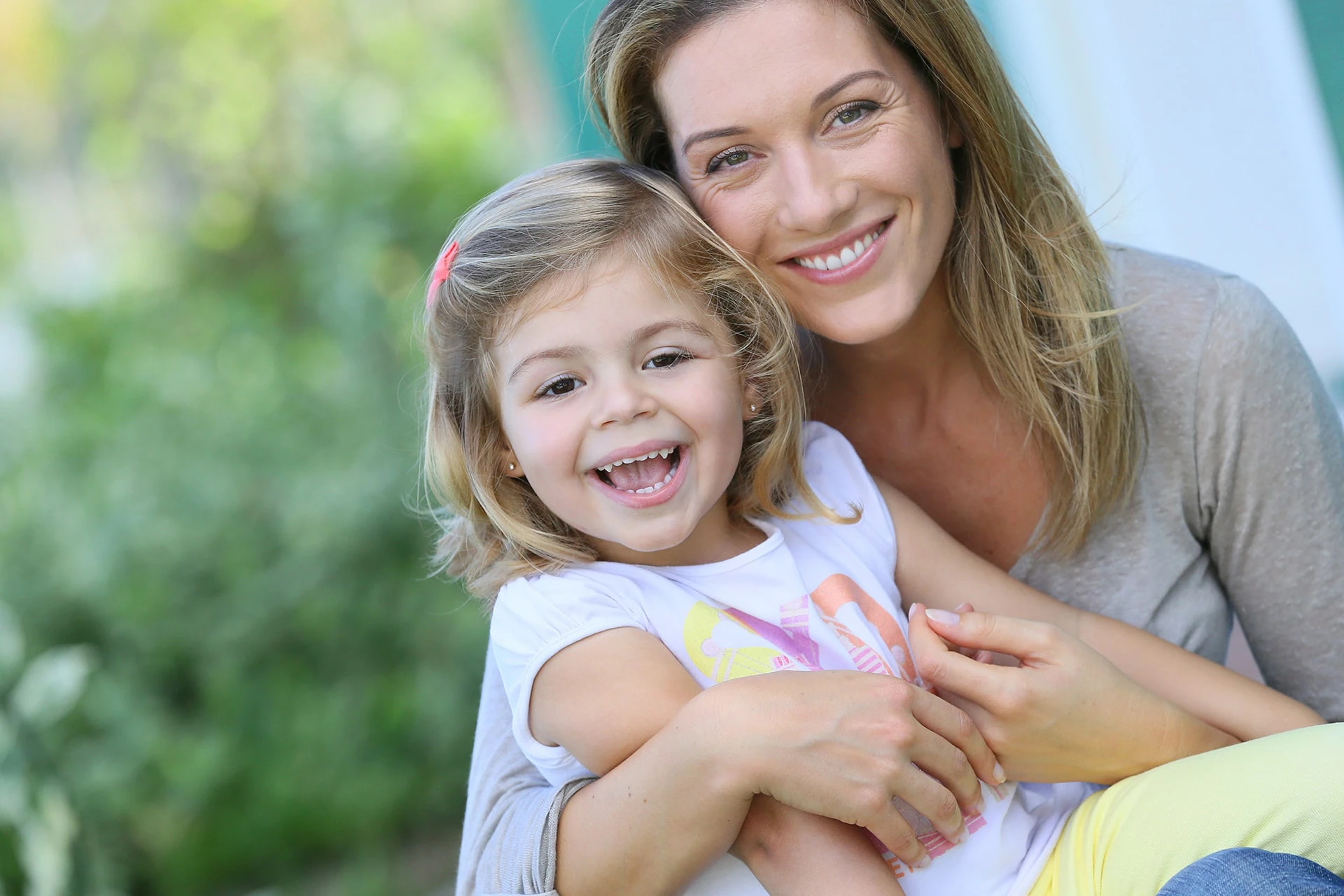 Premium Savings
Tiered savings to help you earn more as you save more.
With WesBanco's Premium Savings account, the more you save the more interest you'll earn. This tiered savings account earns higher interest with higher balances.
Find a Location
With Premium Savings:
View your WesBanco savings activity and conduct your banking online through our free Online and Mobile Banking3, and Bill Pay services.
Easily transfer funds from your checking to your Premium Savings through Online Banking to increase your balance and meet future goals. You can also set up recurring transfers to save automatically.
Can be used for overdraft protection4 to transfer funds for insufficient balances in your WesBanco checking accounts or money market accounts (MMAs).
You may choose an eStatement or paper statement with images. You may also choose a combined account statement in either format for the added convenience of viewing all of your accounts in one place, when account ownership is the same.
You are able to link this account to an existing WesBanco Debit Card for ATM access.
For customers who want to build savings and earn higher rates for their larger balances, WesBanco offers additional savings plans to help you reach your financial goals. Money Market Accounts reward customers for saving larger sums and provide check writing access for customer convenience.
Get More Out of Your Deposit Account
Jump-start your account setup and learn more about convenient, account-related services—everything from enrolling in our full suite of Digital Banking services like Online and Mobile Banking, Bill Pay and Zelle®, to setting up Direct Deposit, eStatements and so much more!
Get Started