NOTICE: Internet Explorer will be retired by Microsoft and go out of support on June 15th. This could change how you access Online Banking.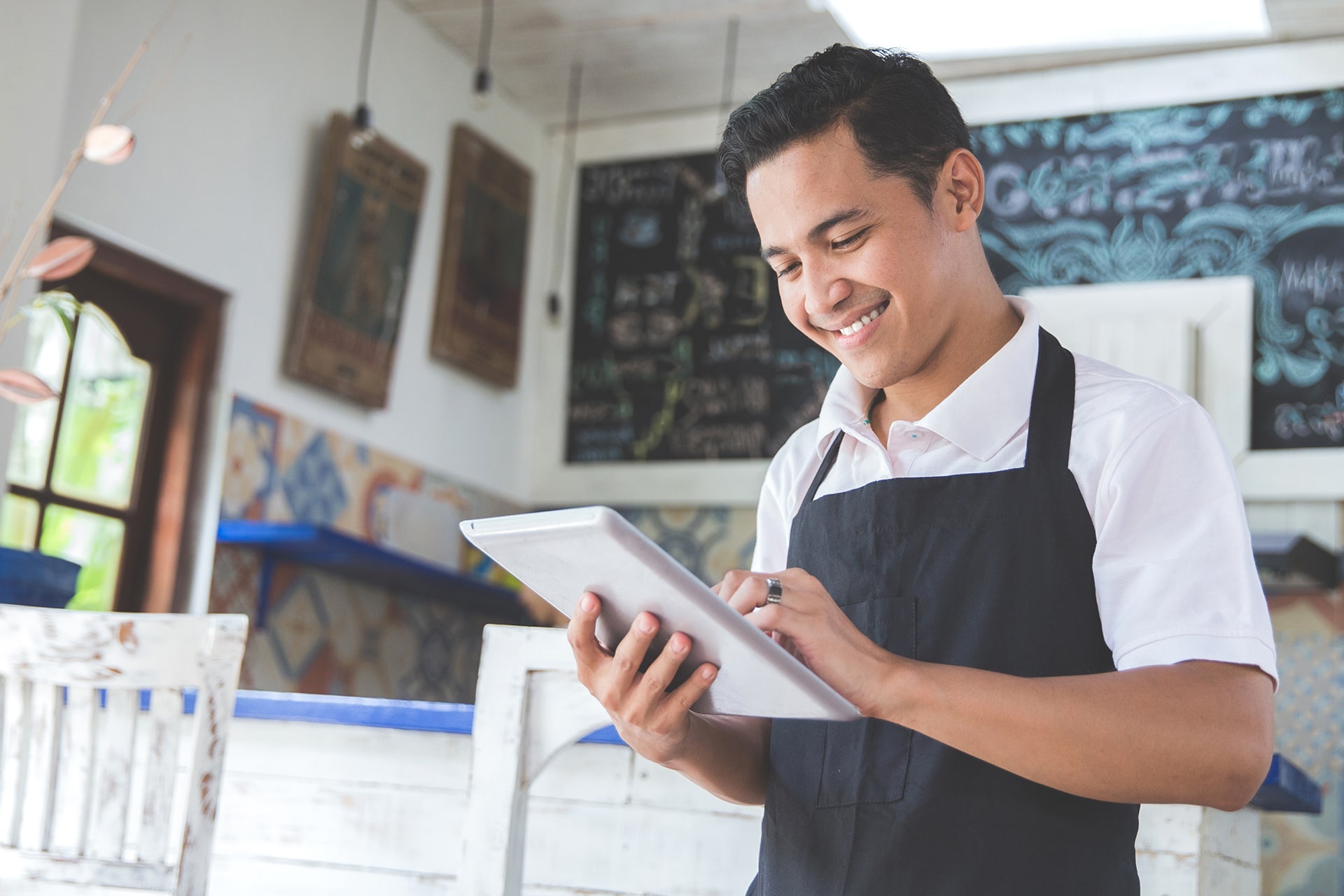 Community Checking
A non-profit checking account that gives back.
You spend your days giving back to the community around you. We're here to make sure you get taken care of, too. Community Checking is a non-profit checking account designed to meet the needs of small civic and 501C-3 organizations with low monthly checking activity. As a thank you for all you do in the community, our non-profit bank account provides perks and no-cost services that simplify money management so you can focus on your core purpose – serving others. Plus, a full suite of free electronic services makes your banking even more convenient.
Find a Location
More services to help your non-profit excel
WesBanco offers more than just supportive business bank accounts for non-profit organizations. We have a host of services to keep your business running smoothly. Let WesBanco's business bank accounts help you effectively manage cash flow day-in and day-out. We offer Treasury Management Solutions for businesses of all shapes and sizes. And, WesBanco business credit cards provide the best rates and features for the daily needs of your non-profit organization. Plus, when you're in need of financing to grow and expand your business, we've got you covered with a business loan tailored just for you.
Non-profit bank account requirements: Must provide a Taxpayer Identification Number (TIN) and be a 501 (c) 3 organization, Public Fund Entity or civic organization.
Looking for Savings?
The perfect companion to your WesBanco checking account. All of our accounts are available with a Companion Savings account with no minimum balance requirement or monthly maintenance fee when monthly statements are combined and accounts have identical ownership.
Companion Savings