NOTICE: Internet Explorer will be retired by Microsoft and go out of support on June 15th. This could change how you access Online Banking.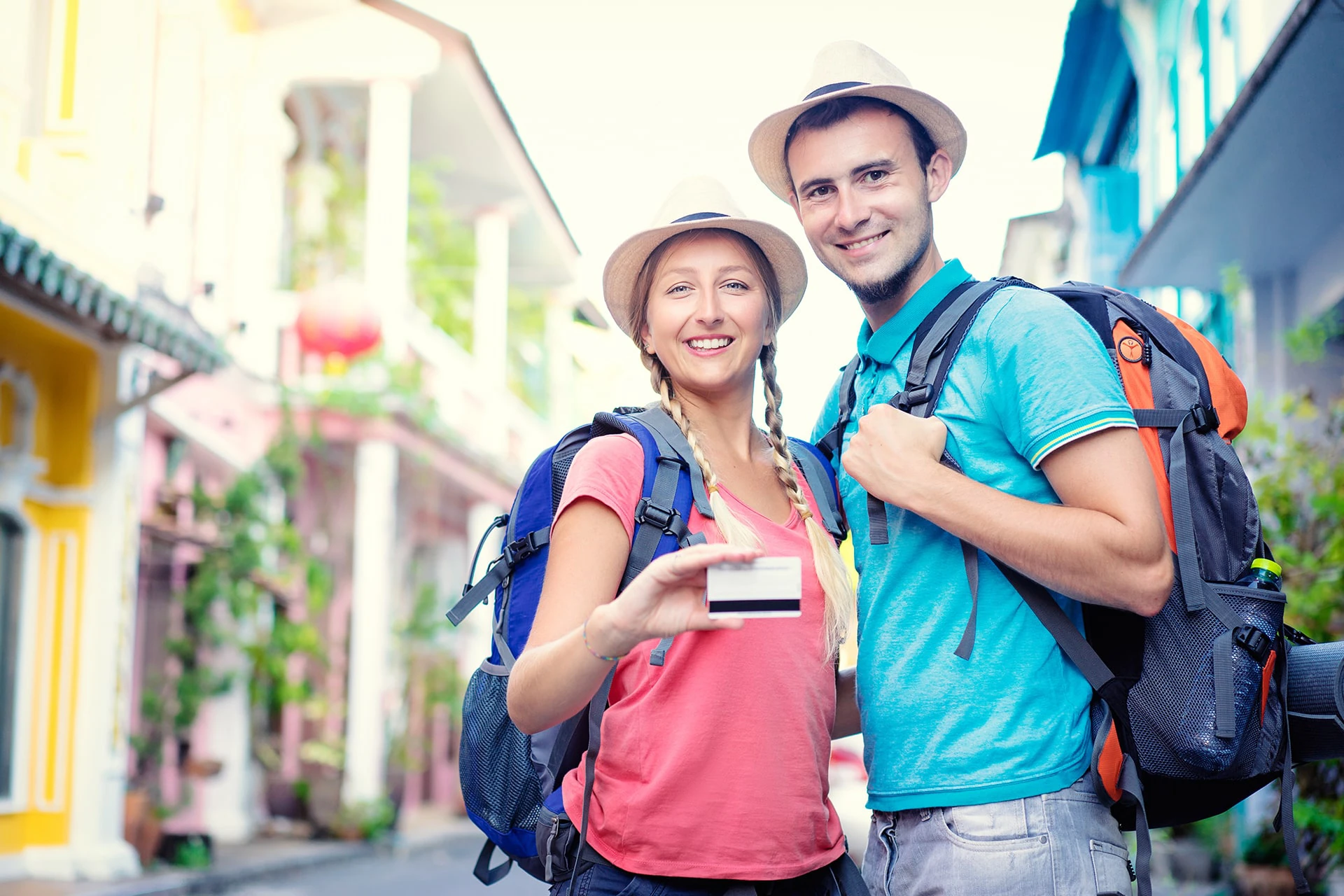 Loans & Credit Cards
Apply for a loan designed to meet your needs or find the perfect credit card for the way you use credit.
WesBanco has plenty of credit options to help you finance any life event. You can choose from Home Equity Lines of Credit (HELOCs), Auto Loans, Personal Loans or Credit Cards. All options provide an excellent source of quick cash for home improvements, dream vacations, a new or pre-owned vehicle car or even just to help with unexpected expenses.
Choose an Option
The Right Options For You.
Find a Location Near You!
WesBanco operates over 200 financial centers in the states of Indiana, Kentucky, Maryland, Ohio, Pennsylvania, and West Virginia. Over the past decade, we have built a national reputation as a safe, sound and profitable bank holding company that always strives to do better by its customers.
Locations