NOTICE: Internet Explorer will be retired by Microsoft and go out of support on June 15th. This could change how you access Online Banking.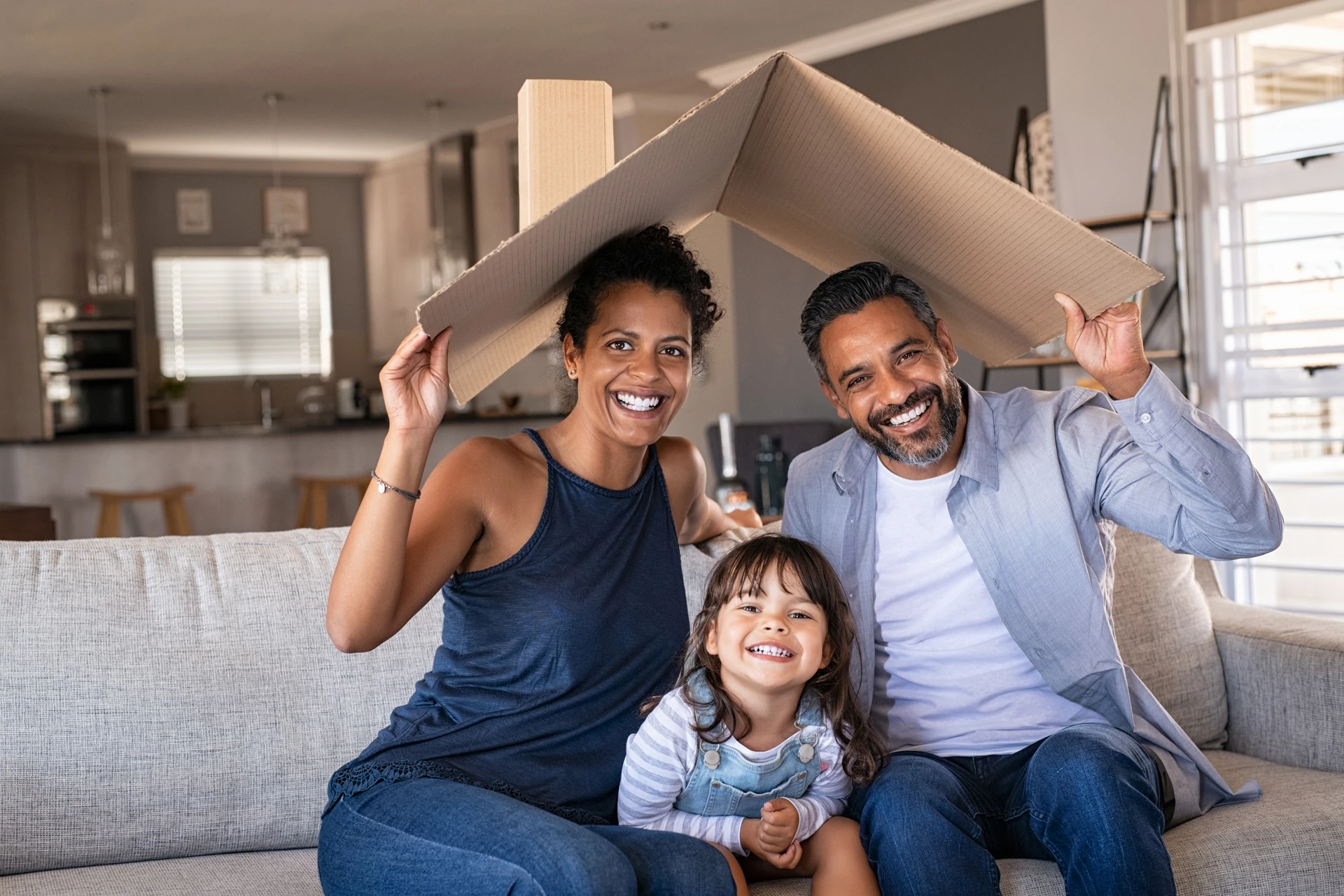 Mortgage Refinancing
Discover new possibilities with home refinance rates and terms from WesBanco.
Refinancing your home loan may help you restructure your debt and achieve your financial goals. Before you begin, it's important to consider why you want to refinance your mortgage. Refinancing your home—for the right reason, with a good rate and a suitable term—can enhance your financial position.
Apply Now
Mortgage Refinancing Options
WesBanco offers a variety of home refinance options, including:
Fixed-rate refinance loan
Adjustable-rate refinance loans
FHA and VA refinance loans
Benefits and Considerations When Refinancing Your Home
Choosing to refinance your mortgage has many benefits, but there are a few things to consider as well. You want to make sure you understand your home's current value and new borrowing obligations.
Benefits:
Eliminate Private Mortgage Insurance (PMI). Low or zero down payment options may allow buyers to purchase a home with less than 20% down. However, private mortgage insurance is typically required when the loan amount exceeds 80% of the value or purchase price, whichever is less. As the balance on a home decreases, and the value of the home itself increases, borrowers may be able to cancel their PMI with a mortgage refinance loan. The lender will decide when PMI can be removed.
Borrow a portion of the home's equity. Generally, most homes will increase in value over time, and are therefore a great resource to draw from when extra funds are needed. Mortgage refinancing, or borrowing through a home equity line of credit, allows you to draw on the value of your home for other expenditures. The funds available from the refinanced home loan are yours to allocate—they could go towards home improvements, college tuition, consolidating other debt, or simply taking a much needed vacation.
Restructure payments for savings. If you have the opportunity to lock in a lower rate than your initial mortgage, you may be able to lower your monthly payments or pay off your principal more quickly with mortgage refinancing.
Considerations:
Understand closing costs and future payments. Make sure you ask your loan officer about any fees due at the close of your new loan, and carefully review your new terms to prepare for your adjusted payment amounts.
Find a Location Near You!
WesBanco operates over 200 financial centers in the states of Indiana, Kentucky, Maryland, Ohio, Pennsylvania, and West Virginia. Over the past decade, we have built a national reputation as a safe, sound and profitable bank holding company that always strives to do better by its customers.
Locations