NOTICE: Internet Explorer will be retired by Microsoft and go out of support on June 15th. This could change how you access Online Banking.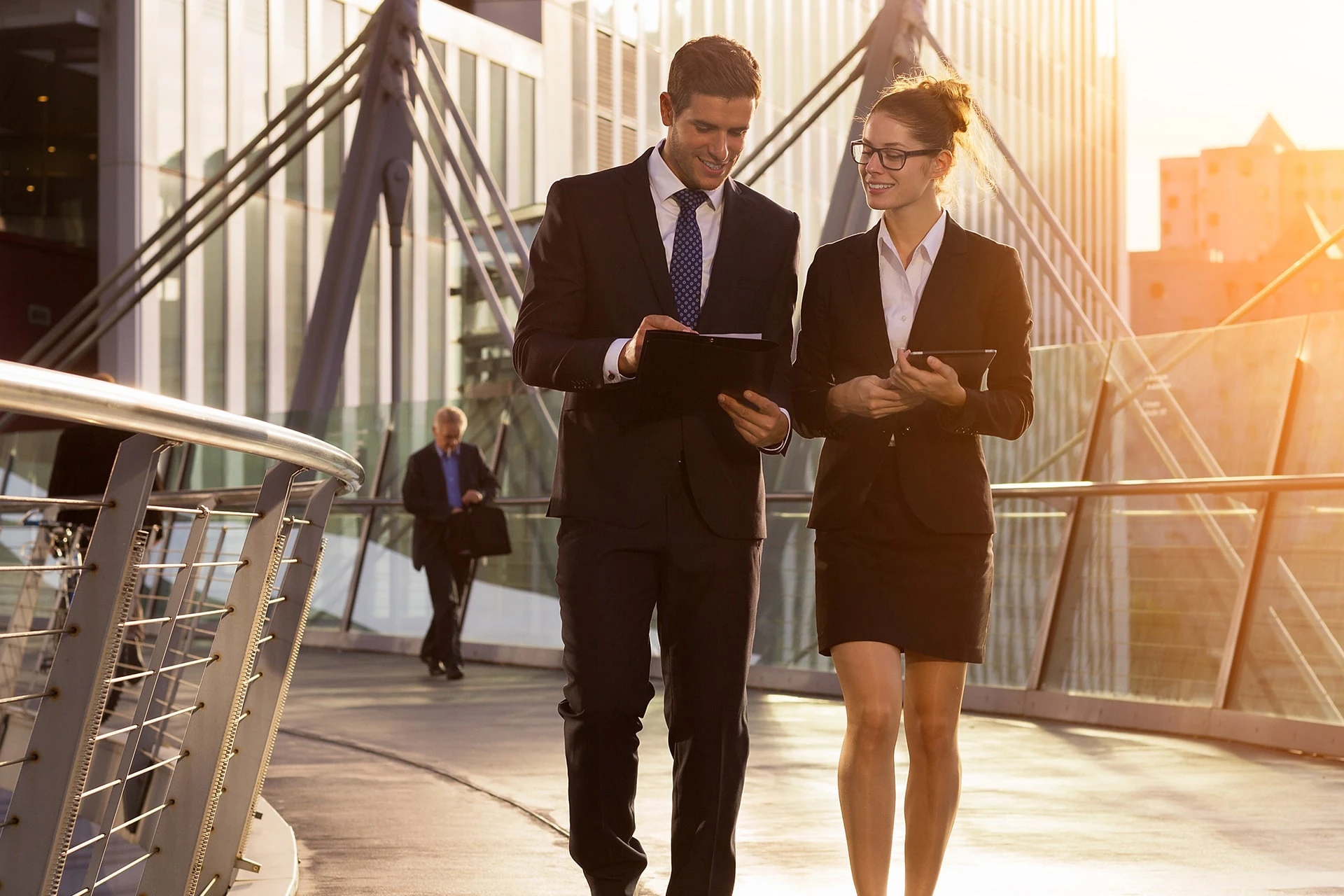 Business Statement Savings
Put your money to work for your business.
Whether large or small, our Business Statement Savings account is designed to help you earn interest while you save for the future. A simple and flexible business savings account with low monthly balance requirements, Business Statement Savings can help you prepare for growth or expenses while providing easy access to funds through limited withdrawals.
As you work each day to grow the reputation and customer base of your business, your savings account will be working toward the future as well. Open a savings account and link it with your business checking to easily set up transfers between accounts. Automatic monthly transfers to savings are a simple way to build up funds for your business.
More services to help your business excel
WesBanco doesn't just have commercial and small business savings accounts. We also offer a host of business services to help keep things running smoothly, business credit cards and specialized business loans to give you the financing to grow and expand your business.
Find a Location Near You!
WesBanco operates over 200 financial centers in the states of Indiana, Kentucky, Maryland, Ohio, Pennsylvania, and West Virginia. Over the past decade, we have built a national reputation as a safe, sound and profitable bank holding company that always strives to do better by its customers.
Locations