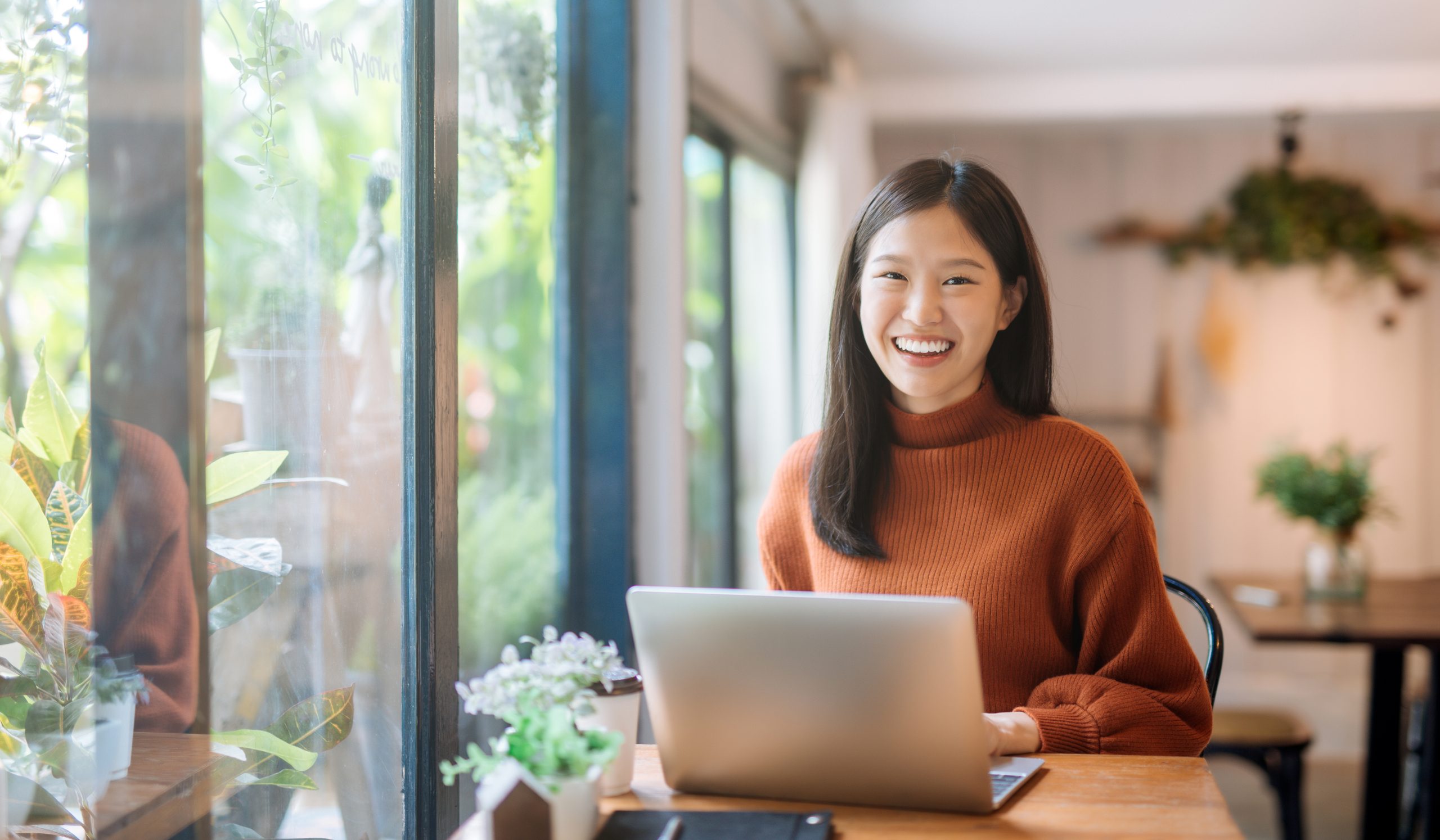 Lending Resources for Financial Education
Discover money management tips for credit and lending.
When it comes to your finances, choosing the right lending option and making payments on time are important for reaching future milestones. This is true whether you're applying for a mortgage, acquiring a home equity line of credit, taking out a personal loan or just searching for a new credit card. Every option is different, and you'll want to be prepared to make the right decisions for your financial goals. Explore our lending resources that make choosing the right option simple.
Find a Location Near You!
WesBanco operates 236 financial centers in the states of Indiana, Kentucky, Maryland, Ohio, Pennsylvania, and West Virginia. Over the past decade, we have built a national reputation as a safe, sound and profitable bank holding company that always strives to do better by its customers.
Locations