NOTICE: Internet Explorer will be retired by Microsoft and go out of support on June 15th. This could change how you access Online Banking.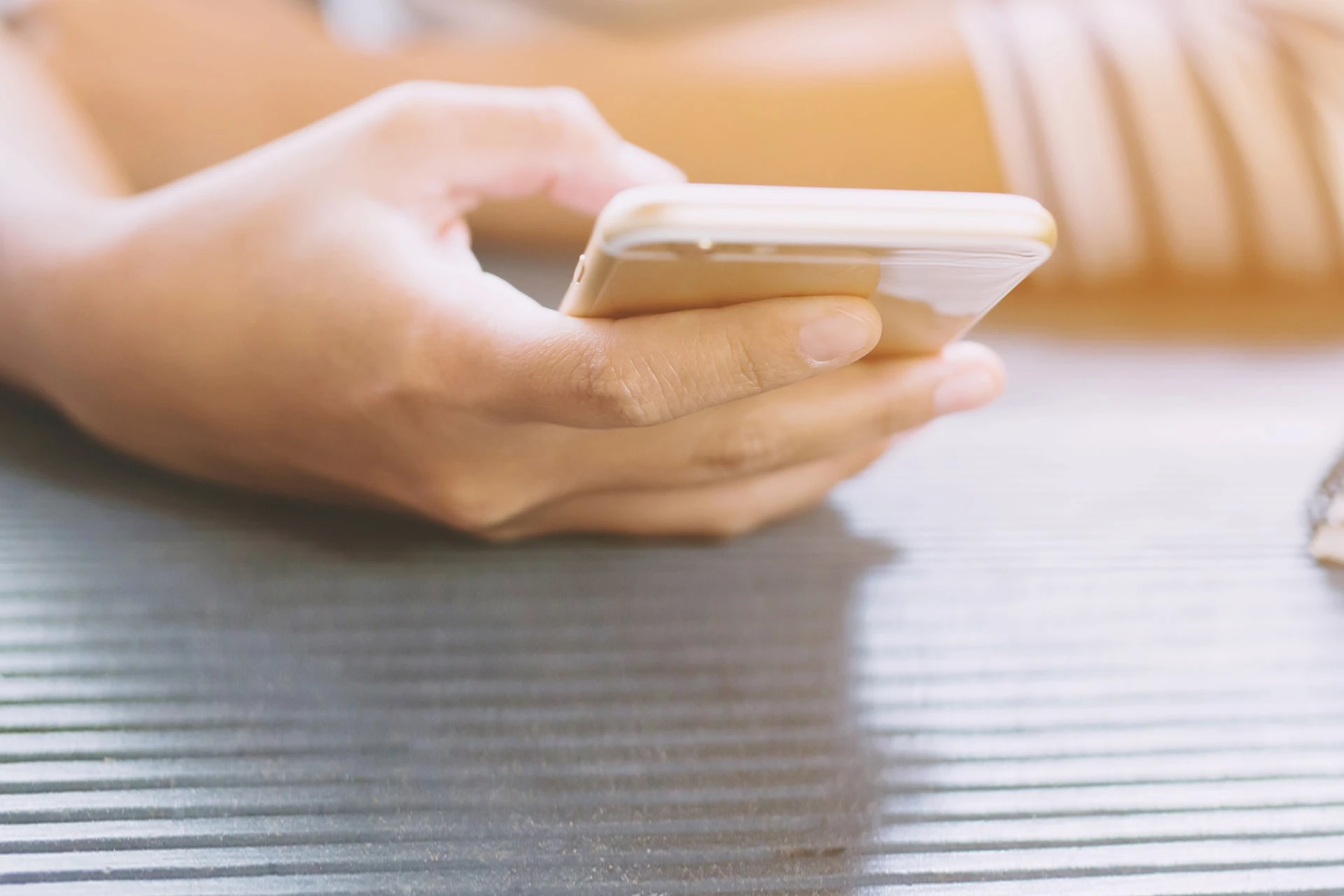 Online & Mobile Banking
Discover online banking features that help you manage daily finances.
WesBanco offers better banking tools at your fingertips with our full suite of free online and mobile banking services. Personal internet banking from WesBanco gives you access to your accounts anytime that's convenient for you. But online banking is more than just checking your account balance. You can leverage online bill pay to manage expenses, send money through online and mobile banking to friends, and our online budgeting tool to manage your spending. Learn more about online banking with WesBanco.
Depending on your cell phone rate plan, messaging and Internet browsing charges may be incurred. Please check with your service provider before accessing any Internet sites using your mobile device.
Learn More
Choose an Online Banking Feature
Find a Location Near You!
WesBanco operates over 200 financial centers in the states of Indiana, Kentucky, Maryland, Ohio, Pennsylvania, and West Virginia. Over the past decade, we have built a national reputation as a safe, sound and profitable bank holding company that always strives to do better by its customers.
Locations