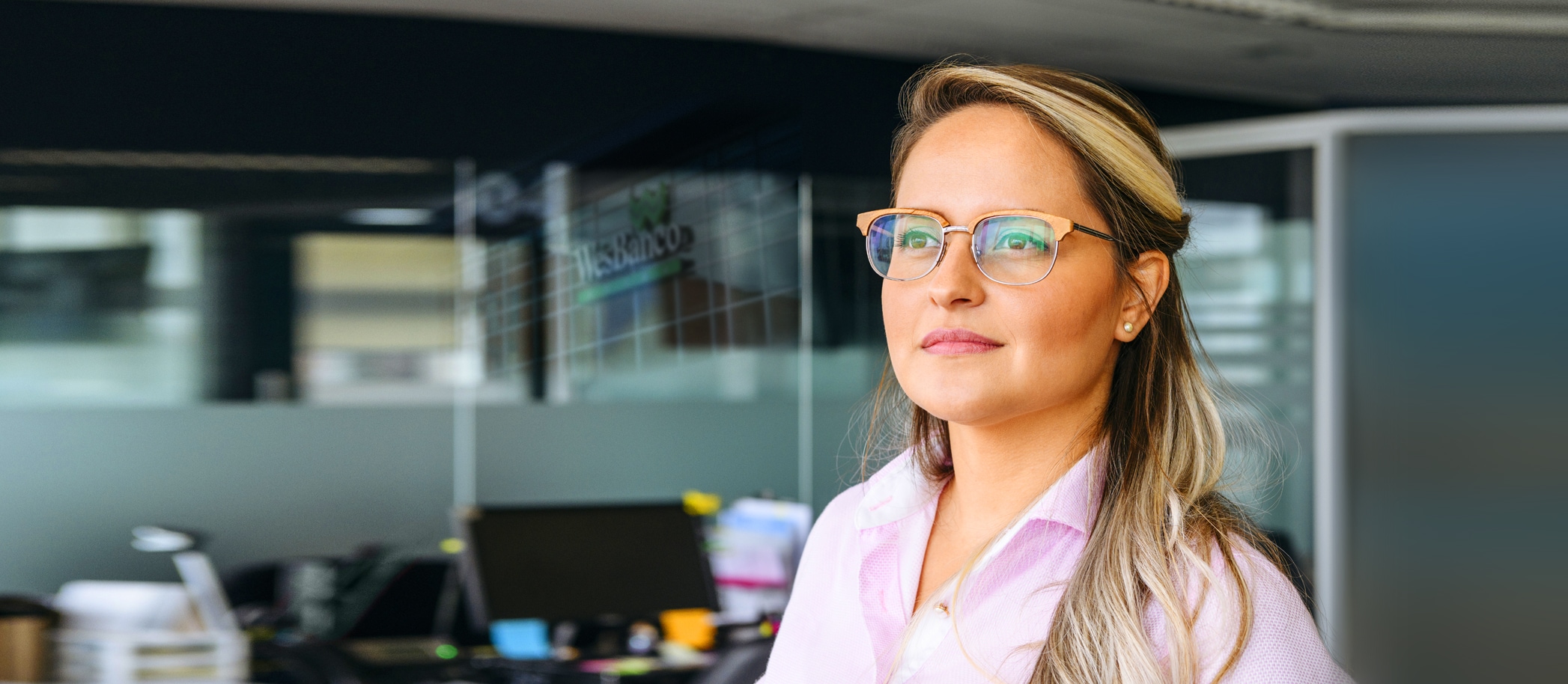 150 Years of Stability, Strength, and Trust
With over $16.4 billion in total assets, we're standing stronger than ever. Because we've never forgotten whose money we're holding.
From the moment we took our very first deposit, right up to today, our story has been a story of our customers — and of the region. We've grown as you've grown. And our success has been built on your success.
What Matters Most to You, Matters Most to Us.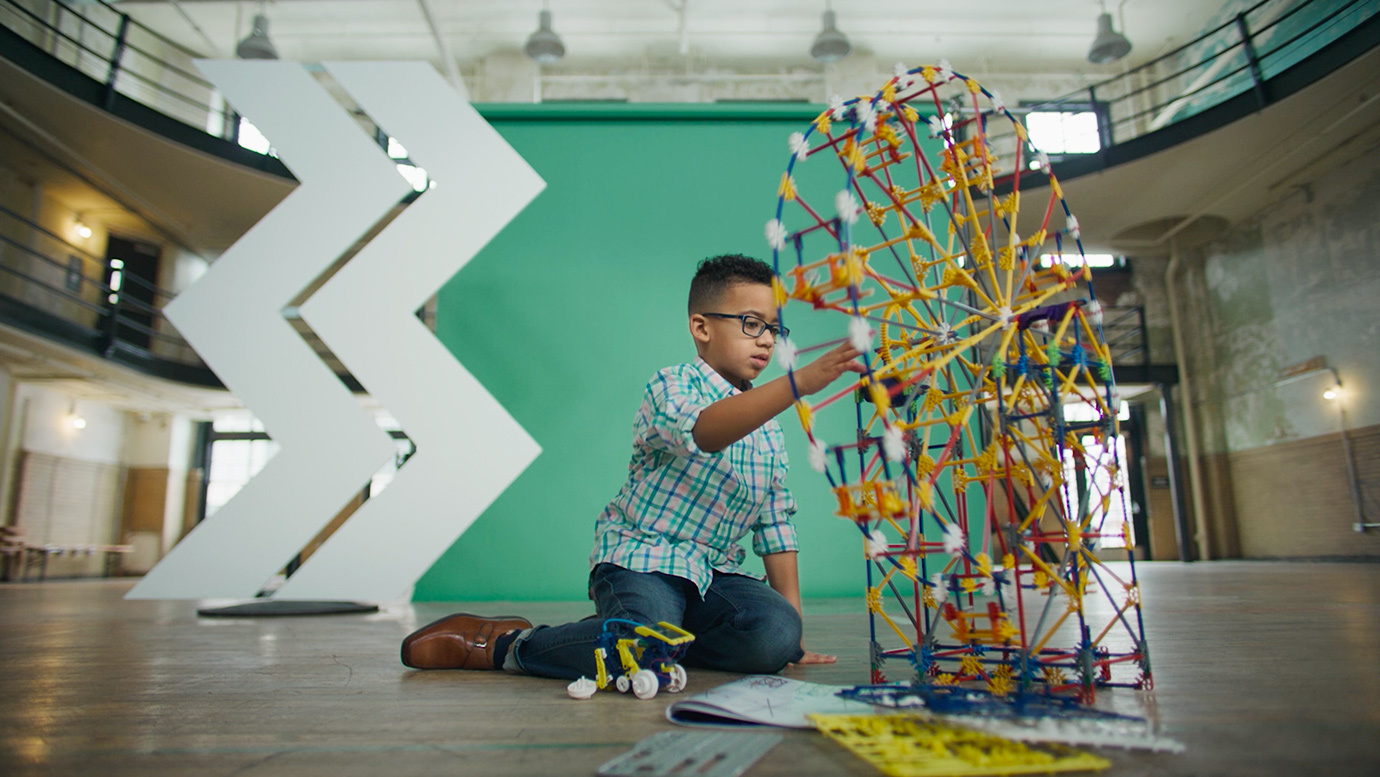 There is Strength in Numbers
Through the years, we've been there as the people of this area fought through the rise and fall of industrial cycles, natural disasters, crop disasters and personal tragedies. And we've been inspired by the resilience and optimism of the people we serve.
150 Years
Serving Consumer and Business Customers
$16.4 Billion
In Total Assets
(as of 12/31/2020)
$5.0 Billion
In Trust Assets Under Management
(as of 12/31/2020)
200
+
Financial Centers in 6 states
(as of 3/31/2021)
55,000
+
ATMs
(as of 03/31/2021)
Forbes World's Best Banks
On the List 3 Years Running
Forbes America's Best Banks
On the List 10 yrs Running

5 Star Rating BauerFinancial, 10 yrs Running, as of 2020
2021 Newsweek Best Big Bank
In the state of West Virginia
2020 Community Contributions:
7 Consecutive Outstanding Ratings
Federal CRA Examination for Large Banks (Since 2001)
Last exam: 2019
6 States; 23 CRA Assessment Areas
$464.4 Million
Community Development Loans
$20.5 Million
New Markets Tax Credit Loans
$157.0 Million
Community Development Investments
$1.27 Million
Philanthropic Donations
(includes $551,825 COVID relief)
More Than 11,000 Hours
Community Development Services
350+ Unique Organizations
Other Community Stats:
Half-a-million in donations to communities impacted by the Coronavirus pandemic in 2020.
The Bank is responsive to the needs of municipalities and other quasi-government entities (such as volunteer fire departments) through its Municipal Lease Program.
WesBanco Community Development Corporation has been awarded $65MM New Markets Tax Credits in 2017 and 2018, which are then used to make loans in low-income, distressed communities across our footprint to create accessible jobs and provide community and commercial goods and services.
Over $1.57B in community development lending in the last five years.
Extensive use of the community investment products from the Federal Home Loan Bank in Pittsburgh including the Affordable Housing Program (AHP) grant program (3 awarded funding in 2020); Banking on Business (BOB) small business loan program, Community Lending Program, First Front Door Down Payment Assistance Program.
Proprietary products to assist low- and moderate-income borrowers, revitalize low- and moderate-income areas, and finance small business. Product line includes: CRA Freedom Mortgage Loan ($20MM allocation in 2021), Freedom Home Improvement Line of Credit, CRA Freedom Automobile Loan, Freedom Small Business Vehicle and Equipment Loan. WesBanco also activates its Weather and Storm Damage Loan Program when the need arises.
WesBanco Has Earned the Following Awards:
Three-time recipient of the Federal Home Loan Bank's "Pillar of the Community" award.
America Saves Designation of Excellence – 2020, 2019, 2018, 2017, 2016
For over a decade, WesBanco has participated in the national "Teach Children to Save" and "Get Smart About Credit" initiatives through the American Bankers Association (ABA).
WesBanco was one of nine banks nationwide selected for the inaugural Youth Savings Pilot Program, an initiative of the Federal Deposit Insurance Corporation (FDIC), which seeks to identify and highlight promising approaches to offering financial education tied to the opening of safe, low-cost savings accounts to school-aged children and youth.
One of three banks nationwide to receive the Chairman's Award for Excellence in Serving the Needs of Low- and Moderate- Income Consumers from FDIC Chair Sheila Bair.
Find a Location Near You!
WesBanco operates over 200 financial centers in the states of Indiana, Kentucky, Maryland, Ohio, Pennsylvania, and West Virginia. Over the past decade, we have built a national reputation as a safe, sound and profitable bank holding company that always strives to do better by its customers.
Locations